Welcome to Carolina Design & Construction, your trusted partner in creating exceptional hospitality spaces in Durham. With the Triangle area experiencing rapid growth, the demand for businesses in the hospitality industry is on the rise. We understand the challenges of running a successful hospitality business, including limited resources, time constraints, design considerations, regulatory compliance, and minimizing disruptions. At CDC, we specialize in providing comprehensive hospitality construction solutions for bars, restaurants, and other hospitality establishments.
Expert Solutions for Bars and Restaurants
With our extensive experience and expertise, CDC is your go-to partner for all your bar and restaurant construction needs. Our team takes pride in delivering high-quality projects that meet and exceed our clients' expectations. Whether you are starting from scratch or looking to renovate an existing space, we are here to turn your vision into reality.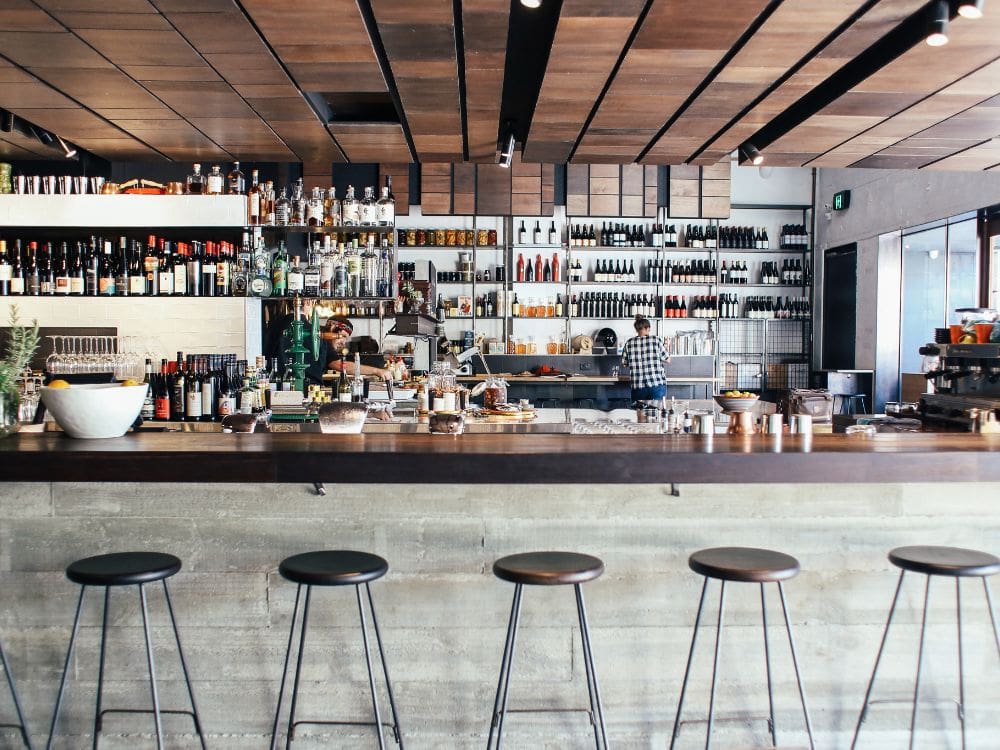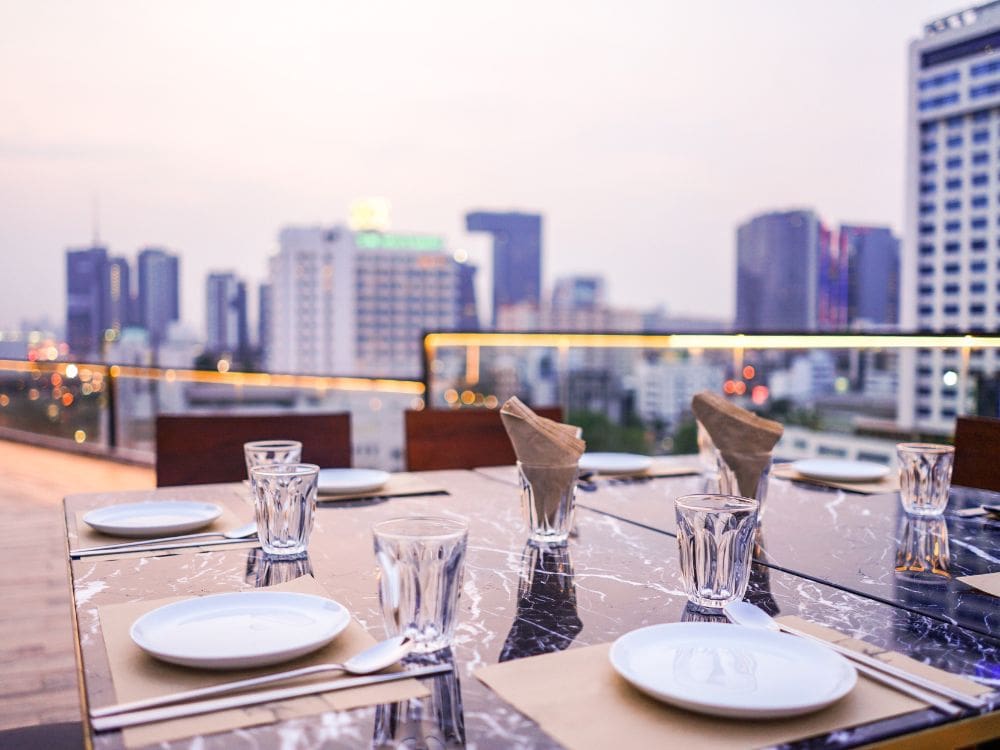 Customized Approaches for Your Business
At CDC, we understand that each hospitality space is unique, and we work closely with you to design and construct a space that reflects your brand and meets your specific requirements. Our experienced team will guide you through the process, offering valuable insights and expertise to ensure the success of your project.
Navigating Regulations with Ease
We understand the complexities of navigating regulations and permits in Durham for the hospitality industry. With CDC as your partner, you can trust that all necessary permits and regulations will be met, ensuring compliance while keeping your project on track and avoiding potential delays.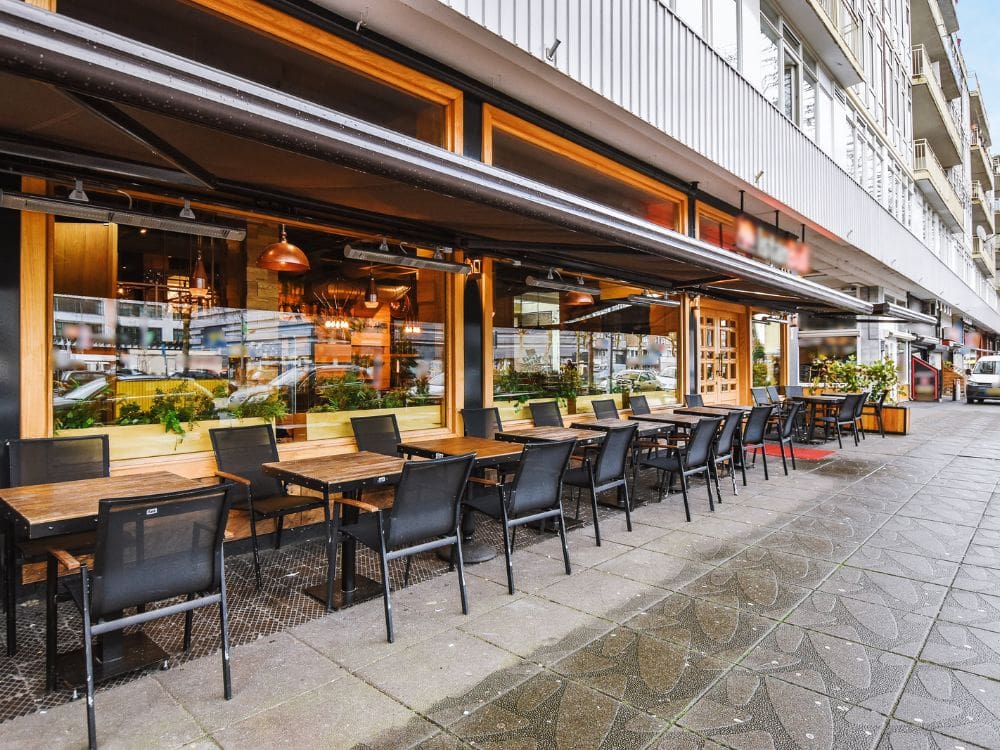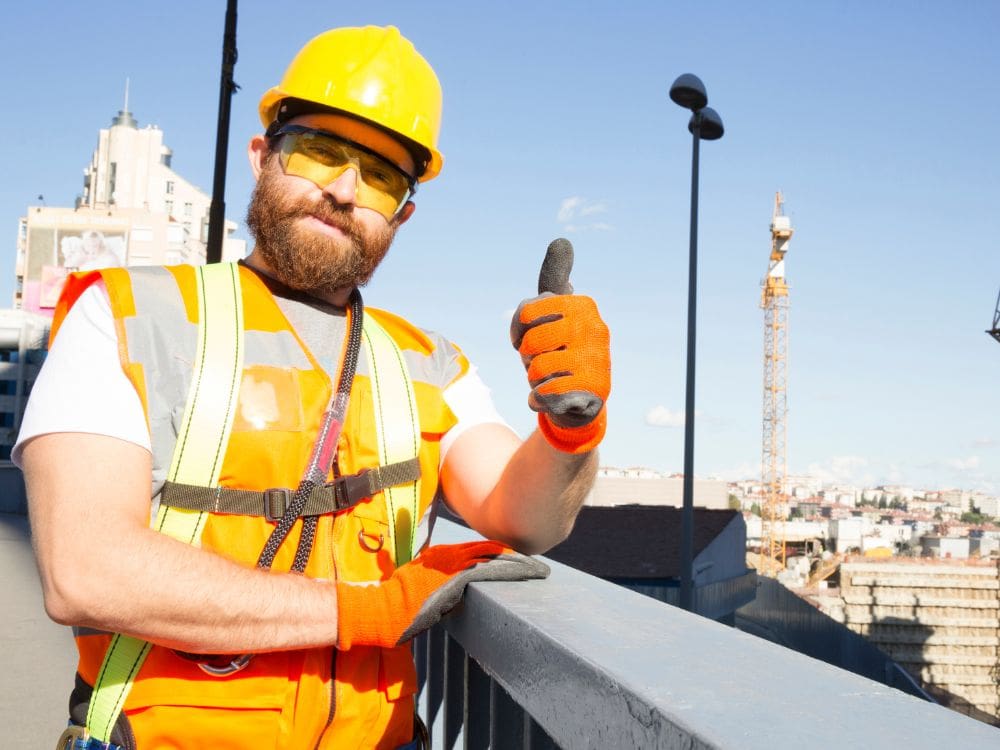 Minimizing Disruptions, Maximizing Results
Our approach to construction focuses on minimizing disruptions to your business operations. We understand the importance of maintaining revenue streams and customer satisfaction during the construction process. With careful planning and efficient project management, we strive to complete your project promptly while minimizing any impact on your day-to-day operations.
Carolina Design & Construction is your trusted partner in transforming Durham's hospitality scene. With our comprehensive hospitality construction solutions, tailored designs for engaging spaces, expertise in navigating regulations, and commitment to minimizing disruptions, we ensure a seamless and successful transformation for your hospitality space. Contact us today to discuss your project and experience the CDC difference.
Contact Carolina Design & Construction Today
Contact Carolina Design & Construction for commercial general contracting services in Raleigh & The Triangle. Schedule a free consultation about your project by calling us at 919-832-6273 or simply contact us online. We offer dedicated project management teams to oversee all of your commercial construction needs in Raleigh, Durham, Garner, Knightdale, Morrisville, Holly Springs, Fuquay Varina, Pittsboro, Clayton, Chapel Hill, Apex, Cary, Sanford, Wake Forest, and the rest of our service area. Whatever your commercial contractor needs are, we can help. At Carolina Design & Construction We Build Relationship.