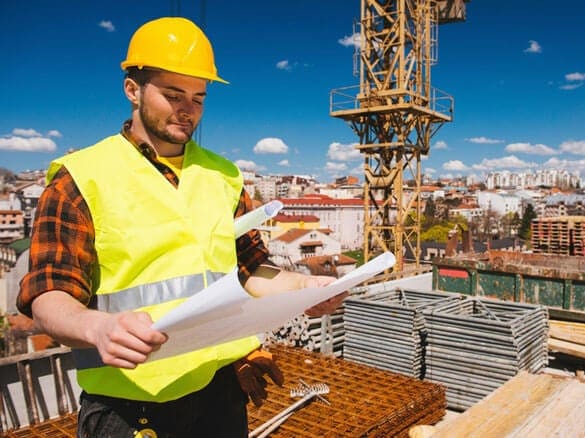 Commercial Construction Services Holly Springs NC
Choosing the right commercial construction services Holly Springs NC is an important decision. You want your business to thrive, and when you need new commercial construction, renovation, expansion, commercial upfit, or other commercial construction services for your business space, you want a company you can trust. Carolina Design & Construction is the commercial company of construction Holly Springs NC you can rely on to do the job and boost your business by providing whatever commercial construction needs you may have.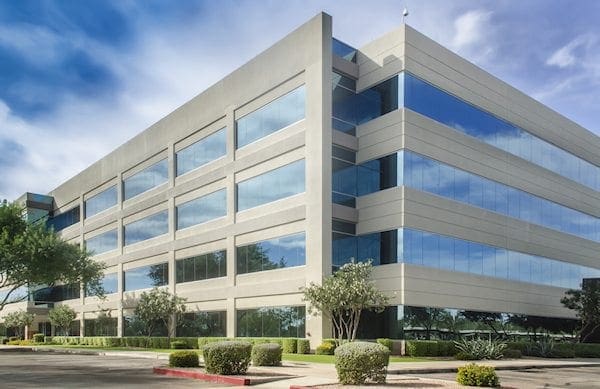 Office Space Construction Services Holly Springs NC
Professional office space and office parks give an important first impression to potential clients, so when you are considering construction of a new office space or remodel & upfit to your existing space, you want only the best commercial construction services in Holly Springs NC has to offer. Carolina Design & Construction is here for all of your office space construction needs. We provide a free quote on your office construction needs after considering the space to be used and design aspects, so you will know what you budget is with no surprises! Contact Carolina Design & Construction for all of your commercial office space construction needs!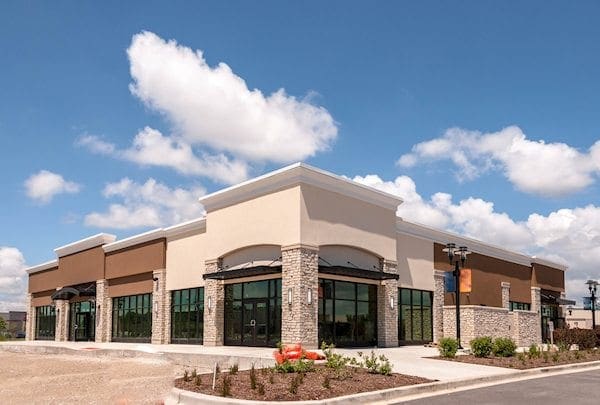 Retail Space Construction Services Holly Springs NC
When you need construction services in Holly Springs NC for your retail space or outlet, you want the commercial construction company that understands that your space not only needs to be functional, but say something about you. Carolina Design & Construction provides construction services in Holly Springs NC that understands a retail space is a part of your company's brand. Whether constructing a new site or updating an existing one, we always begin with a custom design process that considers not just the space, but important aesthetics that will promote your brand. For all of your retail space construction Holly Springs NC, contact Carolina Design & Construction.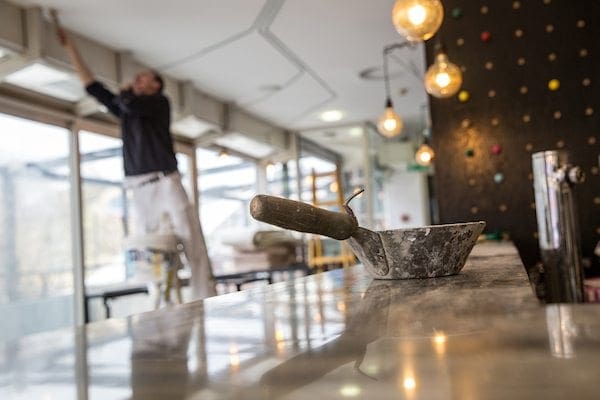 Restaurant & Hospitality Construction Services Holly Springs NC
When you build a new hospitality space or update an existing construction Holly Springs NC, various different codes, laws, and regulations must be followed before you can open or re-open for business. You need a commercial construction company that knows and understands these regulations. You need Carolina Design & Construction. Not only do we have the expertise on local and state ordinances governing bars, restaurants, and other service industries, we always use only the best materials and tools to ensure a final product that passes inspection and looks great. For all your hospitality construction needs, contact Carolina Design & Construction.
Our Clients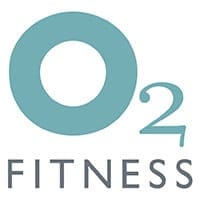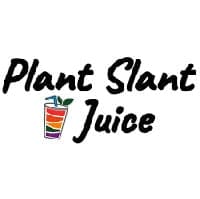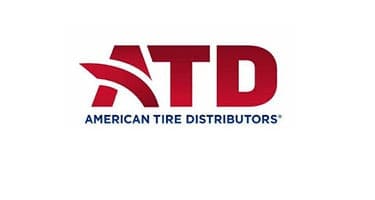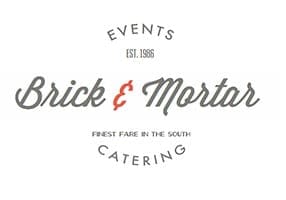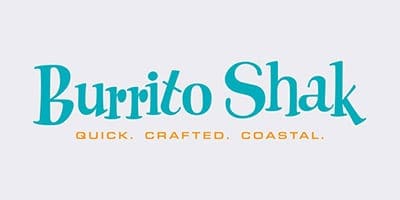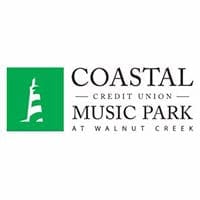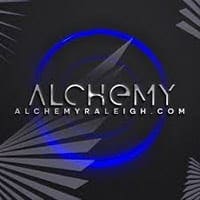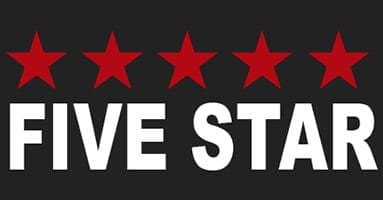 Customer Feedback
Byron Lopez
21:09 26 Mar 21
Incredible design team that follows through on every project they have completed for us.
Reuben at Carolina Design & Construction was great to work with and I am thrilled with the results of the renovation! They were able to restore the beauty of the historic building in Apex and convert it to a lovely retail space for ELK Local Foods. Even though it was a relatively small project, he stayed in constant communication, stayed on budget, and made sure the work met my needs. I will use Reuben and CDC for any future construction projects and would have no hesitation recommending them!
Reuben, Justin, and the whole team at CDC were nothing short of exceptional partners helping our team at Burrito Shak design and build our dream outfit for our Cary location. They were extremely professional, responsive, and an ideal partner to navigate the entire construction process from start to finish. My favorite part about them was that they saw our dream and invested themselves into the process to make sure we got exactly what we wanted and were able to live our dream. They took the time to get to know us and make excellent recommendations as well as working to create a life-time relationship with our team and our staff. They were never just our contractor, but instead a value-adding business partner who helped create our dream.We never once regretted choosing Reuben and CDC and we would do it every single time over again. We continue to use them and their team over at CDC environmental to help protect our dream from COVID and other virus with bi-weekly decontamination sprays and we plan to continue to use them for anything they can help us with. Great guys, great workers, and excellent final product.
Chase Riker
18:09 28 Nov 20
Reuben and the team at CDC were phenomenal. They did an exceptional job building out our restaurant. They are definitely the team to hire and use for any of your commercial projects. They were extremely easy to work with always transparent and willing to work with us. They finished our project 3 weeks ahead of schedule and made sure we still got an exceptional final product.
Burrito Shak Cary
17:06 10 Sep 20
We had Carolina Design work on a couple of projects for us and were so pleased with the level of professionalism, how quick they were to respond to our needs, & the quality of work. Highly recommend!
Amber Howard
01:51 30 Jul 20
CDC is amazing to work with! Justin made the process clear and is easy to work with. Two thumbs up!
Rachel Knopf
16:07 29 Jul 20
Reuben and Justin are exceptional to work with. They work tirelessly to ensure complete transparency and satisfaction with the project. We just recently started our project, but so far, everything has been phenomenal from the quoting to acceptance to the beginning of the construction process. I would definitely recommend employing their services to get your project done quickly, efficiently, and just like you envisioned for your next build-out. I am excited to see how great our project at Burrito Shak Cary turns out.
Austin Harrison
18:52 28 Jun 20
Sage Winters
17:42 28 Jun 20
We Now Provide COVID-19 Decontamination & Disinfection in Holly Springs
If you are looking to get your building cleaned thoroughly and decontaminated from the risk of COVID-19, Carolina Design & Construction can help. Please visit our website www.carolina-environmental.com and get your business up and running (safely) as soon as possible. We also offer post construction Decontamination via Carolina Environmental.
Contact us online or give us a call at (919)832-6273 with any questions or to schedule our disinfection services in Raleigh or the Triangle!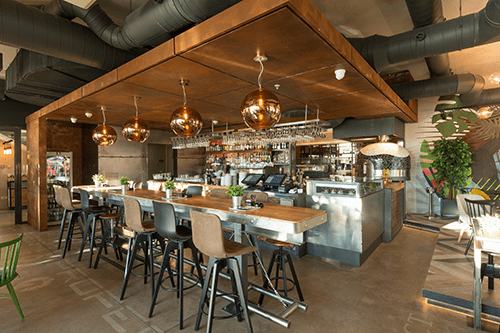 Bar & Restaurant Construction
Retail Construction & Renovation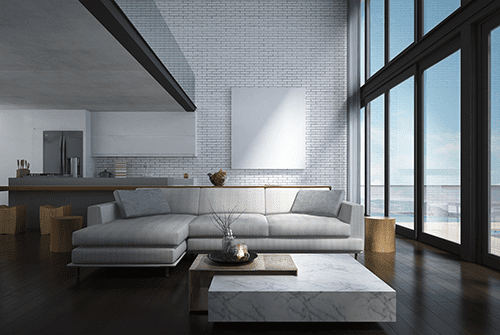 Office Construction & Renovation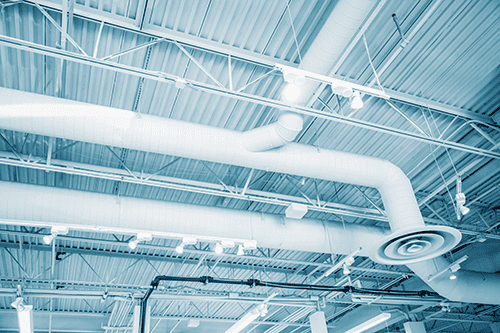 Wiring, HVAC, & Plumbing Services
Contact the Premiere Commercial Construction Services Holly Springs NC
No matter your commercial construction Holly Springs NC, contact Carolina Design & Construction by calling 919-832-6273 or  contact us online. Carolina Design & Construction is your premiere construction company in Holly Springs, Sanford, Garner, Clayton,  Knightdale, Wake Forest, Fuquay-Varina, Pittsboro, Morrisville. Cary, Durham, Raleigh, Apex, Chapel Hill, and other areas we serve. At Carolina Design & Construction, we build more than commercial and business spaces, we build relationships.