At Carolina Design and Construction Inc., we understand that businesses need to grow and expand to cater to their clients' needs and maintain a competitive edge. We offer Commercial Expansion Services to help businesses achieve desired growth by adding space, improving efficiency, and accommodating more clients and employees.
Our team of experts will help you identify the best Commercial Expansion Services that are perfect for your business. Whether it's a retail expansion, office renovation, or industrial space expansion, we can help you achieve your goals within budget and the timeline you set.
Office Expansion and Renovation
As your business grows, it may be necessary to expand your office space or renovate the existing one to create a more productive and collaborative workspace. Our team of experts will work with you to identify the best expansion plans that minimize disruptions, keep your employees safe, and ensure optimal functionality.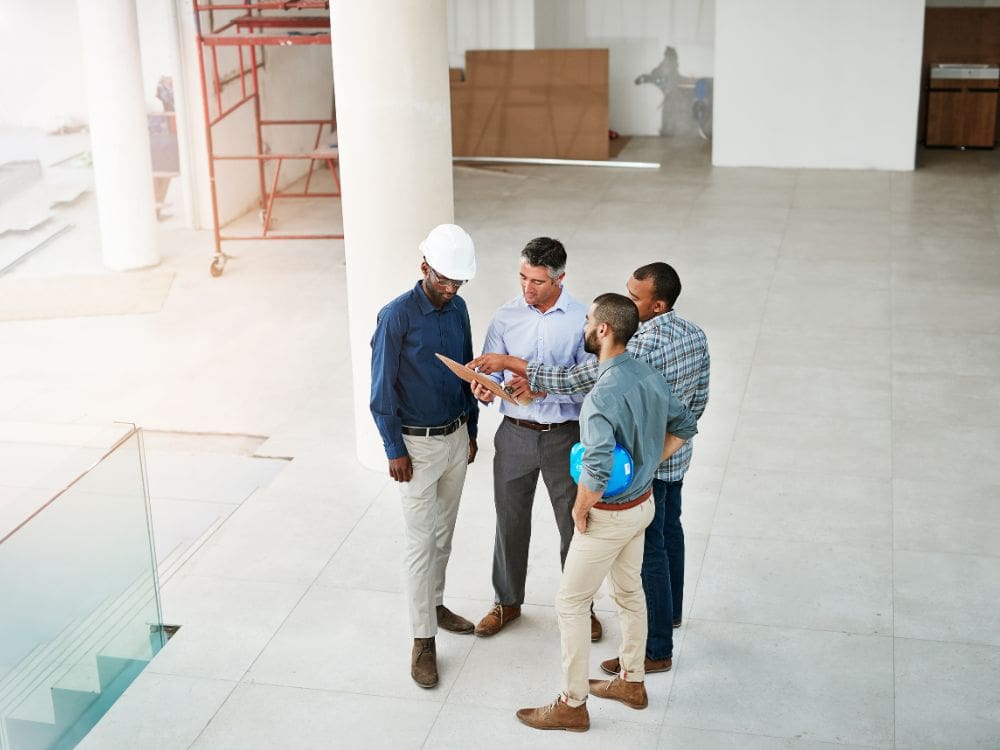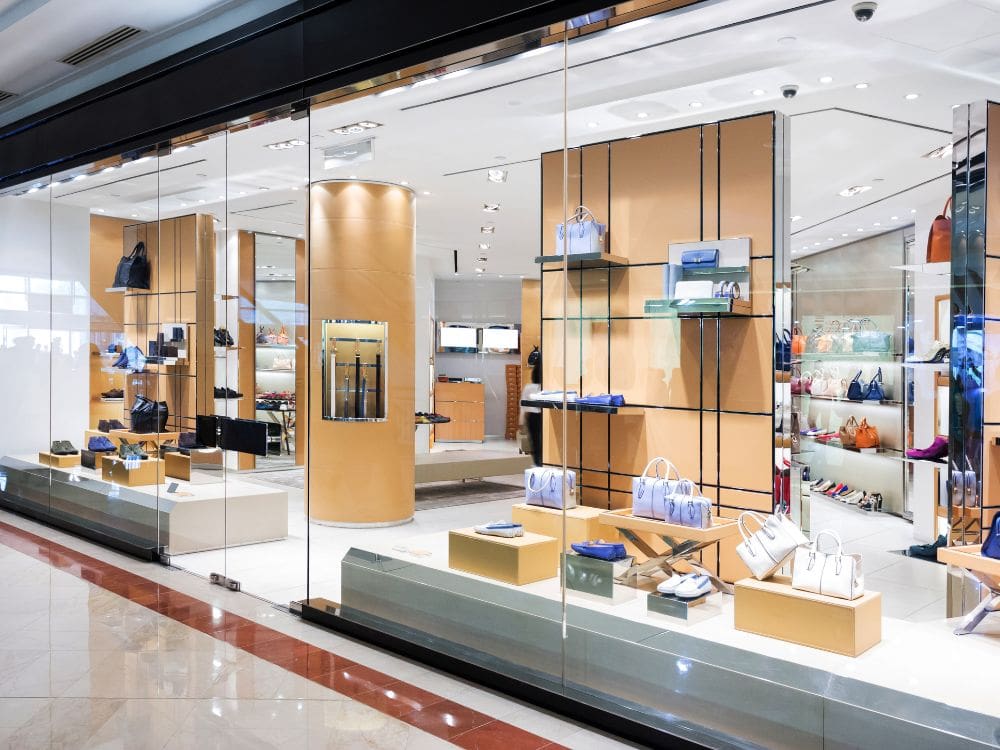 Retail Expansion
In today's competitive landscape, retail businesses need to provide a positive and memorable customer experience. Our commercial expansion services can help you expand and renovate your retail space to boost sales, accommodate more customers, and create a more inviting atmosphere.
Industrial Space Expansion
Businesses that require large spaces, such as manufacturers, warehouses, and distribution centers, must be able to accommodate the growth of their inventory and staff. Our team can help design and build a custom expansion solution specific to your business.
At Carolina Design and Construction Inc., we are committed to delivering high-quality, cost-effective commercial expansion services that align with your business's unique needs.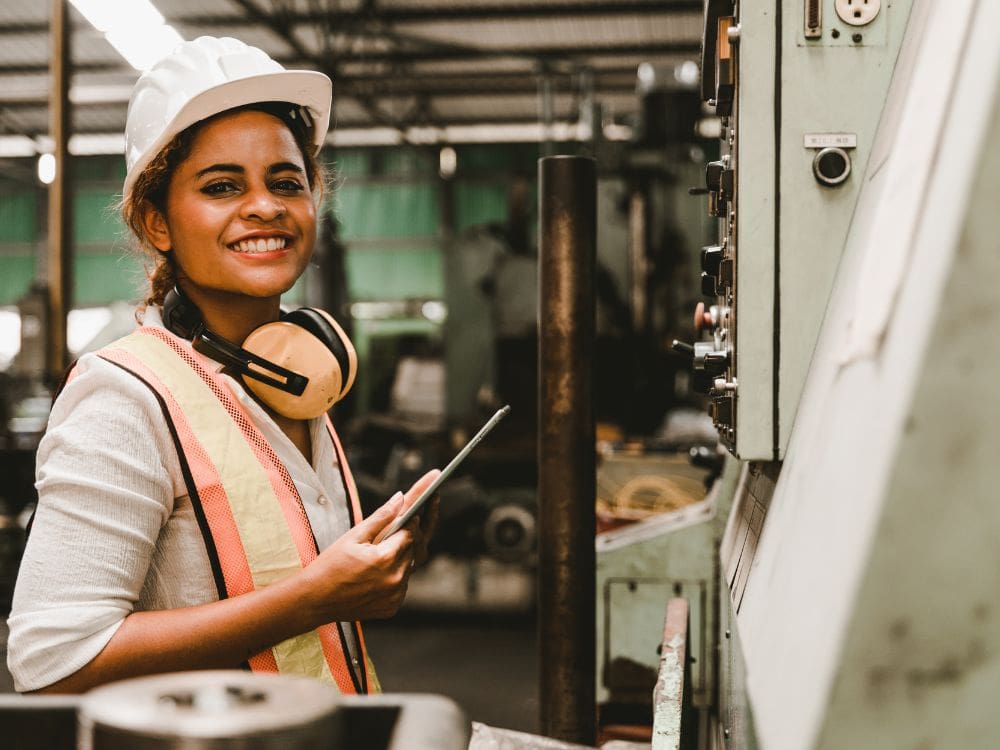 At CDC, we understand that construction isn't just about building something; it's about developing relationships and creating sustainable growth. Carolina Design and Construction Inc. has years of experience providing commercial expansion services to various businesses, no matter the project. We aim to ensure that your expansion project is done right the first time without cutting corners, ensuring that your business achieves its growth goals. 
Contact us to schedule a consultation and learn more about how we can help with your commercial expansion needs.
Contact Carolina Design & Construction For Commercial Expansion
Contact Carolina Design & Construction for commercial general contracting services in Raleigh & The Triangle. Schedule a free consultation about your project by calling us at 919-832-6273 or simply contact us online. We offer dedicated project management teams to oversee all of your commercial construction needs in Raleigh, Durham, Garner, Knightdale, Morrisville, Holly Springs, Fuquay Varina, Pittsboro, Clayton, Chapel Hill, Apex, Cary, Sanford, Wake Forest, and the rest of our service area. Whatever your commercial contractor needs are, we can help. At Carolina Design & Construction We Build Relationship.