At Carolina Design and Construction, our commitment to delivering exceptional construction projects is underpinned by the invaluable collaborations we forge with our esteemed trade partners. These partnerships form the bedrock of our success, enabling us to harness collective expertise, streamline processes, and achieve unparalleled quality craftsmanship while adhering to project timelines. We appreciate our trusted trade partners — Learn how to become a trade partner today!
The Essence of Trade Partnerships
Trade partners are skilled professionals and specialized suppliers who play a pivotal role in every construction project. From electricians and plumbers to carpenters and material suppliers, trade partners bring their unique talents and contributions to the table. At Carolina Design and Construction, we recognize the significance of these partnerships in creating a cohesive and successful project ecosystem.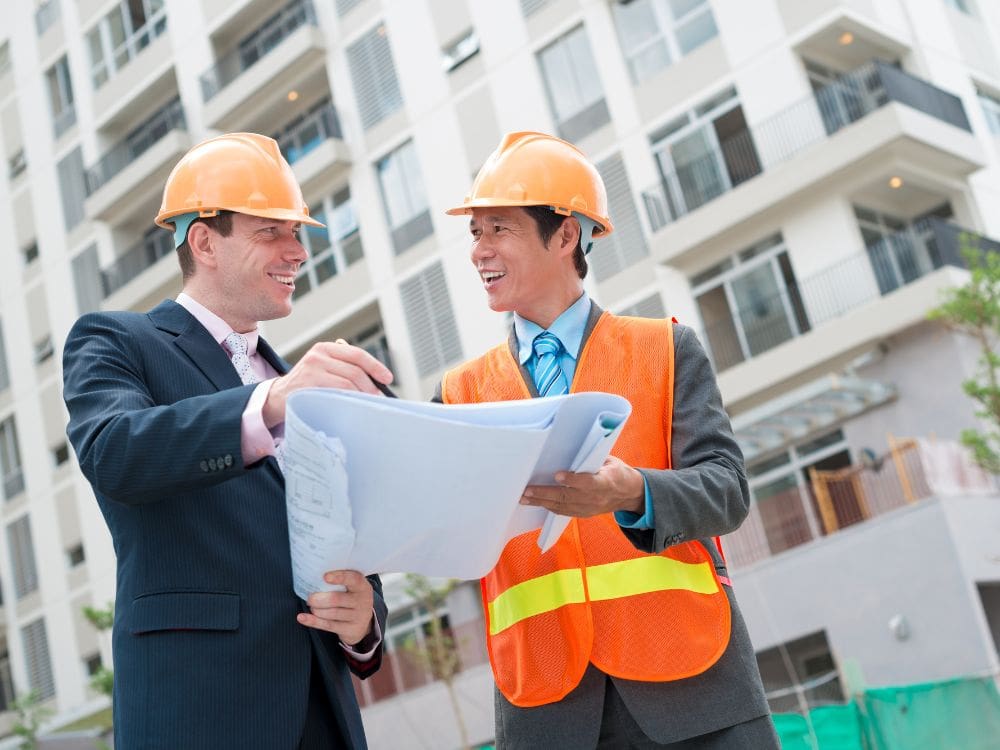 Seamless Integration and Collaboration
Our approach to working with trade partners is characterized by seamless integration and a collaborative spirit. We view these partnerships as a symphony where every instrument plays a crucial role. Through open communication, shared objectives, and coordinated efforts, we ensure that each trade partner's contribution aligns harmoniously with the project's overall vision and objectives.
Enhancing Craftsmanship and Efficiency
Collaborative trade partnerships elevate the level of craftsmanship and efficiency in our projects. Our skilled partners bring their specialized skills and knowledge to the forefront, enabling us to execute intricate details and technical aspects of projects with finesse. This shared commitment to excellence ensures that each project reflects our dedication to delivering the highest quality results.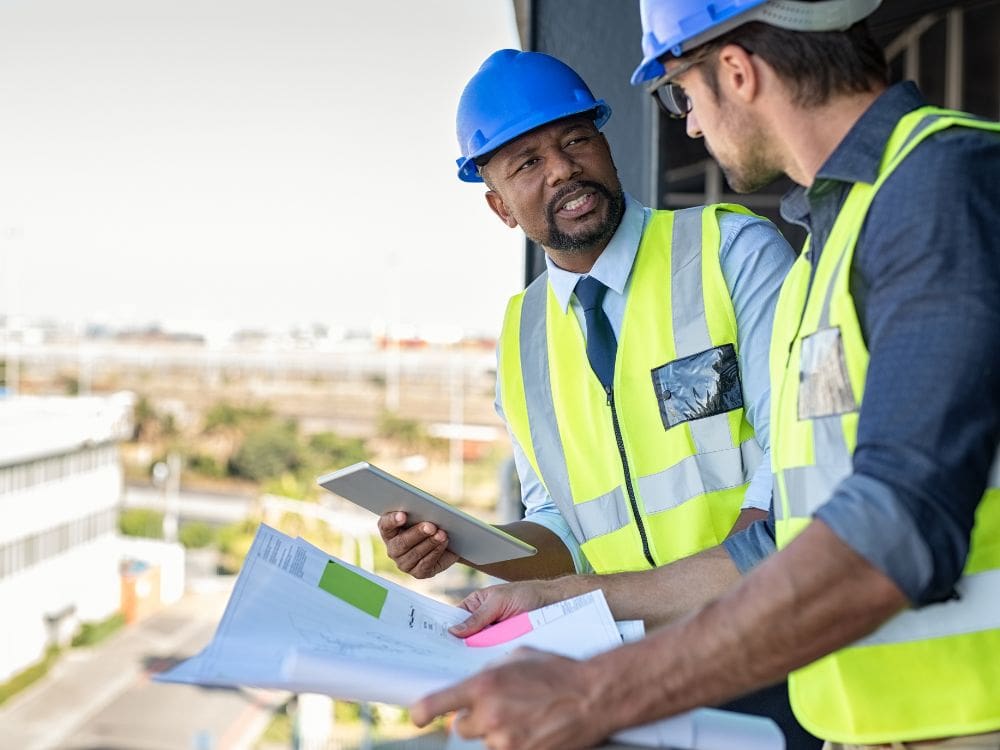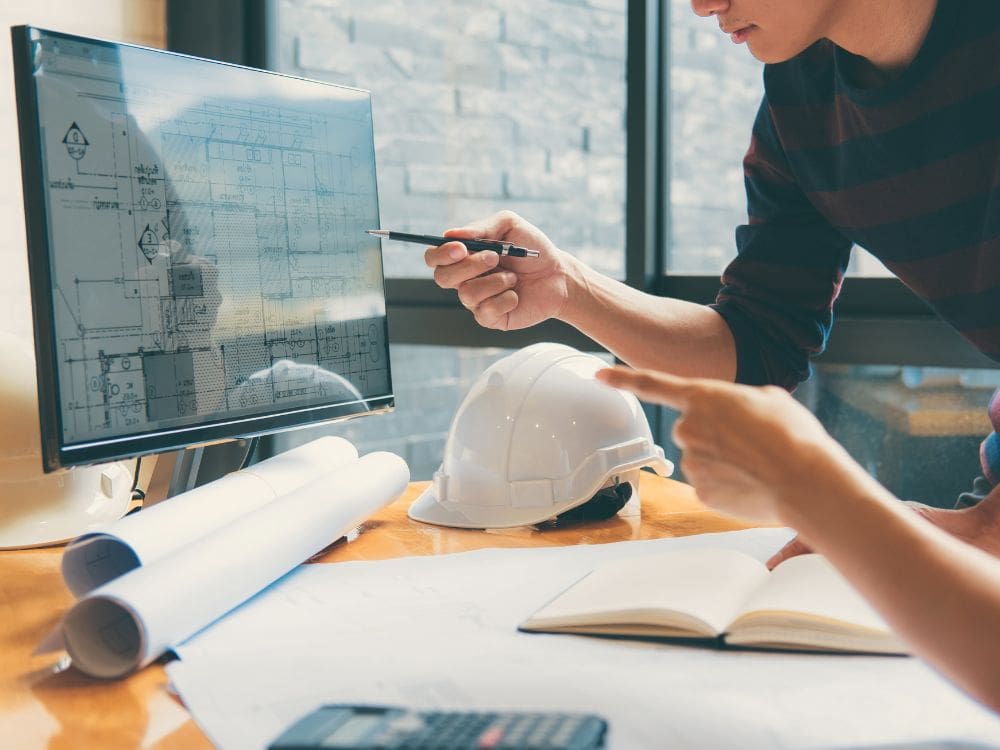 Streamlining Timely Project Completion
In the fast-paced world of construction, time is of the essence. Trade partnerships play a crucial role in streamlining project completion. With each trade partner focusing on their specific area of expertise, we achieve precise coordination and avoid delays. This orchestration contributes to timely project completion, exceeding client expectations and reducing overall project duration.
Join Our Network of Collaborators
If you're a trade professional who values teamwork, innovation, and exceptional craftsmanship, we invite you to become part of the Carolina Design and Construction network. Experience the power of collaboration, contribute your skills, and be part of crafting remarkable projects that leave a lasting impact. Contact us today to explore the possibilities and benefits of partnering with us.
Contact Carolina Design & Construction For Commercial Expansion
Contact Carolina Design & Construction for commercial general contracting services in Raleigh & The Triangle. Schedule a free consultation about your project by calling us at 919-832-6273 or simply contact us online. We offer dedicated project management teams to oversee all of your commercial construction needs in Raleigh, Durham, Garner, Knightdale, Morrisville, Holly Springs, Fuquay Varina, Pittsboro, Clayton, Chapel Hill, Apex, Cary, Sanford, Wake Forest, and the rest of our service area. Whatever your commercial contractor needs are, we can help. At Carolina Design & Construction We Build Relationship.