Carolina Design & Construction is your leading provider of comprehensive design and construction services for the hospitality industry. For years, we have been at the forefront of creating exceptional, transformative designs that meet our client's unique needs, from bars and restaurants to hotels and resorts. Our team of experts works relentlessly to deliver quality and design-focused results, bringing your vision to life while elevating your business to new heights.
Designing Hospitality Spaces That Inspire
We believe every hospitality business deserves a space reflecting its unique brand and vision. That's why our expert team works tirelessly to craft inspiring and functional designs that leave a lasting impression on your guests. From crafting efficient kitchen layouts to selecting stylish furniture and lighting, we ensure that every detail is carefully planned and executed to meet the demands of your business.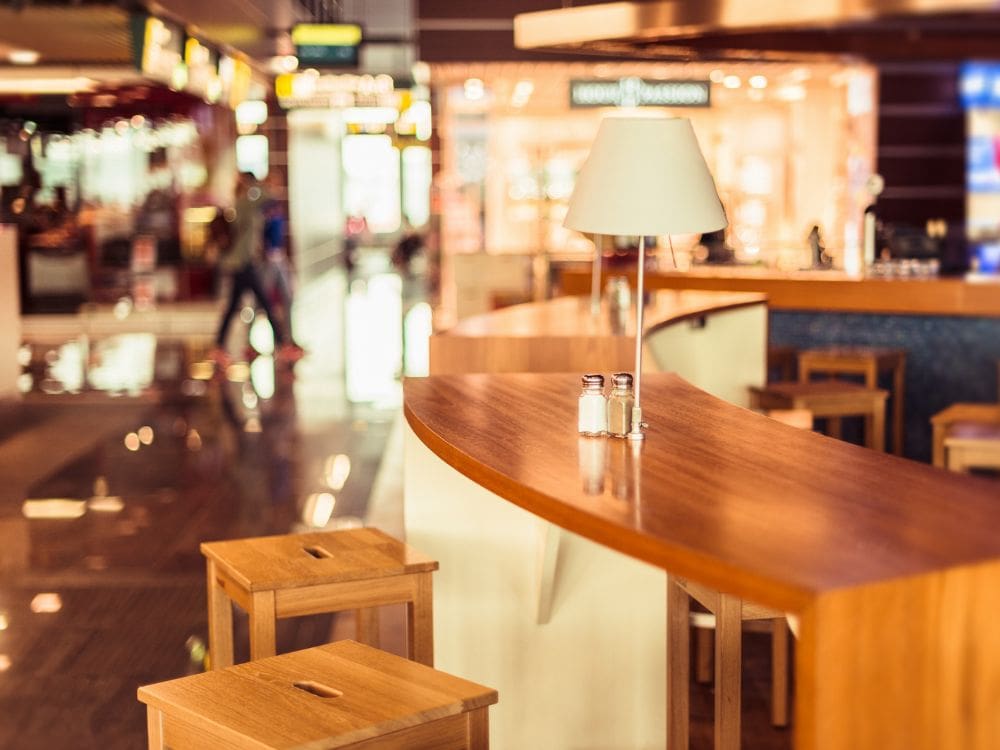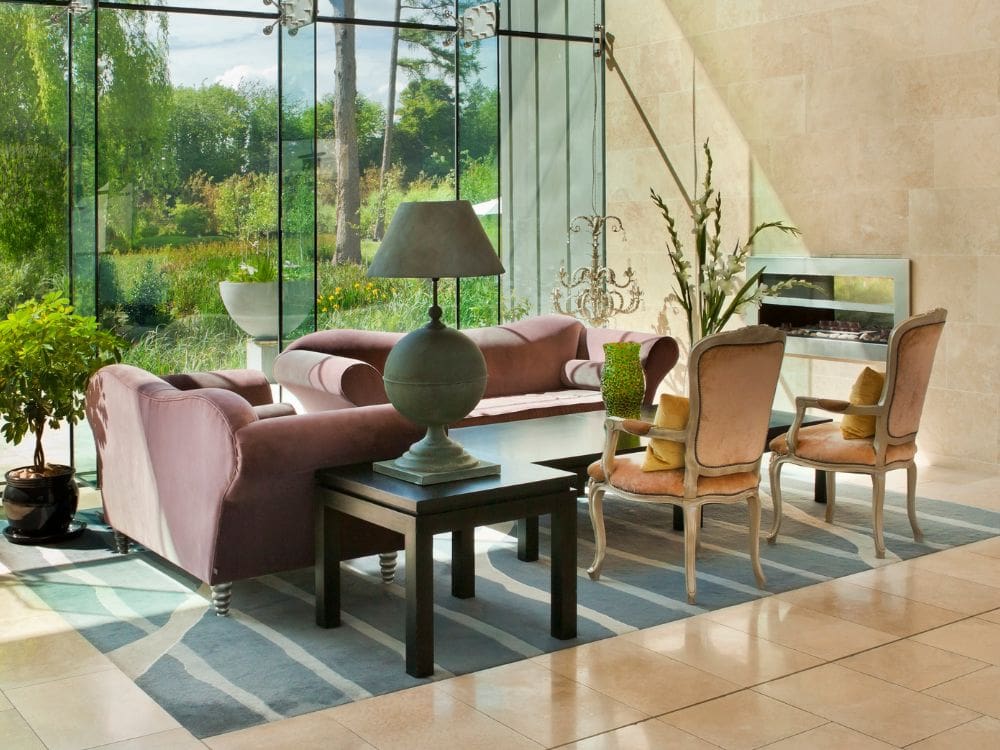 Attention to Detail
At Carolina Design & Construction, we pride ourselves on our attention to detail. We understand that the success of a hospitality business depends on creating an inviting atmosphere that leaves a lasting impression on guests. Our team carefully considers every design aspect, from color scheme to lighting and textures, to ensure that your space is tailored to your business's vision and brand.
Project Management That Delivers Results
Our project management team takes care of everything from start to finish, ensuring that your project is delivered on time and on budget, with the highest level of quality. We understand that time is of the essence when it comes to hospitality businesses, and we work efficiently to minimize disruption to your business's day-to-day operations.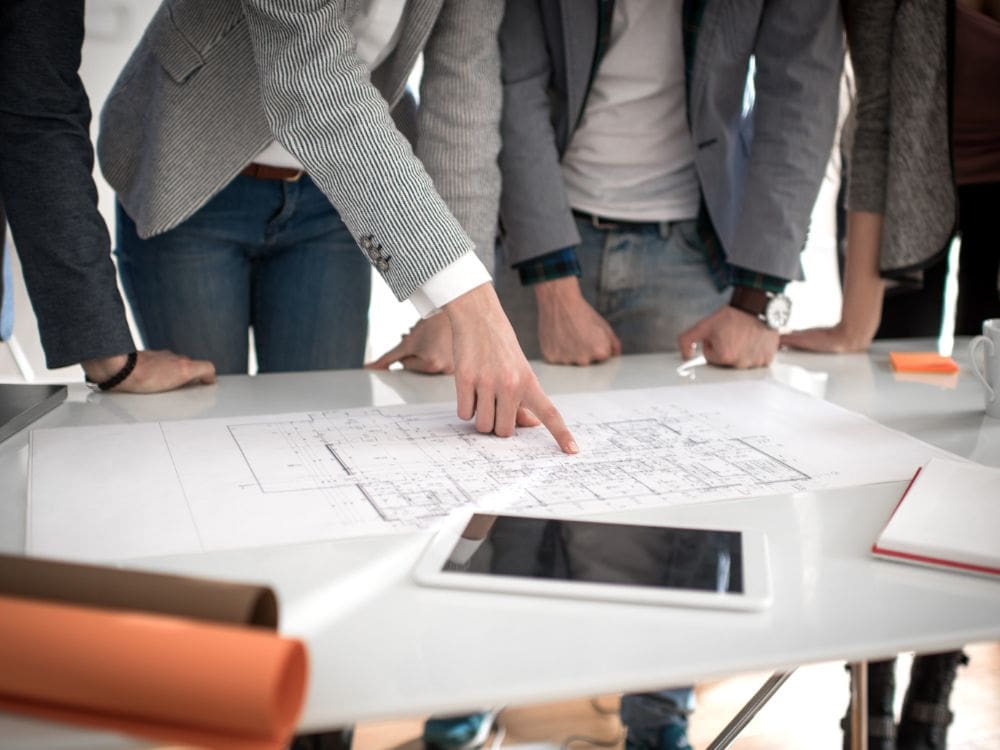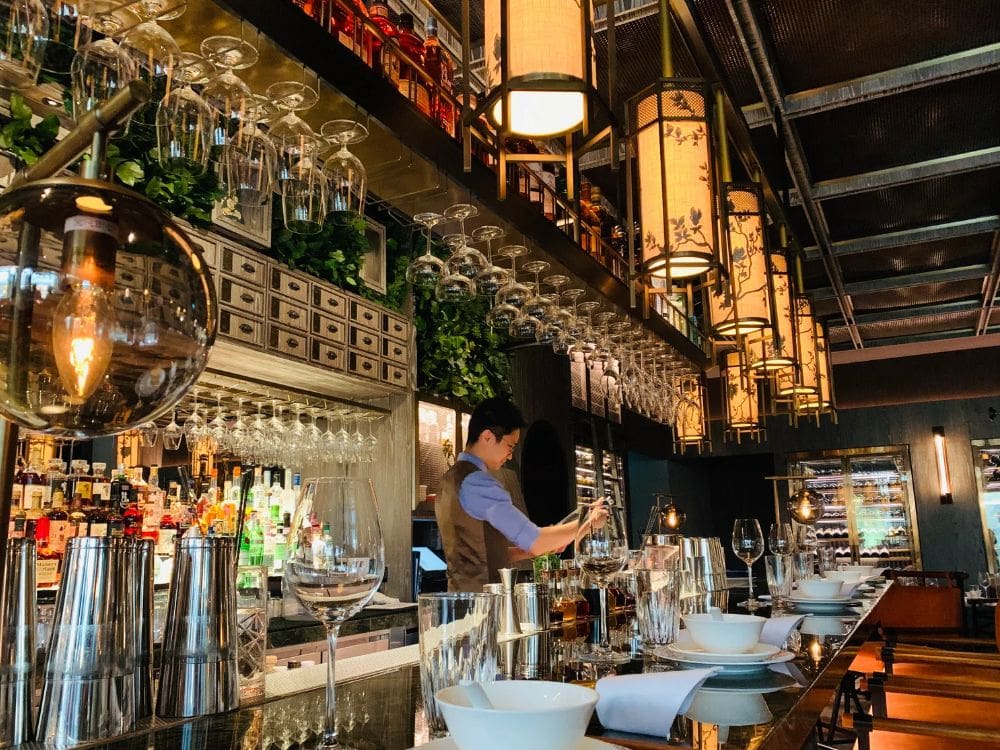 Building a Space That Reflects Your Brand
We work closely with our clients to understand their vision and brand identity. Utilizing our expertise, we can offer innovative design options and recommendations that align with your brand. We believe that your establishment's interior design is at the forefront of your customer experience, establishing an authentic atmosphere that guests will remember.
At CDC, our passion is designing spaces that exceed expectations and deliver a memorable experience that leaves a lasting impression on guests. With our unparalleled expertise, we offer superior service that meets every unique design and construction requirement. Our dedication to delivering high-quality craftsmanship, adhering to timely project completion, and meeting each of our client's needs comes above everything else, a value that sets us apart. Contact us today to learn more about how we can design and build a hospitality space that fulfills your aspirations and delivers your brand promise.
Contact Carolina Design & Construction for Commercial Construction Services Apex NC
Contact us online or give the team at Carolina Design & Construction a call at 919-832-6273 for a free consultation on commercial construction services Apex NC. Whether you are interested in new commercial construction, commercial expansion, or other commercial general contracting services needs, Carolina Design & Construction can provide custom solutions. Contact commercial builders in Apex NC for commercial construction at North Carolina and surrounding service areas, including Cary, Clayton, Chapel Hill, Durham, Fuquay-Varina, Garner, Holly Springs, Raleigh, Wake Forest, Sanford, Knightdale, Pittsboro, and Morrisville.