At Carolina Design and Construction, we firmly believe that collaboration is the cornerstone of successful construction projects. Our valued trade partners play an integral role in our commitment to delivering excellence. Through these partnerships, we ensure each project is executed with precision, innovation, and unwavering dedication to quality. We are looking for quality partners to team up with in order to provide quality design and construction services across the Triangle.
Expertise and Specialization
Our first point of pride lies in the expertise and specialization that our trade partners bring to the table. We recognize the unique talents and skills that each partner contributes to our projects. From skilled craftsmen to experienced suppliers, our network of connections enriches our capabilities, enabling us to transform visions into reality.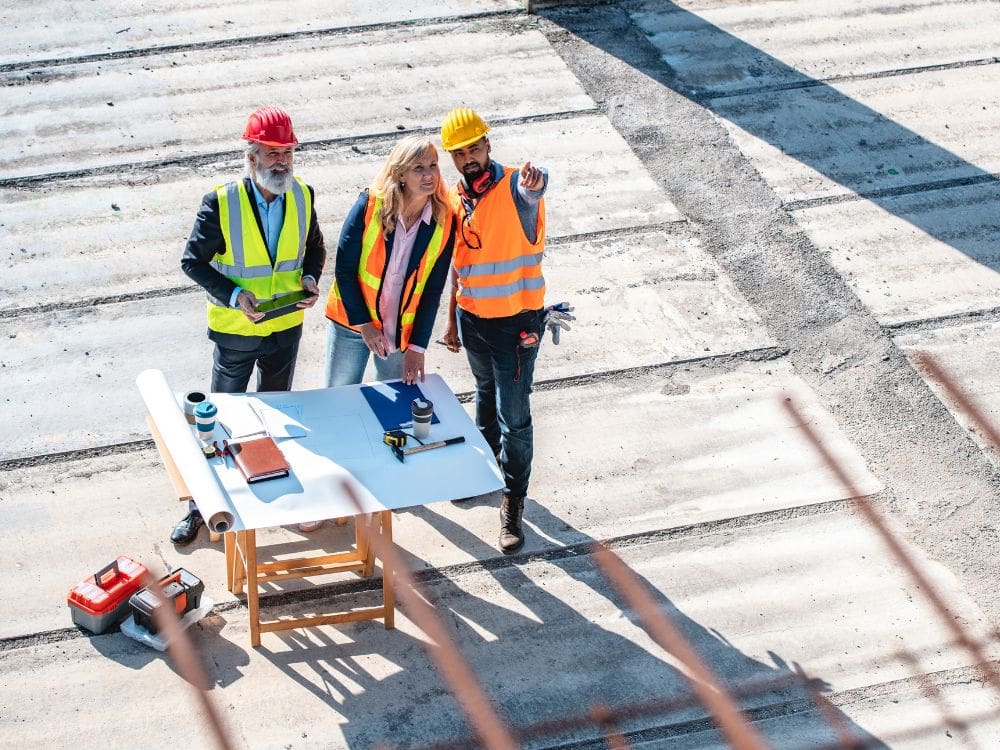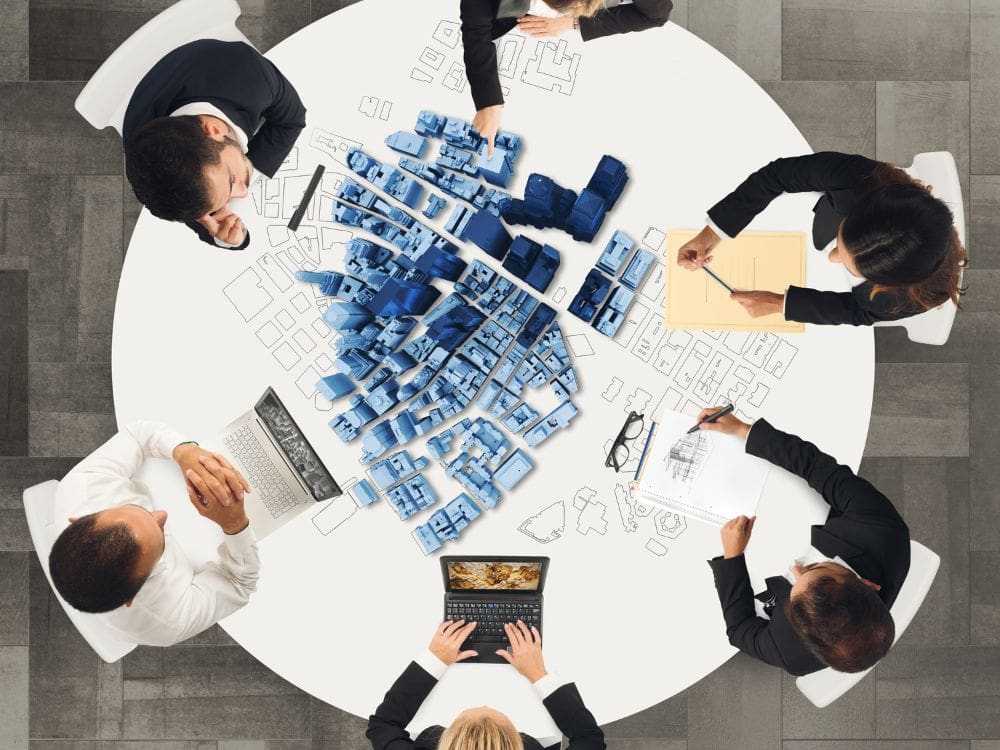 Seamless Integration
Effective collaboration is marked by seamless integration, and this is where our trade partners truly shine. Working hand-in-hand with these professionals, we ensure that every component of a project aligns harmoniously. Whether it's materials procurement, construction execution, or finishing touches, our partners seamlessly integrate their efforts to create a cohesive and exceptional end result.
Innovation and Problem-Solving
In the dynamic world of construction, challenges are par for the course. Our trade partners distinguish themselves through their innovative problem-solving skills. Their ability to adapt, think creatively, and find solutions in real-time empowers us to overcome obstacles swiftly, ensuring project timelines and budgets remain intact.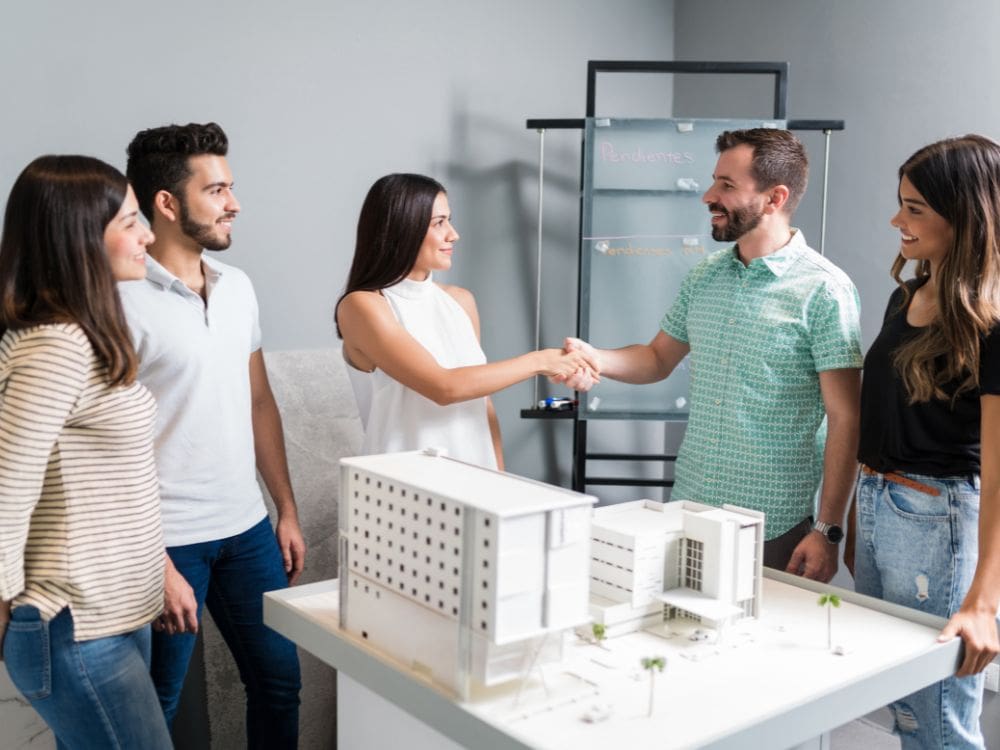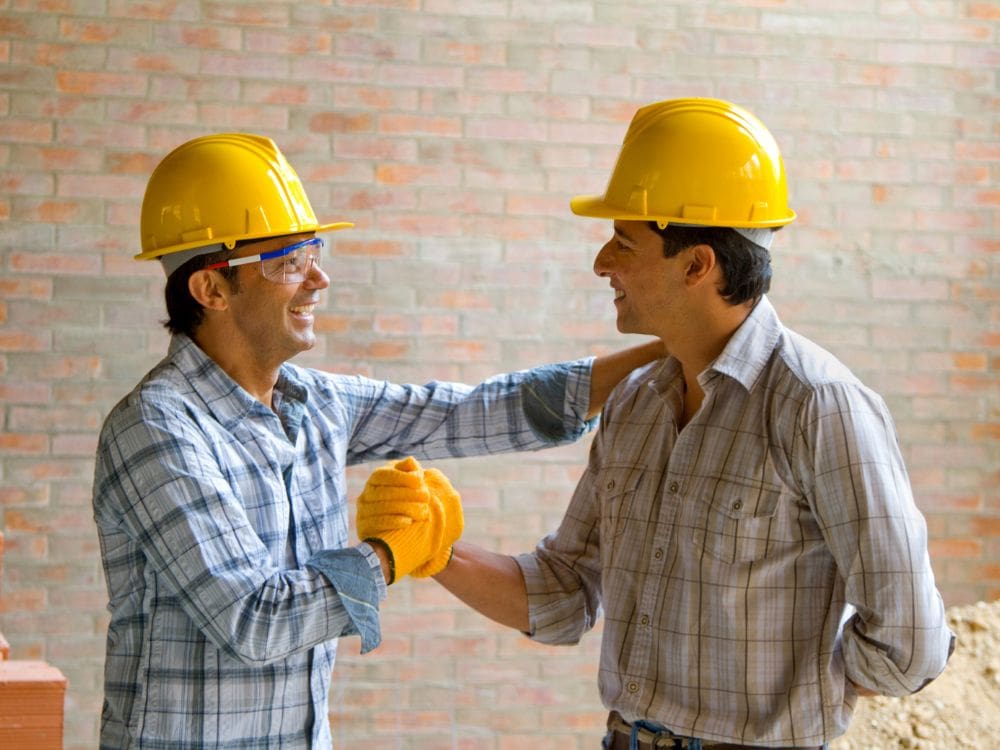 Shared Commitment to Excellence
At Carolina Design and Construction, we hold ourselves to the highest standards of excellence, and our trade partners share this commitment. Together, we form a cohesive unit that is dedicated to delivering projects of exceptional quality. Through open communication and a mutual dedication to exceeding expectations, we consistently achieve outstanding results.
Join Our Network of Partners
Are you a trade professional who values quality, collaboration, and innovation? Join us at Carolina Design and Construction and become an integral part of our network of esteemed trade partners. Together, we will embark on a journey of transforming ideas into breathtaking realities. Contact us today to explore the opportunities and benefits of partnering with us.
Contact Carolina Design & Construction For Commercial Expansion
Contact Carolina Design & Construction for commercial general contracting services in Raleigh & The Triangle. Schedule a free consultation about your project by calling us at 919-832-6273 or simply contact us online. We offer dedicated project management teams to oversee all of your commercial construction needs in Raleigh, Durham, Garner, Knightdale, Morrisville, Holly Springs, Fuquay Varina, Pittsboro, Clayton, Chapel Hill, Apex, Cary, Sanford, Wake Forest, and the rest of our service area. Whatever your commercial contractor needs are, we can help. At Carolina Design & Construction We Build Relationship.