Carolina Design & Construction specializes in designing and constructing professional office spaces crafted to the unique needs of each client. Our team of experts is committed to turning your vision into reality. With our unparalleled knowledge and experience in interior design and construction, we guide you through every step of the process. From ideation to execution, we are your trusted partner in bringing your dream workspace to life. Contact us to get started today!
Tailored Construction Services
Our construction services are tailored to the specific needs of your business. We prioritize your satisfaction and aim to exceed your expectations every step of the way. Our skilled craftsmen use only the highest-quality materials and work efficiently to ensure minimal disruption to your day-to-day operations.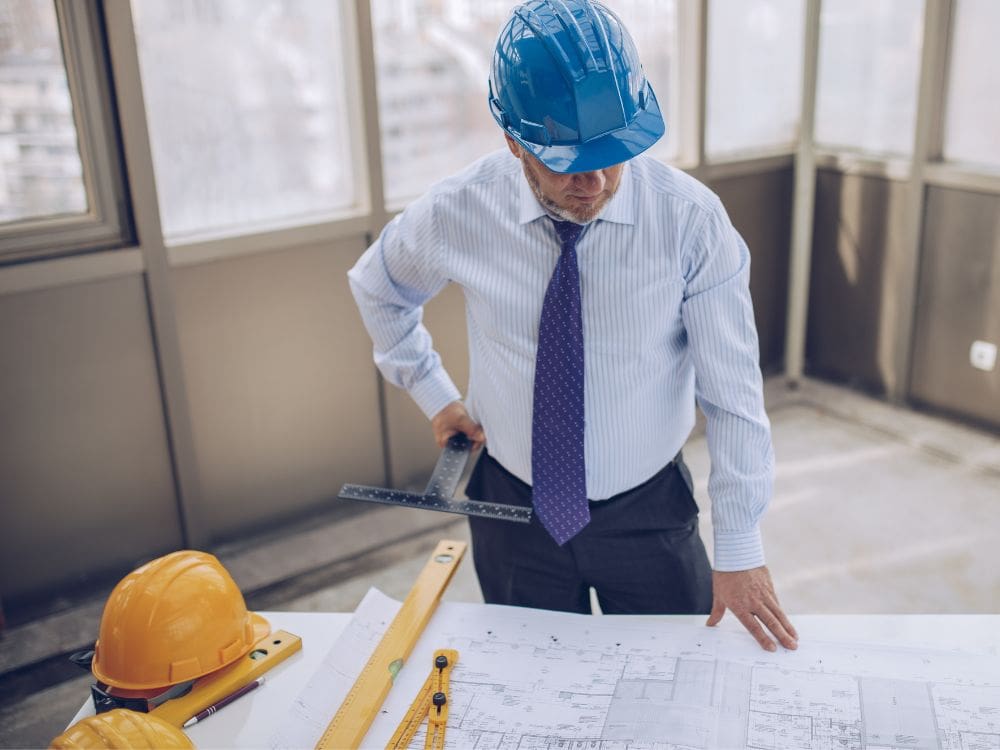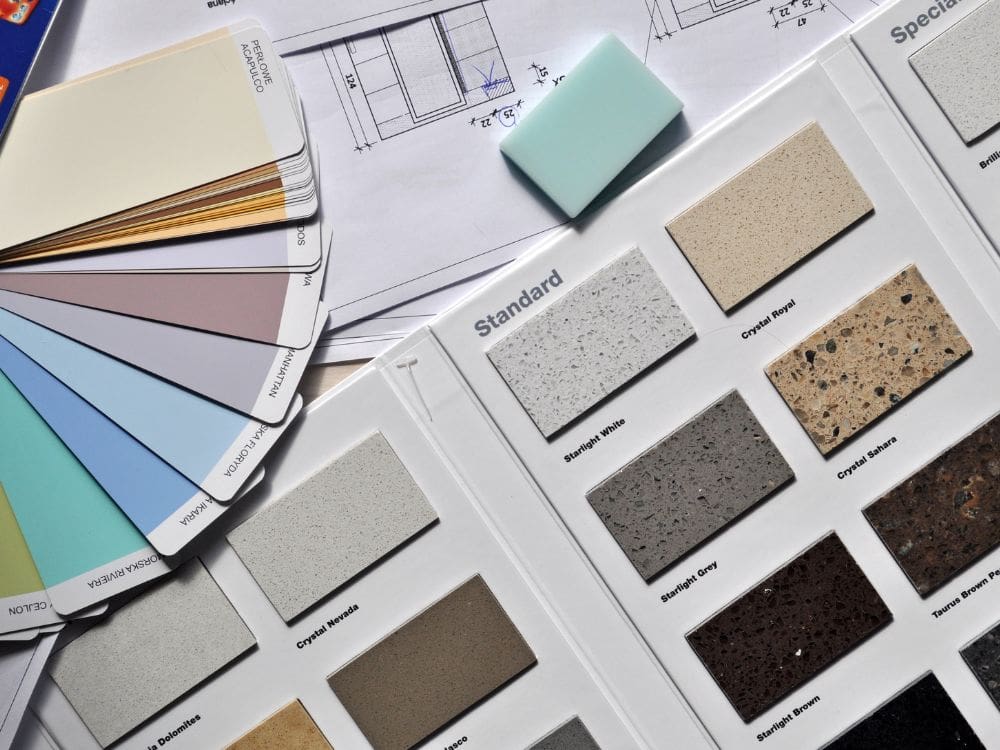 Interior Design Expertise
At Carolina Design & Construction, our interior design expertise is unparalleled. Our designers will work closely with you to create an office space that reflects your brand and fosters productivity. From choosing the right color palette to selecting the best furnishings, we have the expertise and knowledge to make your dream workspace a reality.
Project Management from Conception to Completion
Construction projects can be daunting and overwhelming, but with CDC, you don't have to worry about a thing. Our team works closely with you to understand your specific requirements and expectations, and we tailor our services to meet them. We take pride in delivering projects that are completed on time, on budget, and to the highest standard of quality.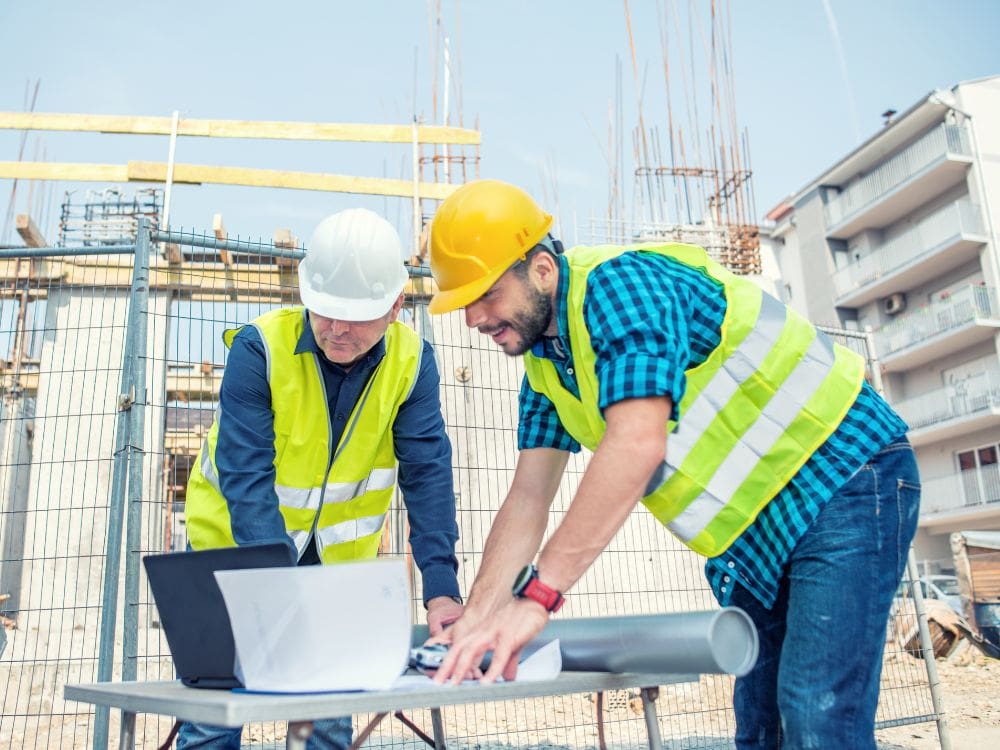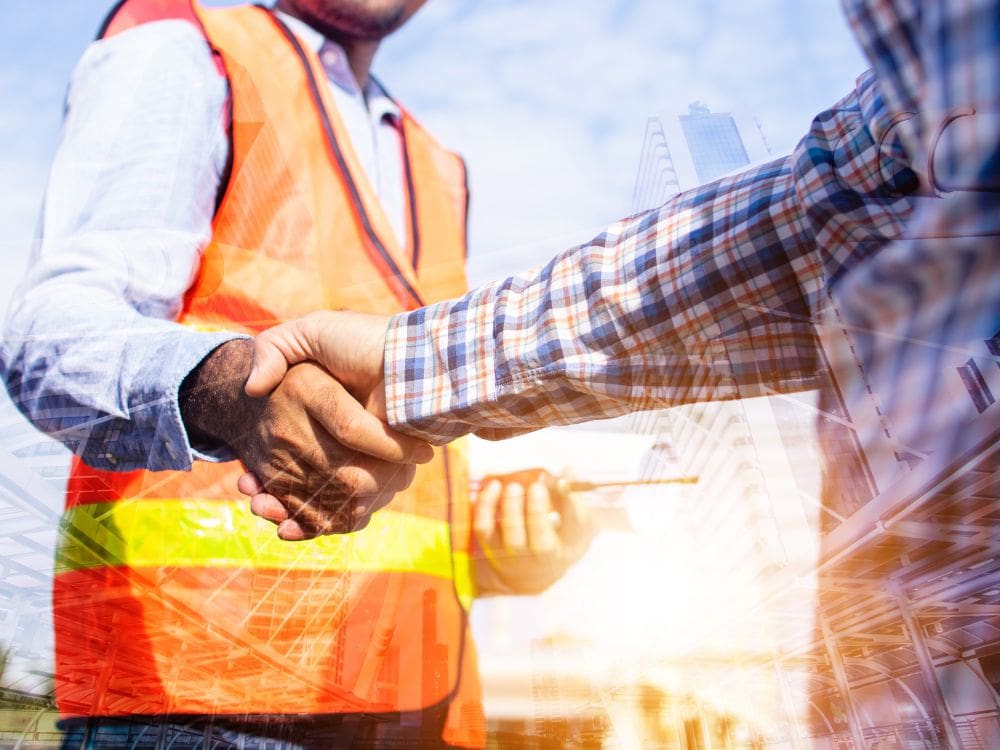 Committed to Your Satisfaction
At Carolina Design & Construction, we value your satisfaction above all else. We take the time to listen to your needs and concerns and work tirelessly to deliver exactly what you want. Our commitment to your satisfaction means that we are always available to address any issues that may arise and to make any necessary adjustments.
If you're looking for a construction partner committed to making your vision a reality, look no further than Carolina Design & Construction. Our talented team of experts works tirelessly to create professional office spaces that reflect your brand and foster productivity. Contact us today to get started on your dream project.
Contact Carolina Design & Construction for Commercial Construction Services Apex NC
Contact us online or give the team at Carolina Design & Construction a call at 919-832-6273 for a free consultation on commercial construction services Apex NC. Whether you are interested in new commercial construction, commercial expansion, or other commercial general contracting services needs, Carolina Design & Construction can provide custom solutions. Contact commercial builders in Apex NC for commercial construction at North Carolina and surrounding service areas, including Cary, Clayton, Chapel Hill, Durham, Fuquay-Varina, Garner, Holly Springs, Raleigh, Wake Forest, Sanford, Knightdale, Pittsboro, and Morrisville.