Construction management is a complex process that involves coordinating many moving parts. As such, many businesses encounter obstacles when it comes to construction management. The inability to manage detailed project plans, limited access to real-time reporting, improper change order management, and difficulties with seamless communication between field and office can all pose significant challenges. Without effective management, these obstacles can result in delays, increased costs, and decreased quality in your construction project. It's essential to understand the potential obstacles and develop a solid plan to overcome them to ensure efficient and successful construction management.
At Carolina Design and Construction, we understand the complexities of managing a construction project. That's why we rely on the power of Procore, the world's most widely used construction project management software. With Procore, we have access to real-time reporting, seamless sharing, and a central dashboard that keeps our projects on track from start to finish. Contact us to explore the benefits of Procore in more detail, from real-time reporting to managing change orders and beyond.
Say Goodbye to Yesterday's News with Procore's Real-Time Window
Are you tired of outdated reports and delayed project updates? As a construction project owner, you need access to real-time information around the clock. Enter Procore — the world's most widely used construction project management software.
Procore is more than just a platform — it's your window to the build. With real-time reporting, you can stay on top of your project's progress in every detail. No longer do you have to rely on lag reporting; instead, you get a centralized digital dashboard that updates automatically as work is completed.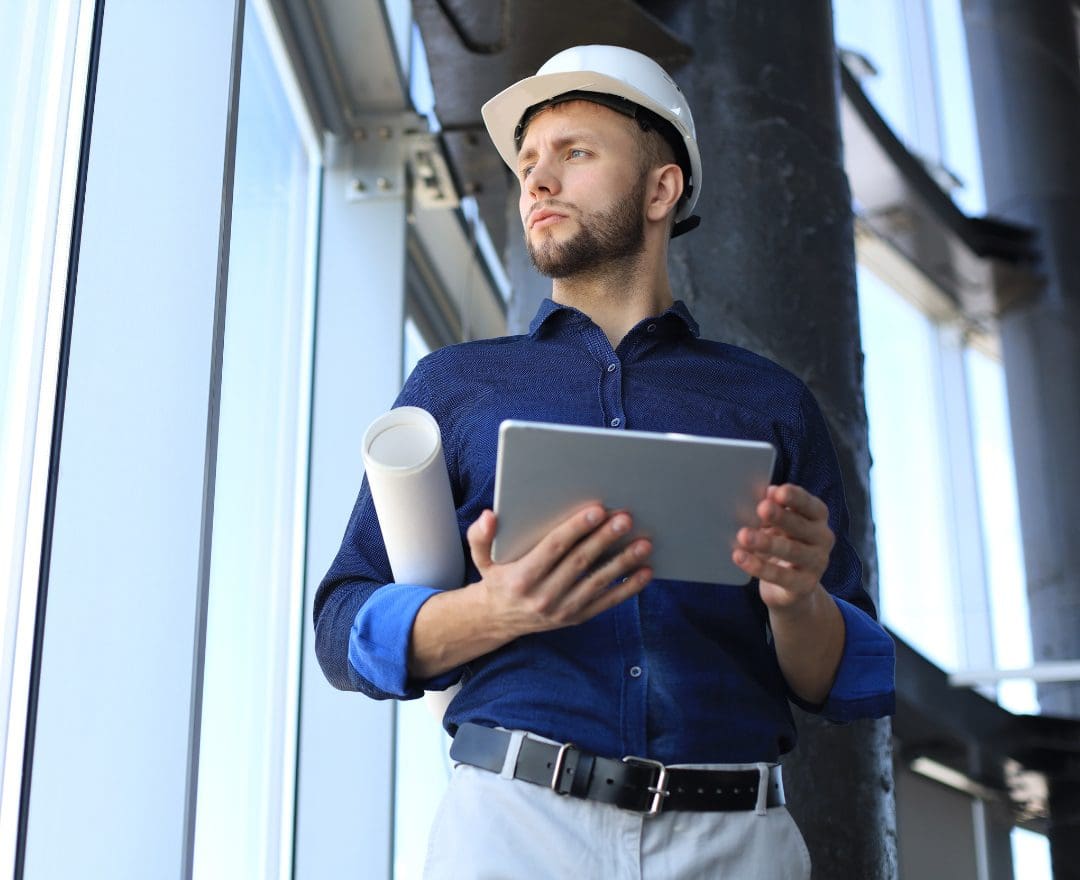 Access All Your Construction Documents
Managing a complex construction project requires quick thinking and the ability to adjust on the fly. Procore understands this, so we've made it easy to share all documents associated with your project seamlessly. Whether you're in the office or on-site, you have access to everything you need to monitor each stage of your project's life cycle.
Your Go-To Platform for Managing Three Construction Challenges
But Procore goes even further, providing tools to manage some of the most common enemies of progress: overdue RFIs, schedule delays, and change orders. The platform's cloud-based technology ensures you can access your RFI dashboard in real-time, around the clock, from any device. With Procore, RFIs can be answered by email, and the message threads are archived for accountability and easy reference.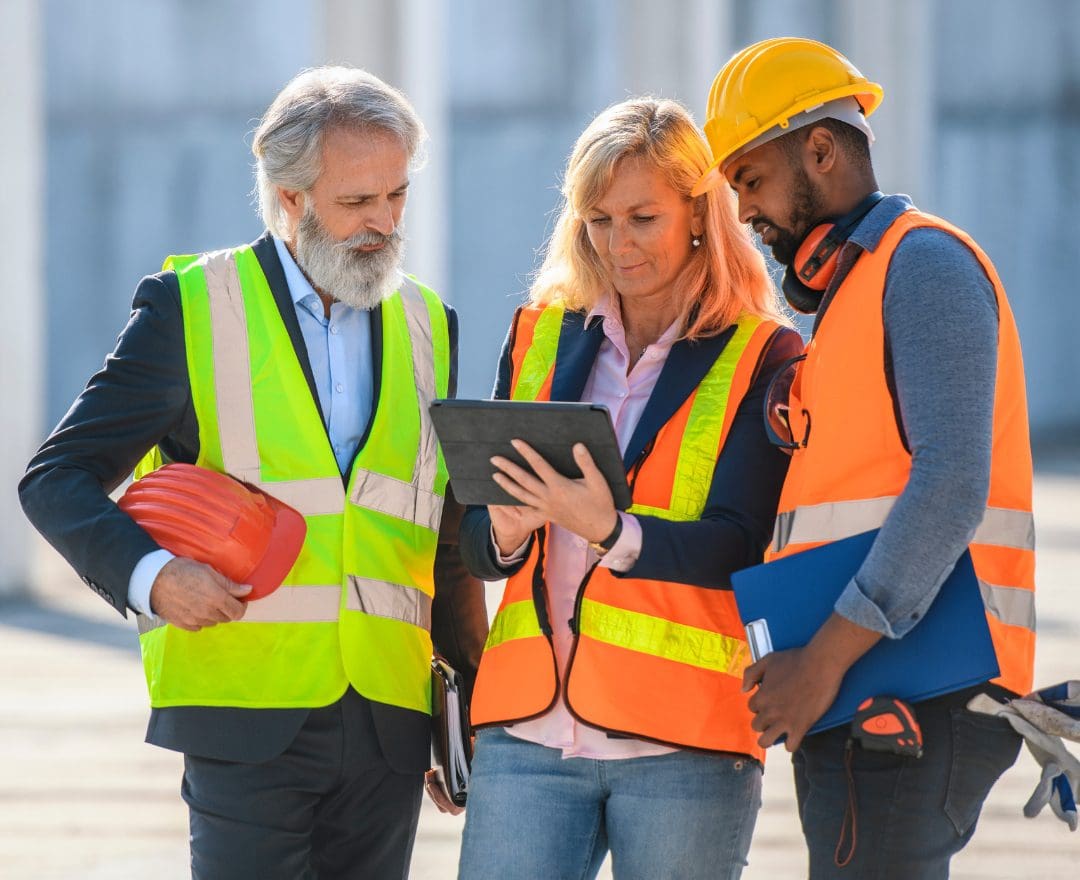 Trust Us to Understand Your Needs
Procore's founder was once an owner frustrated by his lack of access to real-time project data. That experience led to creating a platform that makes your life easier. Procore's user-friendly dashboard provides easy-to-read project progress updates with color-coded progress bars and open item enumerations.
Stay Ahead of the Curve with Procore's User-Friendly Dashboard
From customizable personal dashboards to seamless communication between the field and the office, Procore is the ultimate tool for construction project management. With the ability to share visual reports and communicate more effectively, Procore is the perfect solution for busy professionals looking to stay ahead of the curve. So why Procore? Because you deserve nothing but the best.
At Carolina Design and Construction, we're committed to delivering the best construction experience for our clients. That's why we rely on the power of Procore to help us manage our projects with ease. With its user-friendly dashboard, real-time reporting, and seamless sharing features, Procore provides the foundation for success. Whether you're dealing with overdue RFIs or managing complex change orders, Procore has the tools you need to stay on track. Trust us to handle your next construction project with the support of Procore.
Contact Carolina Design & Construction For Commercial Expansion
Contact Carolina Design & Construction for commercial general contracting services in Raleigh & The Triangle. Schedule a free consultation about your project by calling us at 919-832-6273 or simply contact us online. We offer dedicated project management teams to oversee all of your commercial construction needs in Raleigh, Durham, Garner, Knightdale, Morrisville, Holly Springs, Fuquay Varina, Pittsboro, Clayton, Chapel Hill, Apex, Cary, Sanford, Wake Forest, and the rest of our service area. Whatever your commercial contractor needs are, we can help. At Carolina Design & Construction We Build Relationship.