When it comes to commercial construction services in Cary, no one goes above and beyond like the team at Carolina Design & Construction. Backed by unrivaled passion and expertise, our team is ready to help you complete the wiring for your project. Get a quote today!
The Wiring Expertise You Need
When it comes to commercial facilities, proper wiring and electrical systems are essential to ensuring optimal functionality and safety. Carolina Design & Construction is a company that specializes in providing top-notch commercial wiring services to businesses in need. From basic wiring installations to complex electrical configuration, we have the expertise to get the job done.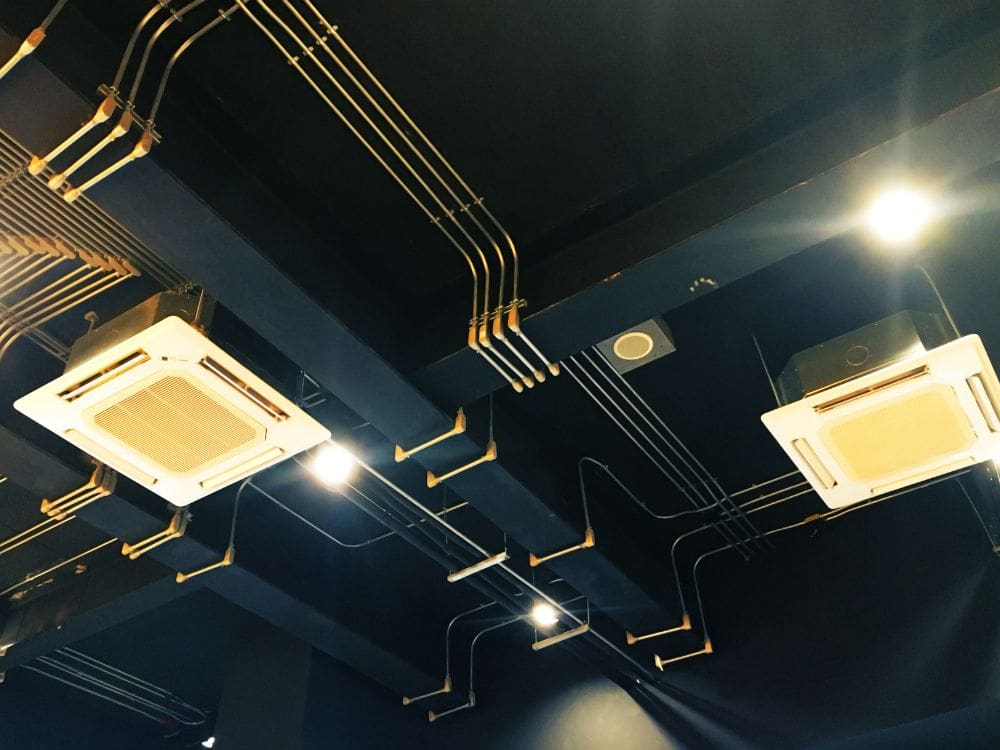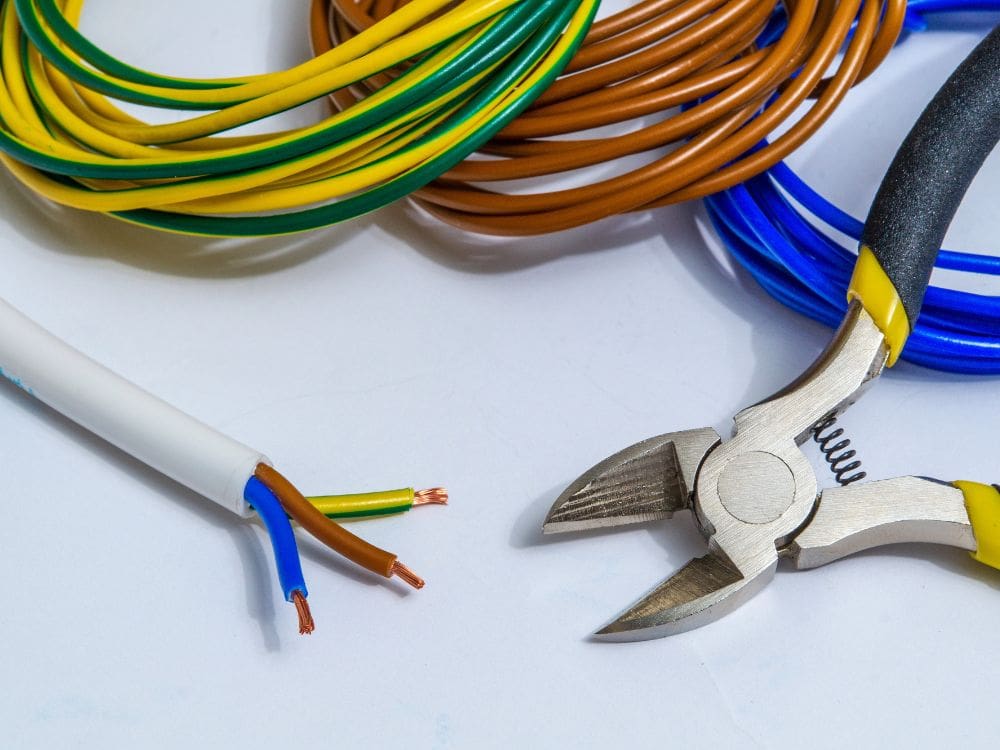 Custom Commercial Wiring in Cary
We understand that every business has unique requirements and needs. We work closely with our clients to understand their individual requirements and provide customized solutions to fit their budget. Our team is highly trained and experienced in handling a wide range of electrical services, including installation of lighting systems, security systems, and advanced wiring solutions for data centers and server rooms.
What Makes Us Different?
In this modern era, businesses require efficient and reliable electrical systems to operate effectively. With this in mind, we provide our clients with energy-efficient systems that save costs on electricity bills. Our team of experts is up-to-date with the latest energy-efficient systems and can help businesses reduce their carbon footprint. At Carolina Design & Construction, we believe that quality workmanship and customer satisfaction are paramount — and our portfolio of work speaks for itself.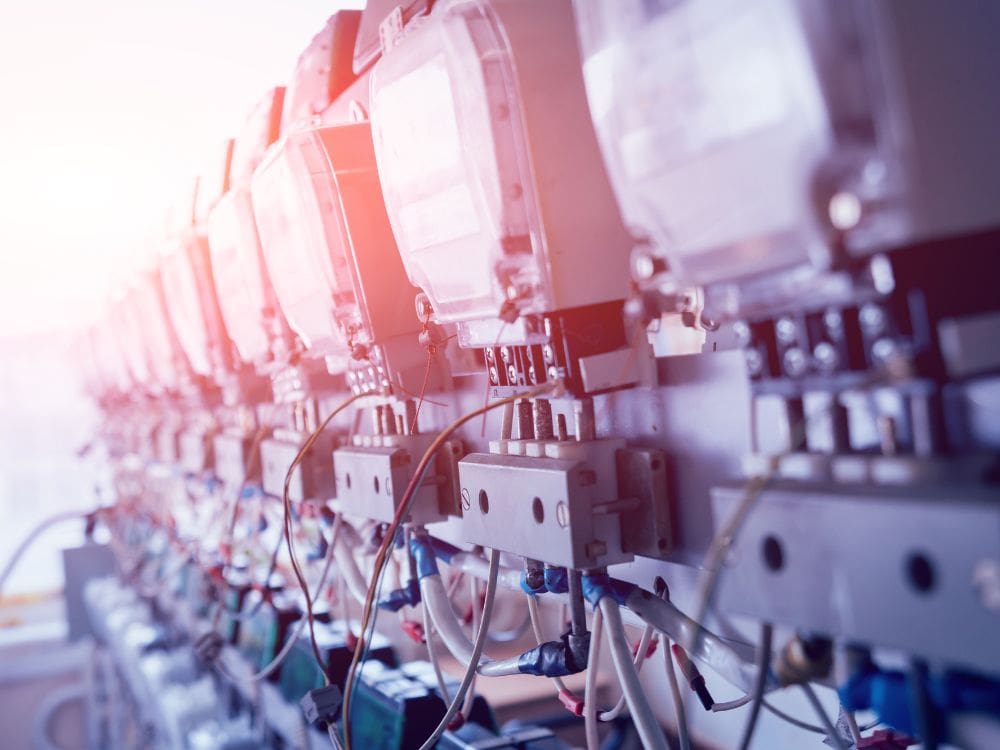 Get In Touch Today
Carolina Design & Construction is the ideal partner for your commercial wiring and electrical needs because we specialize in both construction services and contracting services. We offer a one-stop solution for all businesses, ensuring that they receive reliable workmanship, exceptional customer service, and best-in-class electrical systems fitting their requirements. 
Have a question for our team? Ready to let us handle the wiring for your project? We'd love to hear from you. Get in touch with us today to get a quote or learn more about our services!
Contact Carolina Design & Construction For Commercial Expansion
Contact Carolina Design & Construction for commercial general contracting services in Raleigh & The Triangle. Schedule a free consultation about your project by calling us at 919-832-6273 or simply contact us online. We offer dedicated project management teams to oversee all of your commercial construction needs in Raleigh, Durham, Garner, Knightdale, Morrisville, Holly Springs, Fuquay Varina, Pittsboro, Clayton, Chapel Hill, Apex, Cary, Sanford, Wake Forest, and the rest of our service area. Whatever your commercial contractor needs are, we can help. At Carolina Design & Construction We Build Relationship.