Commercial Construction Services in Cary, NC
As one of the leading providers of commercial construction services in North Carolina, Carolina Design & Construction (CDC) proudly serves the city of Cary. With years of experience and a track record of success, our team of experts is committed to delivering high-quality construction services tailored to meet your specific needs. Learn more below and contact us today!
Comprehensive Construction & Contracting Services
At CDC, we offer a comprehensive range of commercial construction and contracting services to ensure that all aspects of your project are handled with the utmost professionalism and precision. From initial site evaluation and design planning to construction management and final delivery, we have the expertise and resources to execute every step of the process seamlessly.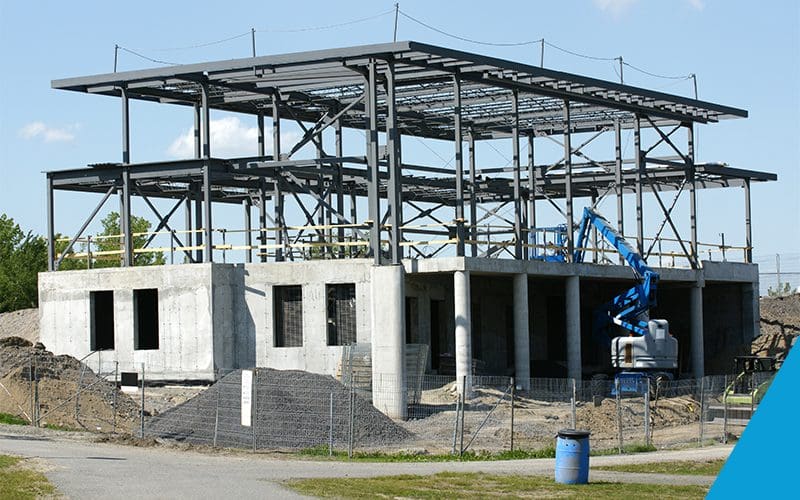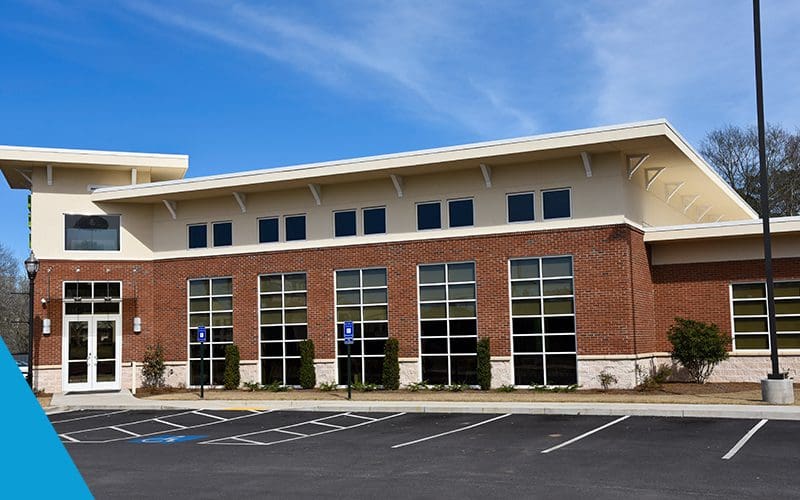 Industries We Serve
We understand that each industry has unique requirements and challenges, which is why we cater to a wide range of sectors, including retail, hospitality, and corporate offices. Our team has extensive knowledge and experience in working with the specific needs and regulations of each industry, offering tailored solutions that meet the highest standards of quality and compliance.
The CDC Difference
What sets us apart from other construction companies in Cary is our commitment to excellence and client satisfaction. We prioritize transparency and collaboration throughout each and every project, ensuring that your vision is brought to life within the agreed timelines and budget. Our attention to detail, innovative approaches, and dedication to delivering exceptional results have earned us a reputation as a leader in the commercial construction industry.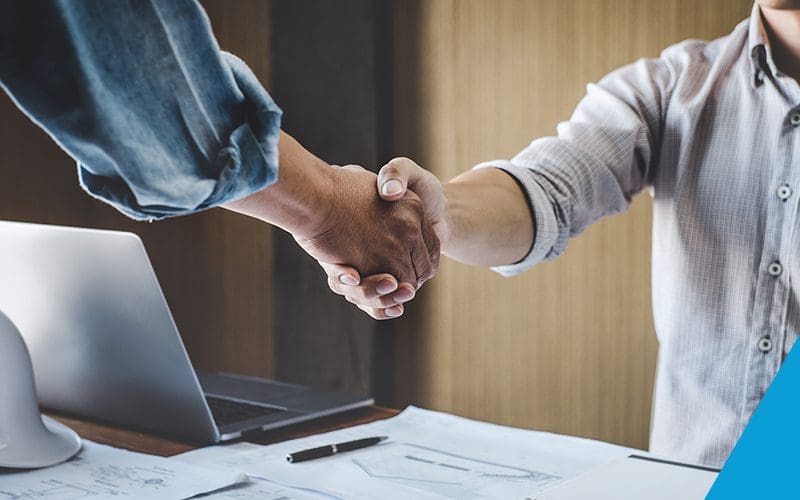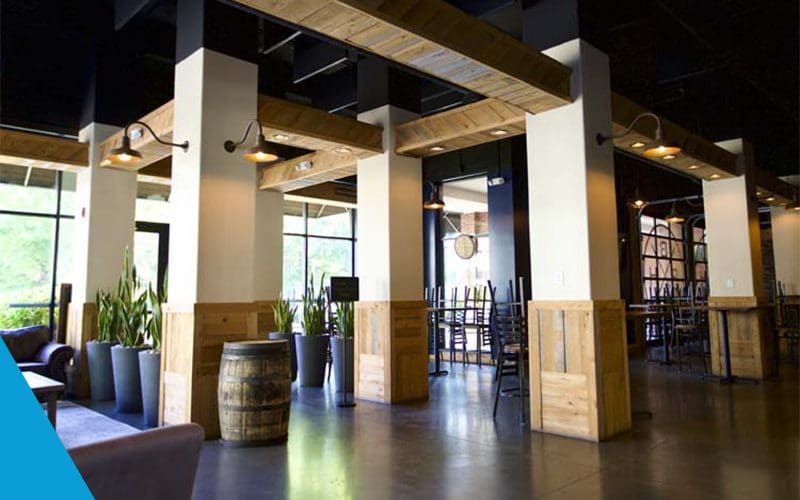 Cary's Premier Construction Experts
If you're tired of dealing with unreliable construction workers and flaky contractors that keep putting your project on hold, consider CDC to be a breath of fresh air. Our portfolio is as extensive as it is impressive, showcasing the quality of our craftsmanship and the level of passion we put into every single project. For a construction company that cares, there's no one better than us.
When it comes to commercial construction in Cary, NC, Carolina Design & Construction is the name you can trust. We pride ourselves on delivering outstanding results that exceed expectations. Contact us today for a consultation and let us bring your vision to life!