Carolina Design & Construction
At Carolina Design & Construction, we specialize in providing top-notch commercial construction services for hospitality, retail, professional services, and office space design in the Raleigh, North Carolina, area. Our expertise lies in creating customized expansion plans that cater to the unique needs of our clients. With our seamless integration process, minimal disruption to daily operations, and timely, budget-friendly execution, we ensure a smooth and successful expansion for your business. Get in touch with us today to learn more.
Customized Expansion Plans
We understand that every business is different, and their expansion requirements can vary significantly. That's why we offer customized expansion plans tailored to your specific needs. Whether you need to add more square footage, reconfigure your existing space, or create a new layout, our team of experts will work closely with you to design a plan that brings your vision to life.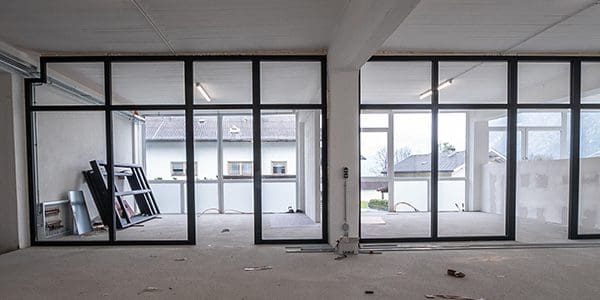 Seamless Integration With Existing Space
Expanding your commercial space can often be a challenging task, especially when you want to maintain the functionality and aesthetic appeal of your existing area. At Carolina Design & Construction, we specialize in seamless integration, ensuring that your expansion seamlessly blends with your existing space. Our experienced architects and designers pay meticulous attention to detail to create a seamless transition that enhances the overall appeal and functionality of your commercial space.
Minimal Disruption to Daily Operations
We understand that downtime can be costly for businesses. That's why we strive to minimize disruption to your daily operations during the expansion process. Our team works efficiently and communicates closely with your staff to ensure that the construction process proceeds smoothly without hindering your business operations. We prioritize your business's needs and work diligently to complete the expansion project with minimal interference to your day-to-day activities.
Timely and Budget-Friendly Execution
We know that time is of the essence when it comes to commercial expansions. Our experienced team is committed to delivering your project within the agreed-upon timeline without compromising on quality. With our cost-effective strategies and transparent communication, we ensure that your expansion project is executed within the designated budget, providing you with peace of mind and a successful outcome.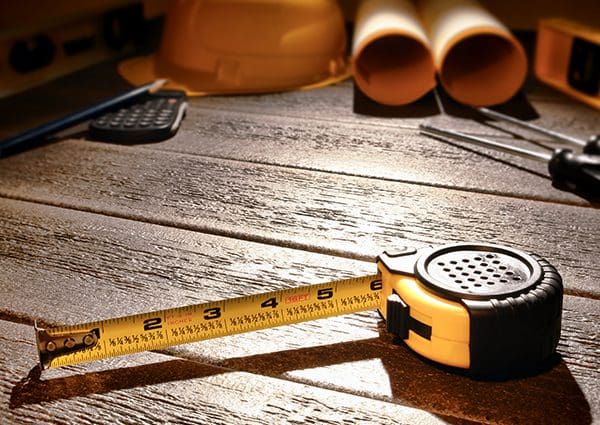 Carolina Design & Construction
Carolina Design & Construction is your trusted construction partner for commercial expansions in Raleigh and the surrounding areas. With our extensive experience, competitive pricing, and commitment to excellence, we have established a solid reputation for delivering outstanding results. Contact us today to get started!
Industries we offer Commercial Contractors Services & Commercial General Contractors services to:
Contact Carolina Design & Construction For Commercial Construction in Raleigh & The Triangle
Contact Carolina Design & Construction for commercial general contracting services in Raleigh & The Triangle. Schedule a free consultation about your project by calling us at 919-832-6273 or simply contact us online. We offer dedicated project management teams to oversee all of your commercial construction needs in Raleigh, Durham, Garner, Knightdale, Morrisville, Holly Springs, Fuquay Varina, Pittsboro, Clayton, Chapel Hill, Apex, Cary, Sanford, Wake Forest, and the rest of our service area. Whatever your commercial contractor needs are, we can help. At Carolina Design & Construction We Build Relationship.