When it comes to expanding your business's reach and maximizing success, look no further than Carolina Design & Construction (CDC) in Morrisville, North Carolina. With our specialized commercial expansion services, we understand the unique challenges that businesses face and the importance of creating a space that not only meets your needs but exceeds your expectations.
Unlocking the Power of Space
Are you struggling with limited space that hampers your business's potential? Imagine the possibilities and growth opportunities that await when you have a larger, more functional workspace. By expanding your business, you can enhance productivity, increase efficiency, and accommodate more clients and employees, leading to overall success.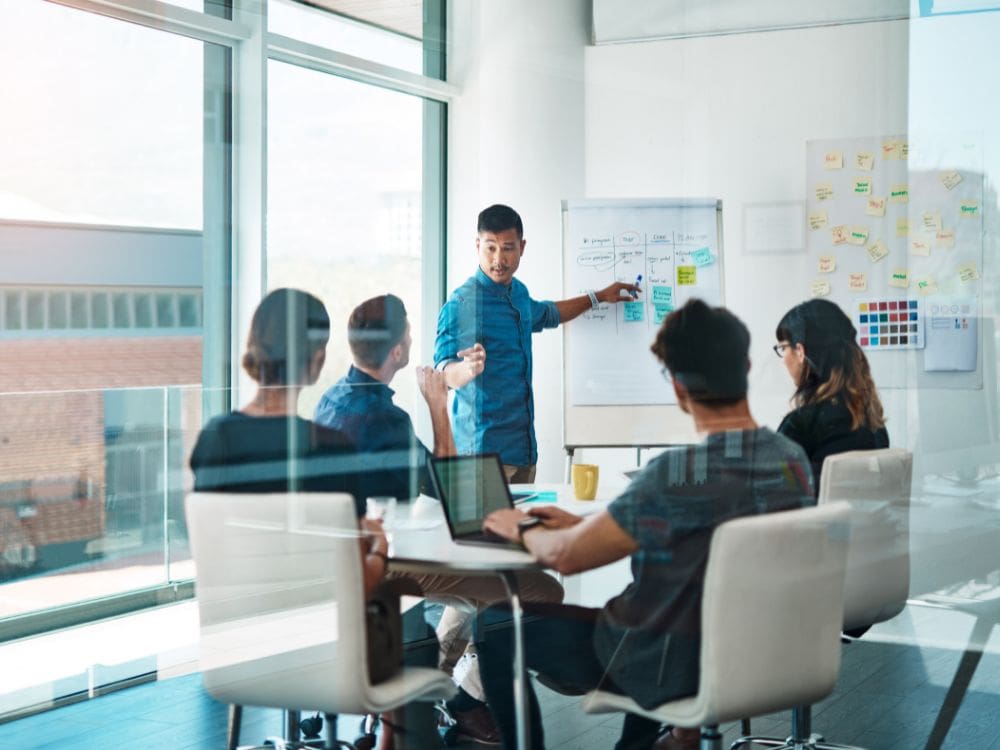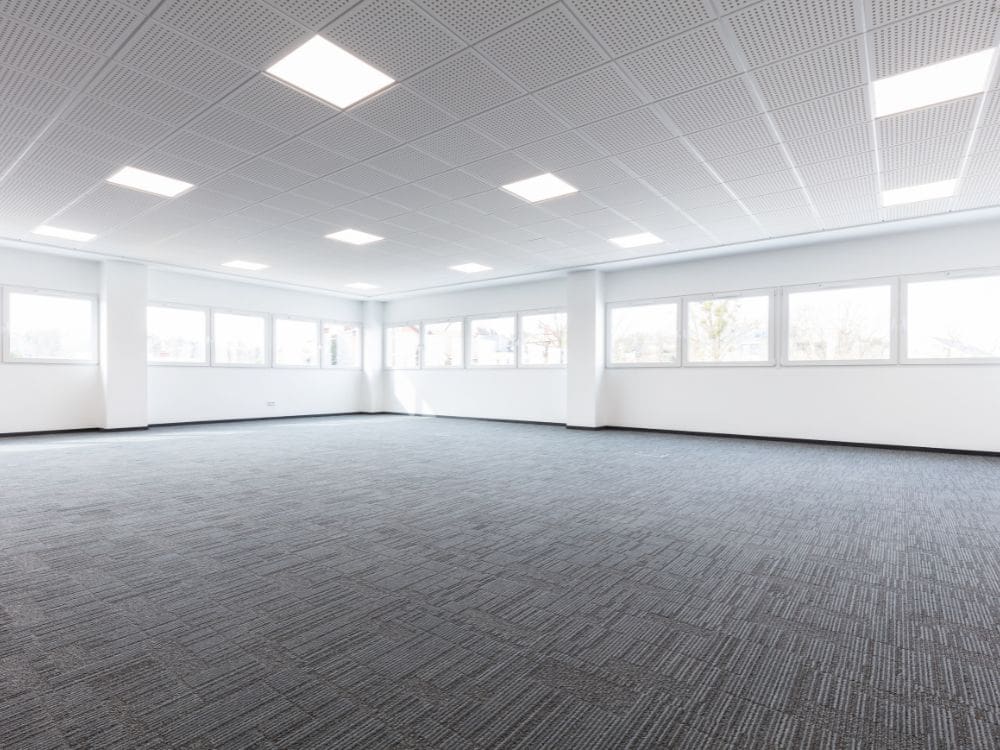 Seamless Transitions, Minimal Disruptions
However, we understand that the thought of disruptions and safety concerns during the expansion process can be daunting. With CDC, you can put your worries to rest. Our team of experts is skilled in minimizing disruptions, ensuring workplace safety, and maintaining your business's smooth operation throughout the expansion process. We know how crucial it is to keep your Morrisville business running seamlessly while creating the ideal space for growth.
Tailored Solutions for Lasting Growth
In today's competitive market, retailers, restaurants, hotels, and franchises face constant challenges. However, by partnering with CDC for commercial expansion, you can gain a competitive edge. Our services are tailored to meet the specific needs of each business, whether you're looking to create a more inviting retail space that draws in customers, expand your office to foster collaboration, or accommodate the growth of your industrial operations.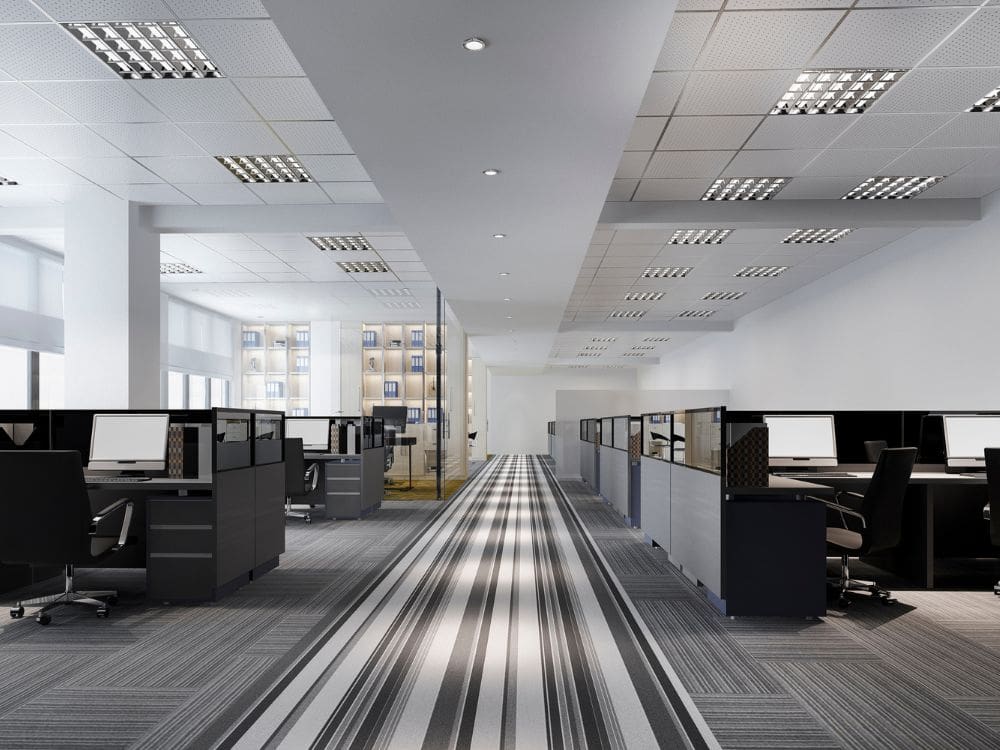 When it comes to commercial expansion services in Morrisville, North Carolina, Carolina Design & Construction stands out as a trusted and reliable partner. Our dedication to delivering high-quality results, along with our expertise in designing and constructing functional and aesthetically pleasing spaces, sets us apart. With CDC, you can be confident that your expansion project will be completed to the highest standards and within your budget and timeline.
Don't let limited space hold back the success of your business. Contact Carolina Design & Construction today for a free quote, and let us help you unlock the full potential of your business through our esteemed commercial expansion services.
Contact Carolina Design & Construction Today
Contact Carolina Design & Construction for commercial general contracting services in Raleigh & The Triangle. Schedule a free consultation about your project by calling us at 919-832-6273 or simply contact us online. We offer dedicated project management teams to oversee all of your commercial construction needs in Raleigh, Durham, Garner, Knightdale, Morrisville, Holly Springs, Fuquay Varina, Pittsboro, Clayton, Chapel Hill, Apex, Cary, Sanford, Wake Forest, and the rest of our service area. Whatever your commercial contractor needs are, we can help. At Carolina Design & Construction We Build Relationship.