At Carolina Design & Construction, we provide exemplary property renovation services for commercial spaces in Durham, NC. Our experienced team of expert renovation professionals will take the burden of managing your renovation project off your shoulders, so that you can focus on running your business. Contact us today!
Expert Commercial Renovation Experience
Our expert renovation experience is second to none. Our years of industry knowledge and experience combined with our commitment to staying up-to-date on the latest construction trends make us well-equipped to handle any commercial renovation project in the area. We understand that managing a business and a renovation project can be overwhelming and take away from important time spent running operations. Most importantly, our team is organized and efficient to make sure that the renovation progresses in the most efficient manner.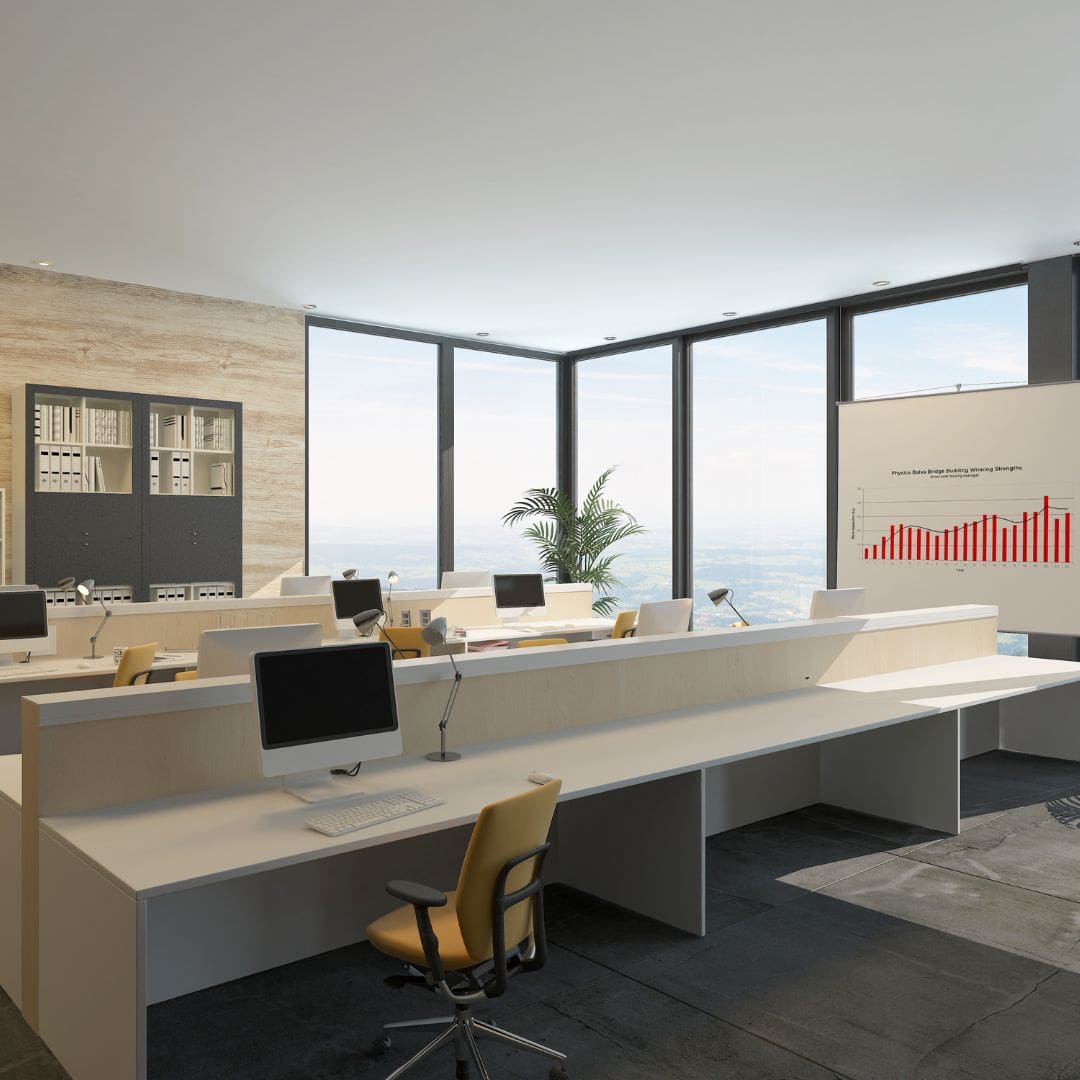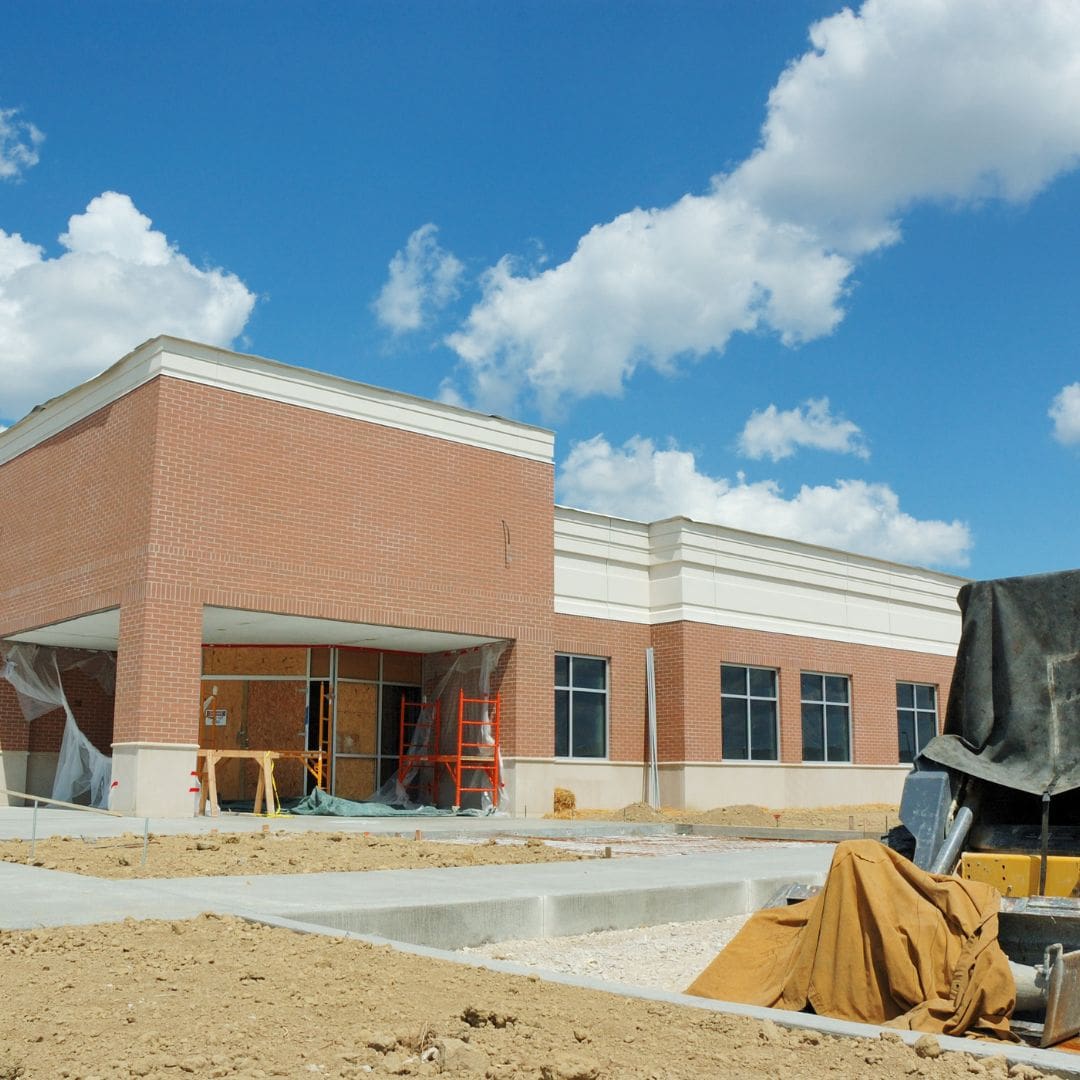 Why Choose Us For Commercial Property Renovation?
At Carolina Design & Construction, we strive to make sure every customer knows exactly what to expect from the start when they partner with us. Our team will meet with you to discuss your vision, your budget, and any other specific requirements your renovation project may have. We then create a customized plan that details how the renovation will be completed. After your timeline and plan are finalized, we will organize your project with our team and keep you informed every step of the way, so that you are up-to-date on the progress.
What Makes Our Contractors Different
What makes Carolina Design & Construction different is that we put safety and quality first, which sets us apart from the rest. We strive to maintain a high level of quality in all of our renovations, which is why we only utilize experienced professionals that are licensed and insured. Our team puts extra care into their work, which ensures that the property renovation is up to the highest industry and safety standards.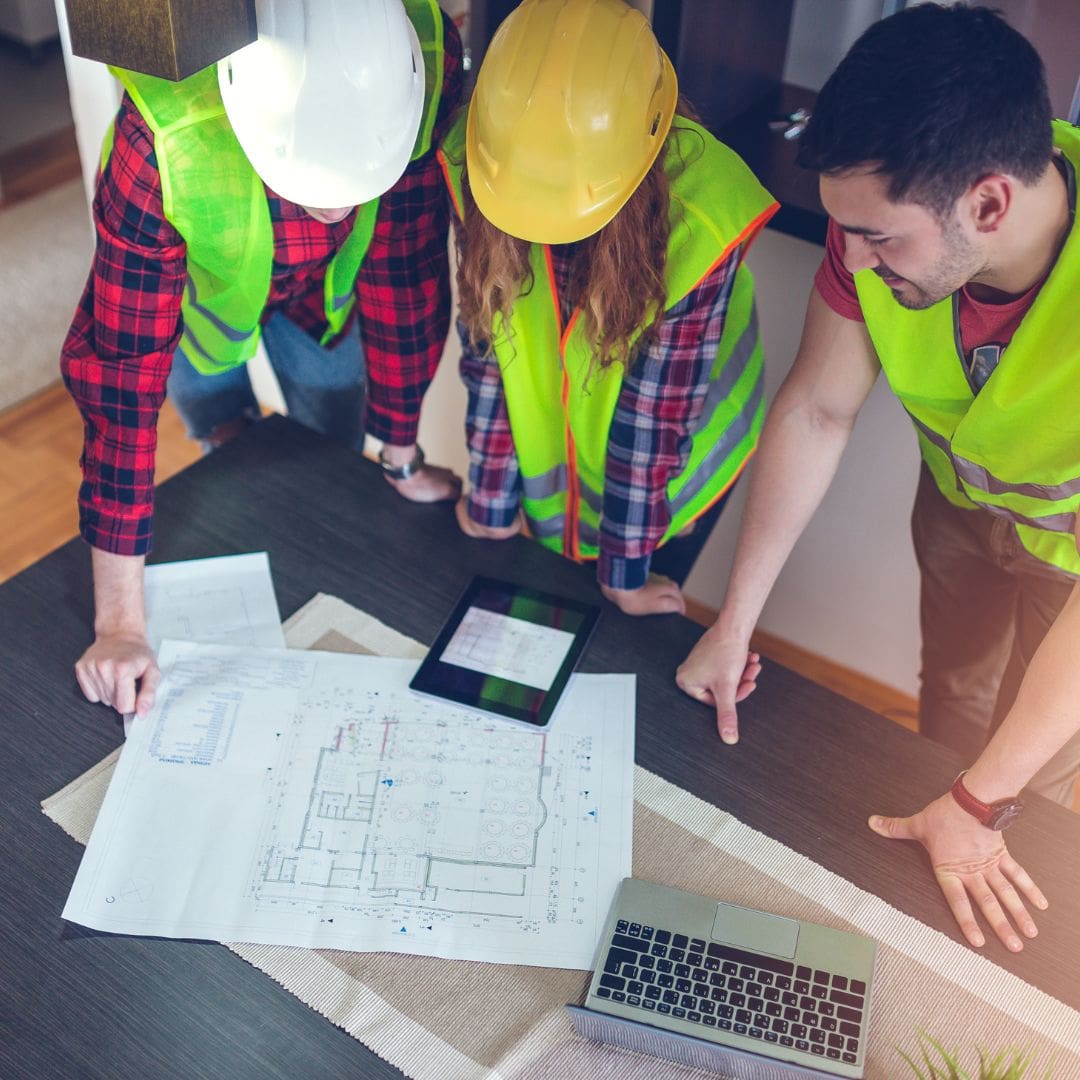 How We Can Help With Your Commercial Project
At Carolina Design & Construction, we are committed to delivering commercial property renovations that exceed your expectations. We have teams that specialize in commercial renovations in Durham that will go above and beyond to make sure your project meets all of your requirements.
We are ready to work with you to transform your commercial space and get you back up and running quickly. Contact us today to learn more about how we can help with your project!
Contact Carolina Design & Construction For Commercial Expansion
Contact Carolina Design & Construction for commercial general contracting services in Raleigh & The Triangle. Schedule a free consultation about your project by calling us at 919-832-6273 or simply contact us online. We offer dedicated project management teams to oversee all of your commercial construction needs in Raleigh, Durham, Garner, Knightdale, Morrisville, Holly Springs, Fuquay Varina, Pittsboro, Clayton, Chapel Hill, Apex, Cary, Sanford, Wake Forest, and the rest of our service area. Whatever your commercial contractor needs are, we can help. At Carolina Design & Construction We Build Relationship.