Are you looking to revitalize your business space in Morrisville, North Carolina? Look no further than Carolina Design & Construction. Specializing in commercial upfitting, we are here to transform your commercial space into a vibrant and functional environment that meets your business needs.
Commercial Upfitting Explained
Commercial upfitting involves renovating or modifying an existing commercial space to suit the specific requirements of a business better. We're here to help you achieve a successful upfitting project that elevates your business.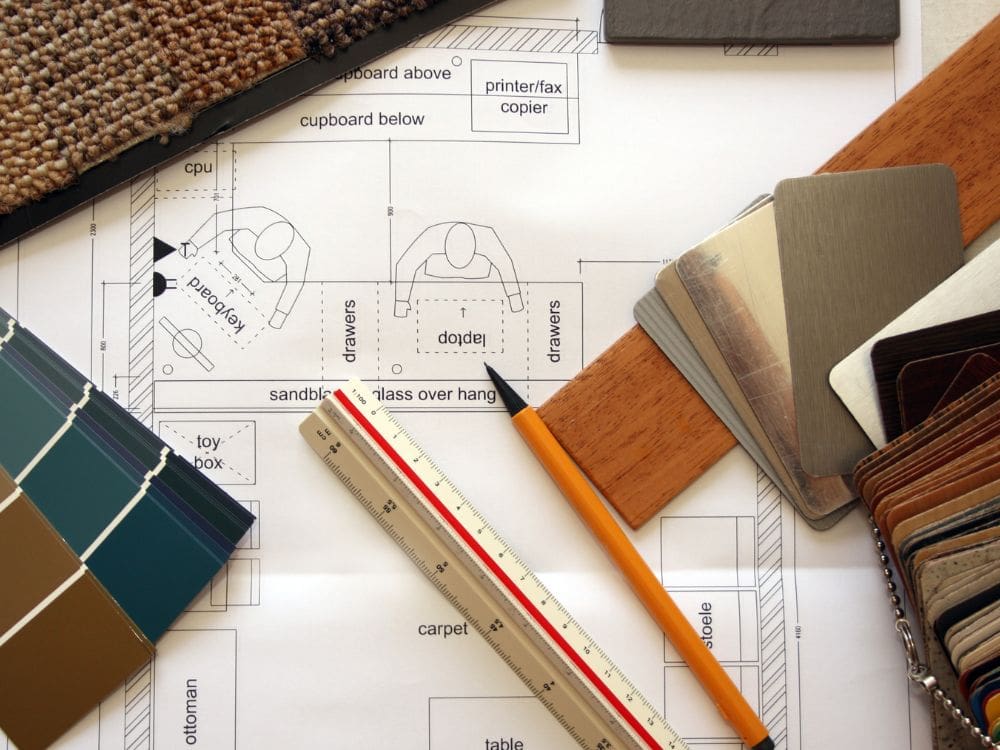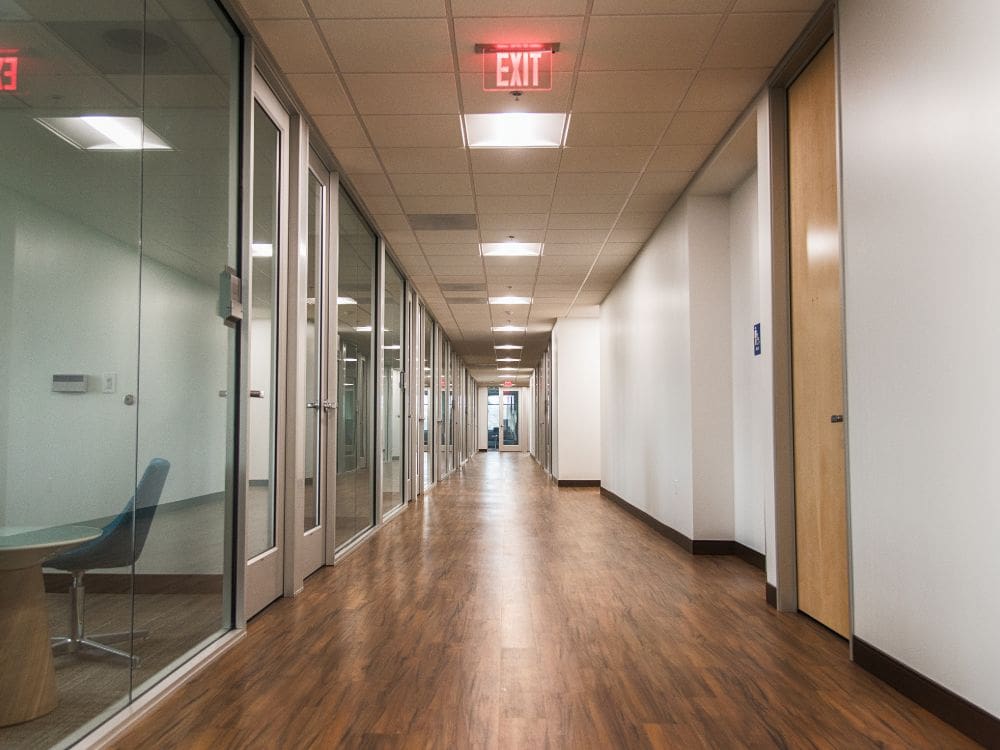 Tailored Solutions for Optimized Efficiency
Every business has unique needs and goals, and a one-size-fits-all approach to commercial upfitting won't cut it. Our team will work closely with you to identify pain points within your existing space and design tailored solutions to enhance efficiency. From reconfiguring layouts to incorporating smart storage solutions, we'll help you optimize your space and create a workspace that fosters productivity and growth.
Limitless Potential
An outdated and uninspiring environment can hinder business success. Let us help you ignite your business's potential by transforming your commercial space into a vibrant, visually appealing environment. Our skilled professionals will guide you through the design process, considering every detail to create a space that reflects your brand identity and leaves a lasting impression on customers and employees alike.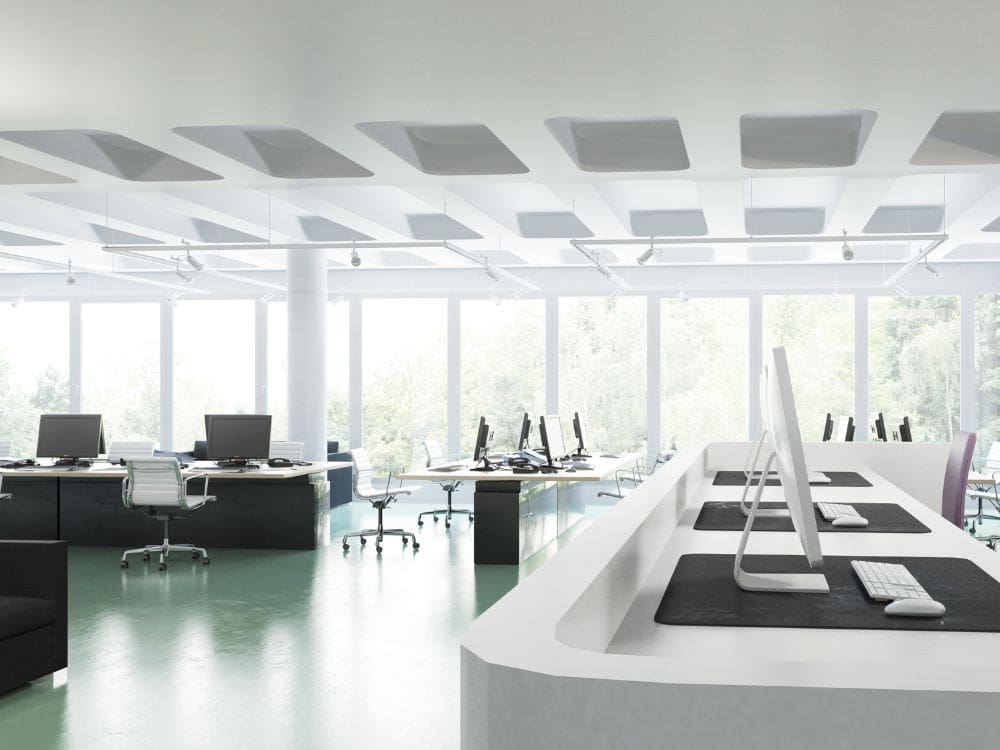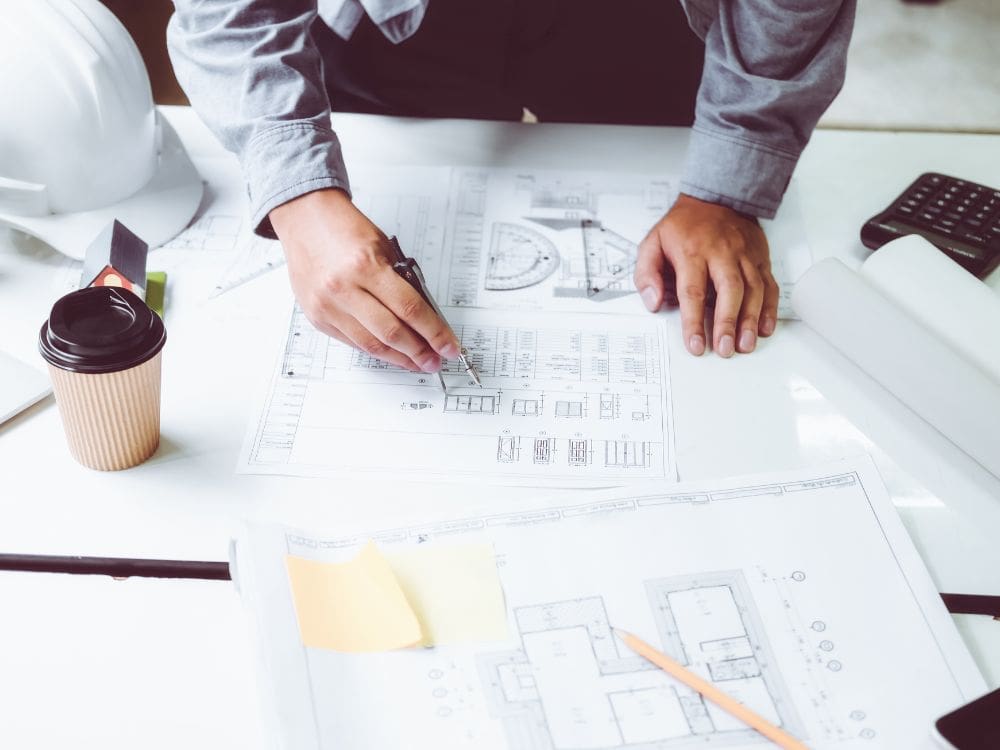 Seamless Execution by Experienced Professionals
We're proud of our in-house architects, engineers, and construction experts who offer a seamless execution of your project from start to finish. Our collaborative approach ensures open communication, allowing us to address any challenges and make adjustments along the way. You can trust us to deliver high-quality results within your specified timeframe and budget.
Commercial upfitting is the key to transforming your business space into a functional and visually captivating environment. Carolina Design & Construction is your trusted partner in Morrisville, NC, offering tailored solutions for optimized efficiency, limitless potential, and seamless execution by experienced professionals. Don't let an outdated workspace hold you back. Contact us today, and let us help you elevate your commercial space to new heights of success!
Contact Carolina Design & Construction Today
Contact Carolina Design & Construction for commercial general contracting services in Raleigh & The Triangle. Schedule a free consultation about your project by calling us at 919-832-6273 or simply contact us online. We offer dedicated project management teams to oversee all of your commercial construction needs in Raleigh, Durham, Garner, Knightdale, Morrisville, Holly Springs, Fuquay Varina, Pittsboro, Clayton, Chapel Hill, Apex, Cary, Sanford, Wake Forest, and the rest of our service area. Whatever your commercial contractor needs are, we can help. At Carolina Design & Construction We Build Relationship.