Streamlined Operations and Enhanced Productivity
In today's fast-paced business environment, every second counts. Outdated or problematic electrical systems can cause disruptions, affecting productivity and causing unnecessary downtime. We understand the pain and frustration that businesses face when dealing with electrical issues, which is why we specialize in streamlining operations through our exceptional commercial wiring services. Our highly trained team ensures reliable power distribution, efficient lighting systems, and seamless integration of technology, enabling businesses to focus on what they do best without interruptions.
Tailored Solutions for Various Industries

From hotels to restaurants to retail establishments, we understand that every industry has unique electrical requirements. We take pride in our ability to offer customized commercial wiring solutions that address the specific needs of different businesses in Morrisville. Whether it's a comprehensive electrical system installation, wiring upgrades, or troubleshooting, we're equipped to handle it all!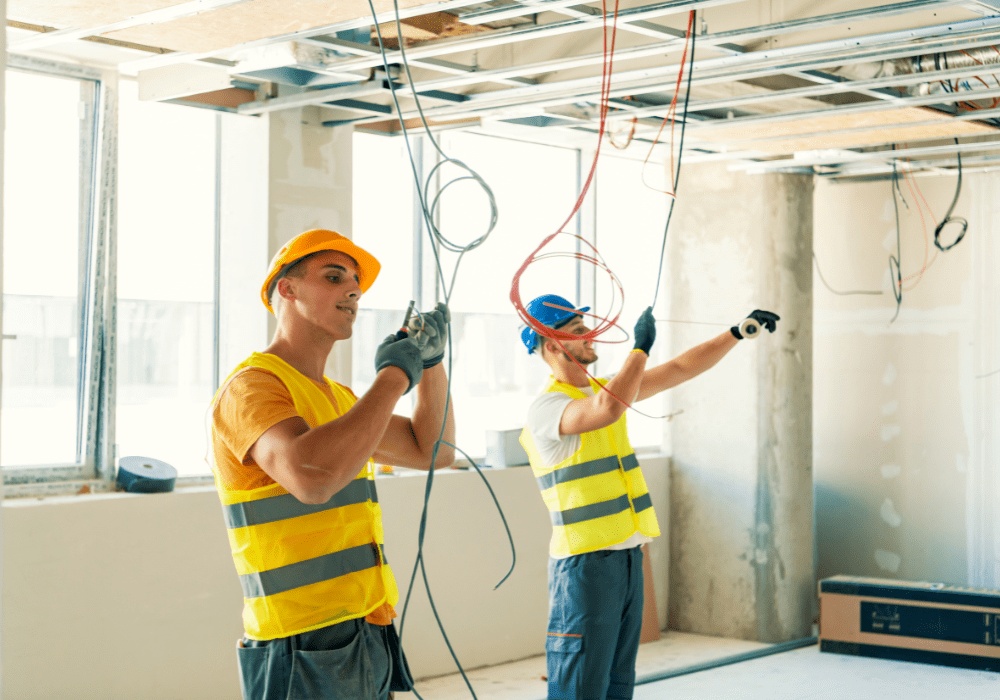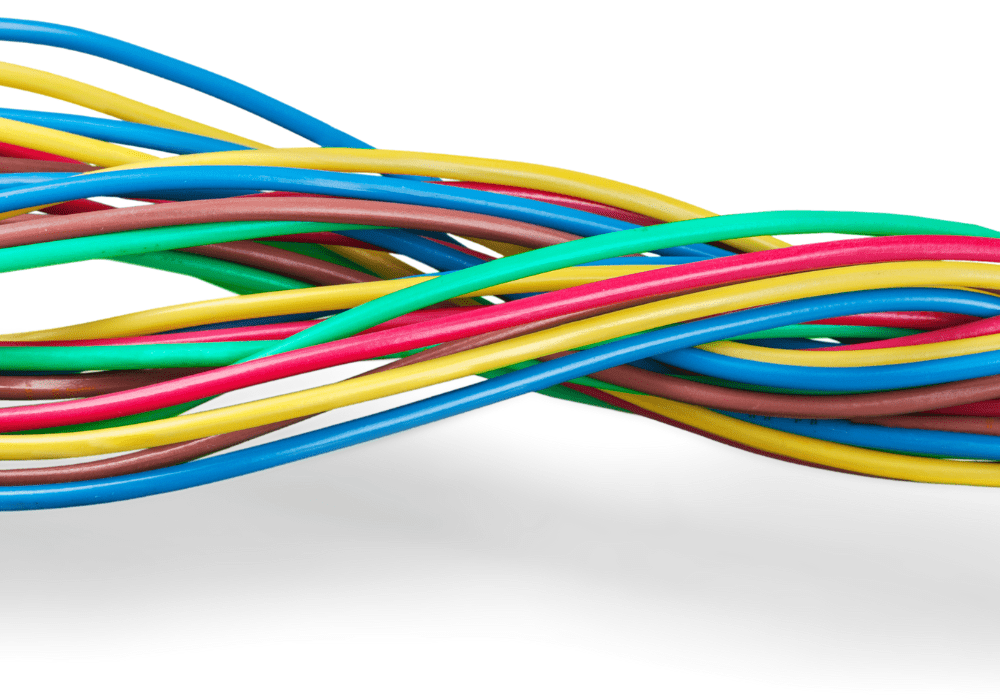 Safety at the Forefront of Every Project
The safety of employees, customers, and valuable assets should never be compromised. We adhere strictly to the highest safety guidelines and building codes, ensuring that our wiring installations meet or exceed industry standards. By partnering with us, businesses can rest assured that their electrical systems are efficient, safe, and compliant. Gain peace of mind knowing that our experts stay up to date with the latest regulations and best practices, offering reliable and secure commercial wiring solutions every step of the way.
Get In Touch Today
Don't let electrical issues hold back your business. Carolina Design & Construction is here to provide you with superior commercial wiring services that will propel your success in Morrisville, NC. Contact Carolina Design & Construction today and experience the expertise and professionalism that sets us apart in the commercial wiring industry.
Contact Carolina Design & Construction For Commercial Expansion
Contact Carolina Design & Construction for commercial general contracting services in Raleigh & The Triangle. Schedule a free consultation about your project by calling us at 919-832-6273 or simply contact us online. We offer dedicated project management teams to oversee all of your commercial construction needs in Raleigh, Durham, Garner, Knightdale, Morrisville, Holly Springs, Fuquay Varina, Pittsboro, Clayton, Chapel Hill, Apex, Cary, Sanford, Wake Forest, and the rest of our service area. Whatever your commercial contractor needs are, we can help. At Carolina Design & Construction We Build Relationship.