At Carolina Design & Construction in Raleigh, NC, and the surrounding areas, we are proud to partner with esteemed trade partners to provide our clients with superior construction projects. By working together with our valued trade partners, we are able to draw upon collective expertise, streamline processes, and deliver quality craftsmanship that is unmatched in the industry. This collaboration is key to our success, as it ensures that our projects are completed on time and to the highest standards. Get in touch with us today to learn more!
Electricians
Trade partners are skilled professionals who bring unique talents to each construction project. Electricians play a crucial role in ensuring that electrical systems are installed safely and efficiently. At Carolina Design & Construction, we work closely with electricians to seamlessly integrate their contributions into our projects, resulting in high-quality craftsmanship and adherence to project timelines.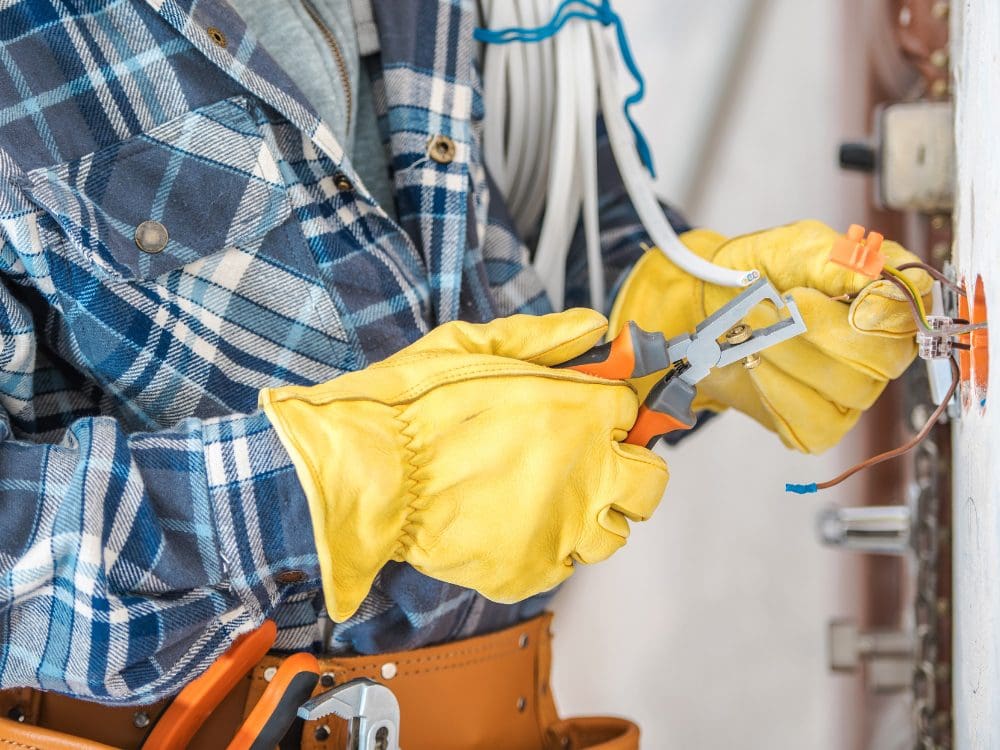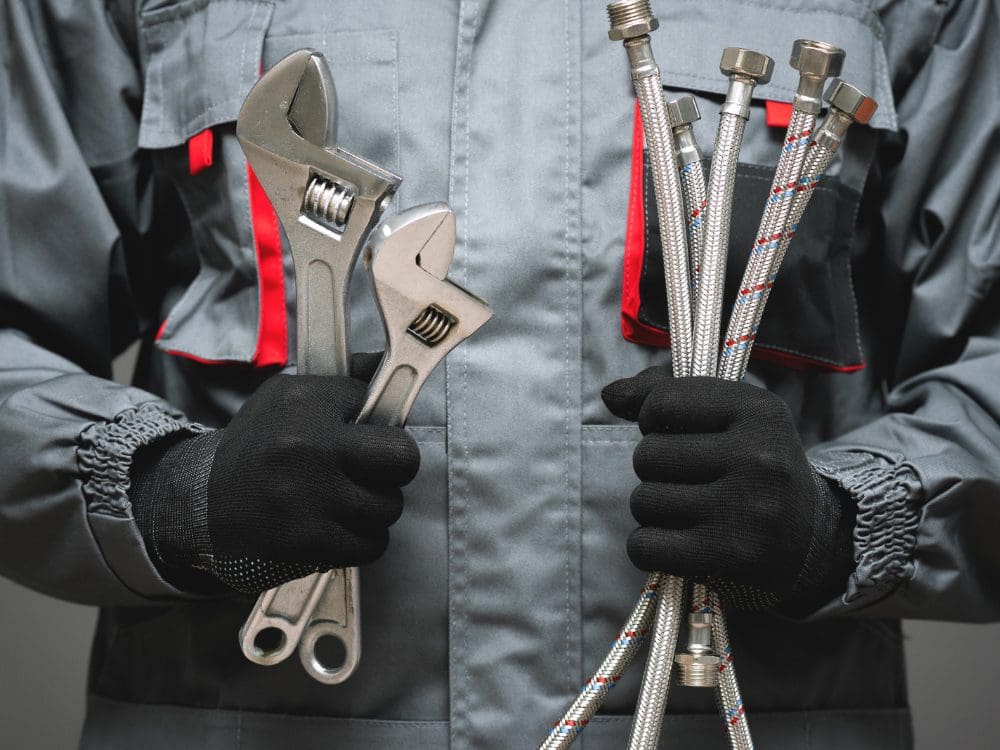 Plumbers
Another integral trade partner in the construction industry is plumbers. They are responsible for installing and maintaining the plumbing systems that ensure buildings have proper water supply and drainage. Working hand-in-hand with plumbers, we ensure that their expertise is fully utilized for the benefit of our projects, delivering reliable and efficient plumbing solutions.
Carpenters
Carpenters are skilled tradespeople who bring expertise in working with wood and other materials to create structures and finishes. Their craftsmanship is showcased in intricate woodwork, cabinetry, and other architectural features. At CDC, we value the contributions of carpenters and collaborate closely with them to execute precise details and bring our design ideas to life.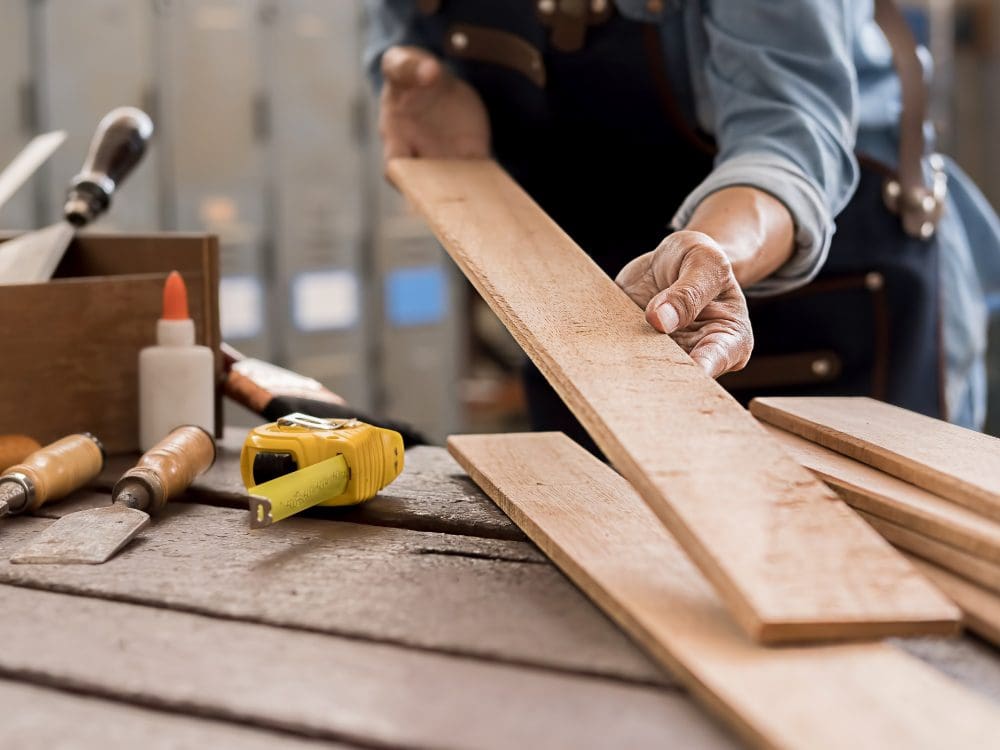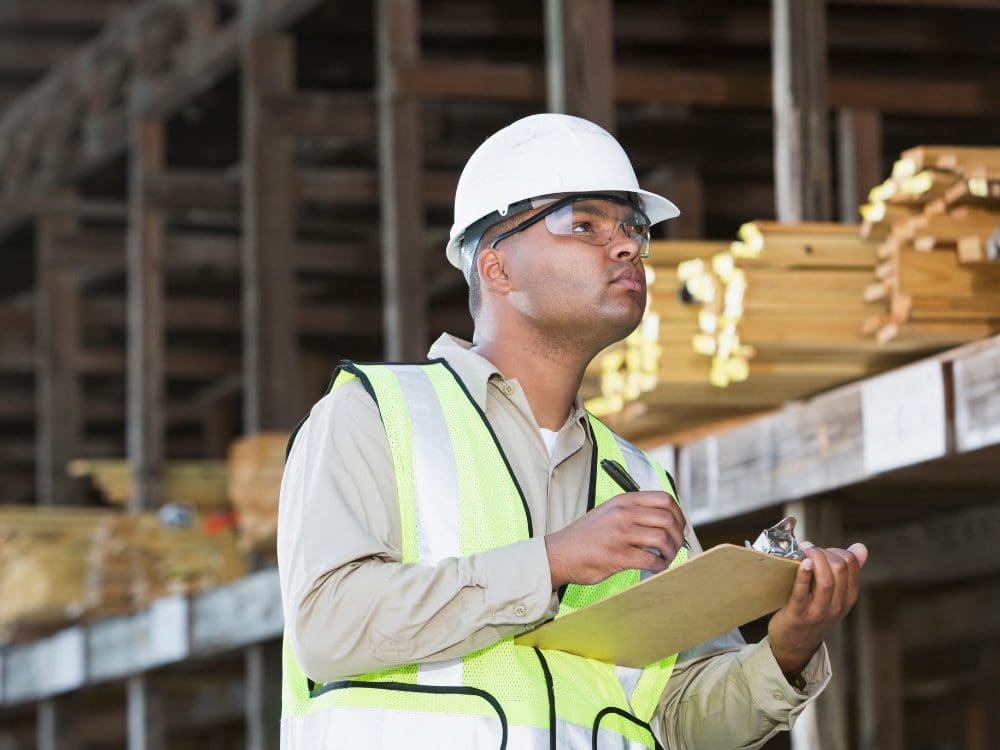 Material Suppliers
Trade partners also include material suppliers who provide the essential building supplies and products necessary for construction projects. These suppliers play a vital role in ensuring the availability and quality of materials, enabling us to meet project requirements effectively. By working with reliable material suppliers, we maintain a seamless supply chain and strive for excellence in every aspect of our projects.
Join Our Network of Partners
If you're a trade professional who values teamwork, innovation, and exceptional craftsmanship in the Raleigh area, we invite you to become part of the Carolina Design & Construction network. Experience the power of collaboration, contribute your skills, and be part of crafting remarkable projects that leave a lasting impact. Contact us today to explore the possibilities and benefits of partnering with us. Let's build together!
Contact Carolina Design & Construction For Commercial Expansion
Contact Carolina Design & Construction for commercial general contracting services in Raleigh & The Triangle. Schedule a free consultation about your project by calling us at 919-832-6273 or simply contact us online. We offer dedicated project management teams to oversee all of your commercial construction needs in Raleigh, Durham, Garner, Knightdale, Morrisville, Holly Springs, Fuquay Varina, Pittsboro, Clayton, Chapel Hill, Apex, Cary, Sanford, Wake Forest, and the rest of our service area. Whatever your commercial contractor needs are, we can help. At Carolina Design & Construction We Build Relationship.