HVAC Services in North Carolina
At Carolina Design & Construction, we understand the importance of reliable HVAC systems in commercial spaces. With our expertise in HVAC services, we ensure that your business stays comfortable and efficient year-round. From installation to maintenance and repairs, our team of HVAC professionals is committed to delivering exceptional results for businesses in the Raleigh, North Carolina, area. Get in touch with us today to learn more about our HVAC services!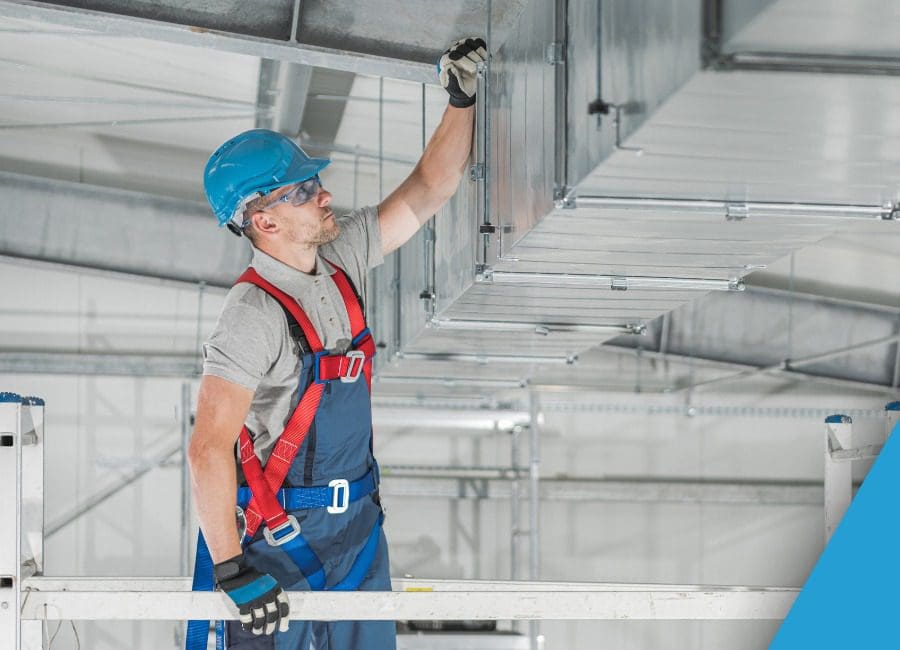 The Importance of Reliable HVAC in Your Commercial Space
A properly functioning HVAC system is crucial for creating a comfortable environment for both employees and customers. It helps regulate temperature, control humidity, and maintain indoor air quality, which can have a significant impact on productivity, customer satisfaction, and overall well-being. Investing in reliable HVAC services ensures that your commercial space remains comfortable and conducive to business operations.
How Carolina Design & Construction Can Help
Carolina Design & Construction offers a wide range of HVAC services to meet the specific needs of your business. Our team of experienced technicians is well-versed in the installation, maintenance, and repair of HVAC systems from all major brands. We work closely with you to understand your requirements and provide customized solutions that maximize the efficiency and performance of your HVAC system.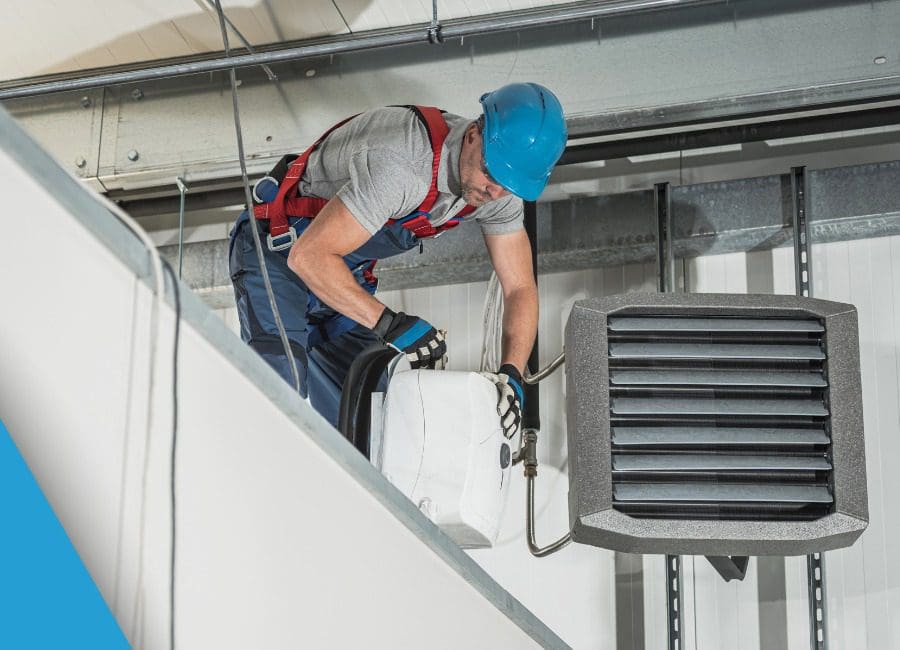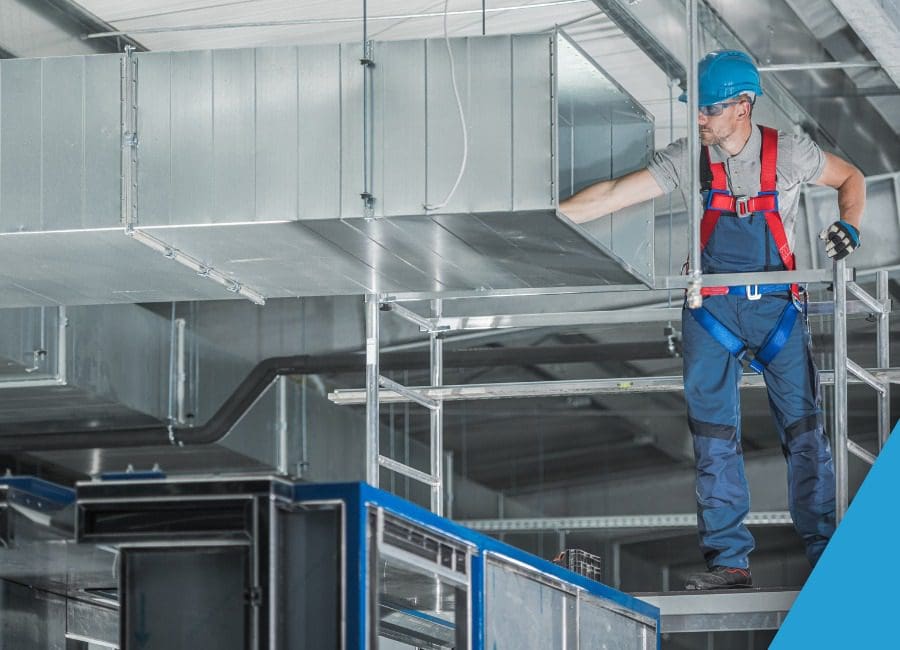 Why Choose Us?
At Carolina Design & Construction, we prioritize excellence in every aspect of our HVAC services. Our certified technicians have extensive knowledge and experience in HVAC systems and are committed to customer satisfaction. We strive to deliver high-quality services that exceed expectations with the utmost professionalism and attention to detail.
Areas We Serve
Carolina Design & Construction proudly serves the following areas:
Apex

Cary

Chapel Hill

Clayton

Durham

Fuquay-Varina

Garner

Greater Triangle area

Holly Springs

Knightdale

Morrisville

Pittsboro

Raleigh

Sanford

Wake Forest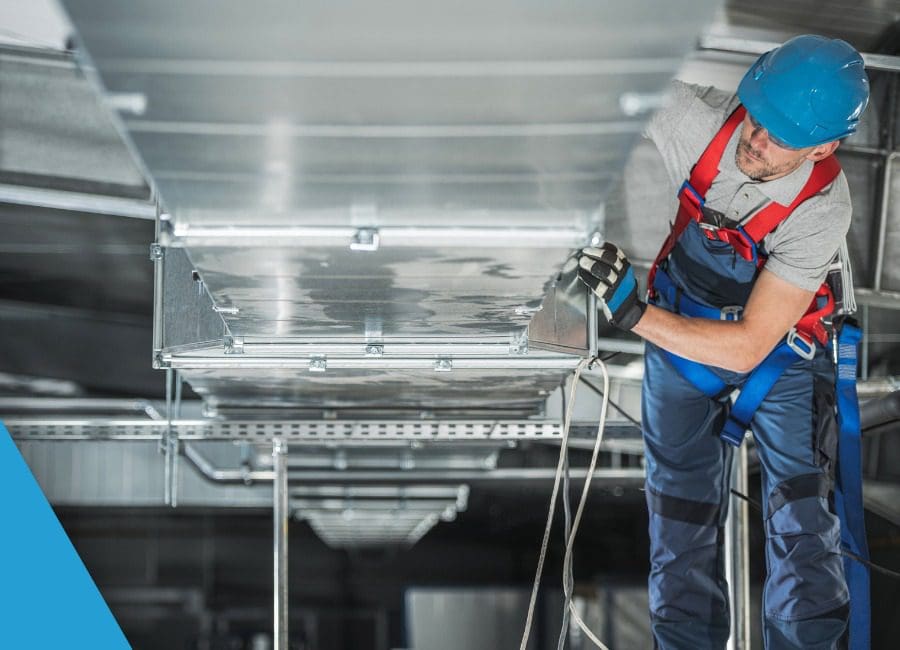 No matter where your commercial space is located in North Carolina, we are dedicated to providing exceptional HVAC services to help you maintain a comfortable and efficient workspace.
If you are in need of reliable HVAC services in the Raleigh, North Carolina, area, trust Carolina Design & Construction to deliver excellent results. Contact us today for a free quote!