Wiring Services in North Carolina
Carolina Design & Construction is your trusted source for professional wiring services in the Raleigh, North Carolina, area. We specialize in providing top-quality electrical installations, and our team of experienced electricians is dedicated to ensuring safe and reliable wiring that meets the highest standards of quality and code compliance. Contact us today to get started!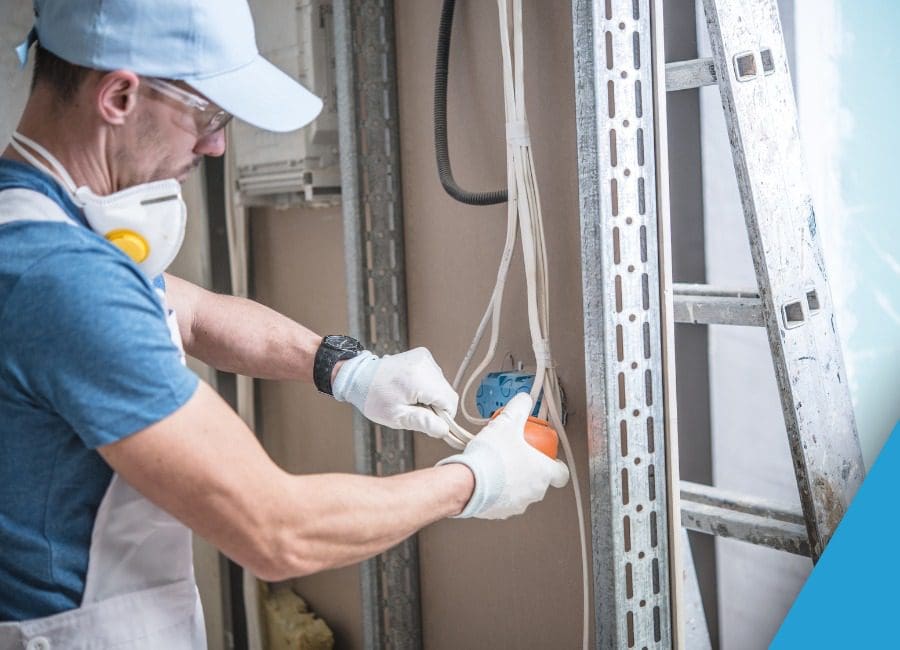 Professional Installation
When it comes to wiring, professional installation is essential to ensure the safety and functionality of your electrical system. Our skilled electricians have the expertise and knowledge to handle all aspects of the wiring process. From planning and design to installation and testing, we prioritize precision and attention to detail to deliver impeccable results.
Safety and Code Compliance
Electrical wiring is not something to take lightly. It requires adherence to strict safety guidelines and building codes to prevent accidents and ensure the well-being of occupants. At Carolina Design & Construction, all of our wiring installations are performed with the highest regard for safety and code compliance. We stay up to date with the latest regulations and best practices to provide you with a safe and reliable electrical system.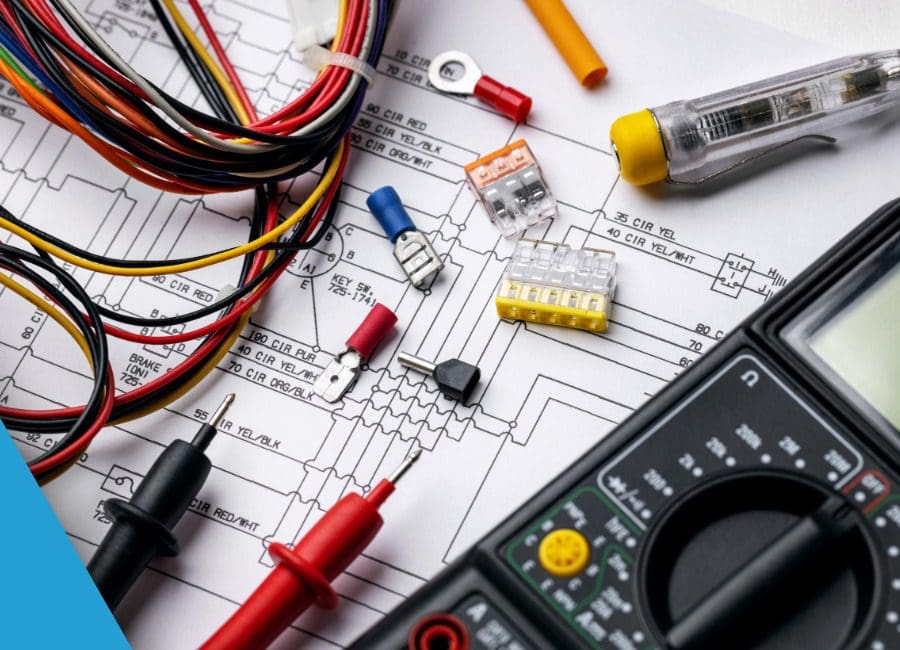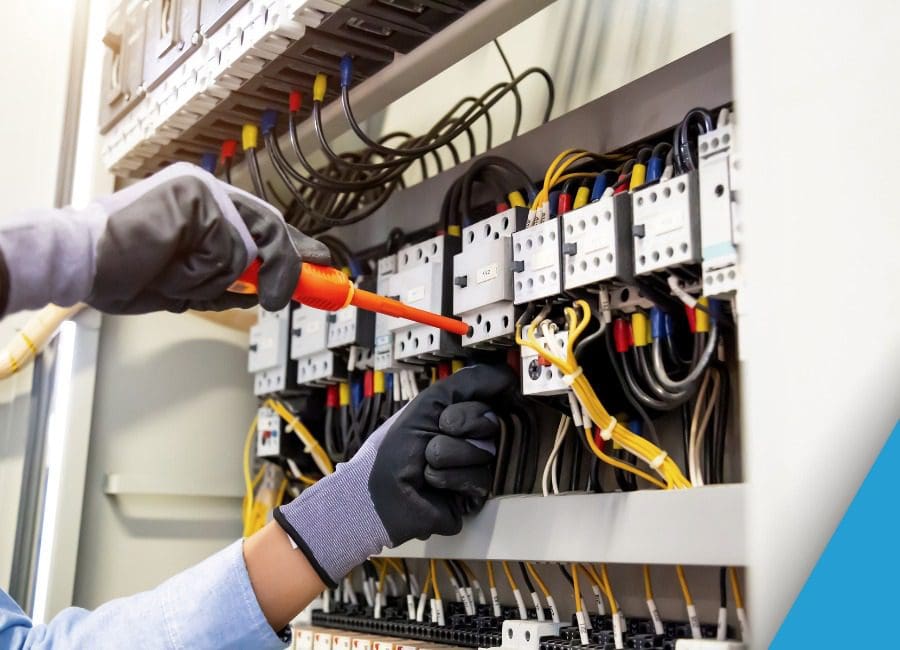 Service Areas
Carolina Design & Construction is proud to serve the following areas in North Carolina:
Apex

Cary

Chapel Hill

Clayton

Durham

Fuquay-Varina

Garner

Greater Triangle area

Holly Springs

Knightdale

Morrisville

Pittsboro

Raleigh

Sanford

Wake Forest
Why Choose Carolina Design & Construction?
At Carolina Design & Construction, we offer our customers the highest quality wiring services at competitive prices. Our team of skilled electricians has the expertise and experience to complete even the most complex projects while adhering to the highest standards of customer service. We prioritize open communication, transparency, and collaboration with our clients to ensure their needs and preferences are taken into consideration. With our commitment to completing projects on time and within budget, you can rest assured that you are getting the best value for your investment.