At Carolina Design & Construction, we provide exemplary property renovation services for commercial spaces in Durham, NC. Our experienced team of expert renovation professionals will take the burden of managing your renovation project off your shoulders, so that you can focus on running your business. Contact us today!
Expert Commercial Construction Services
At Carolina Design & Construction, we offer a wide range of commercial construction services to fit any space and any budget. From start to finish, we will guide you through the entire process, from concept development and budgeting to completion. We use the latest and greatest construction technology and materials to bring your vision to life. From new builds to renovations and remodels, we're up to the task.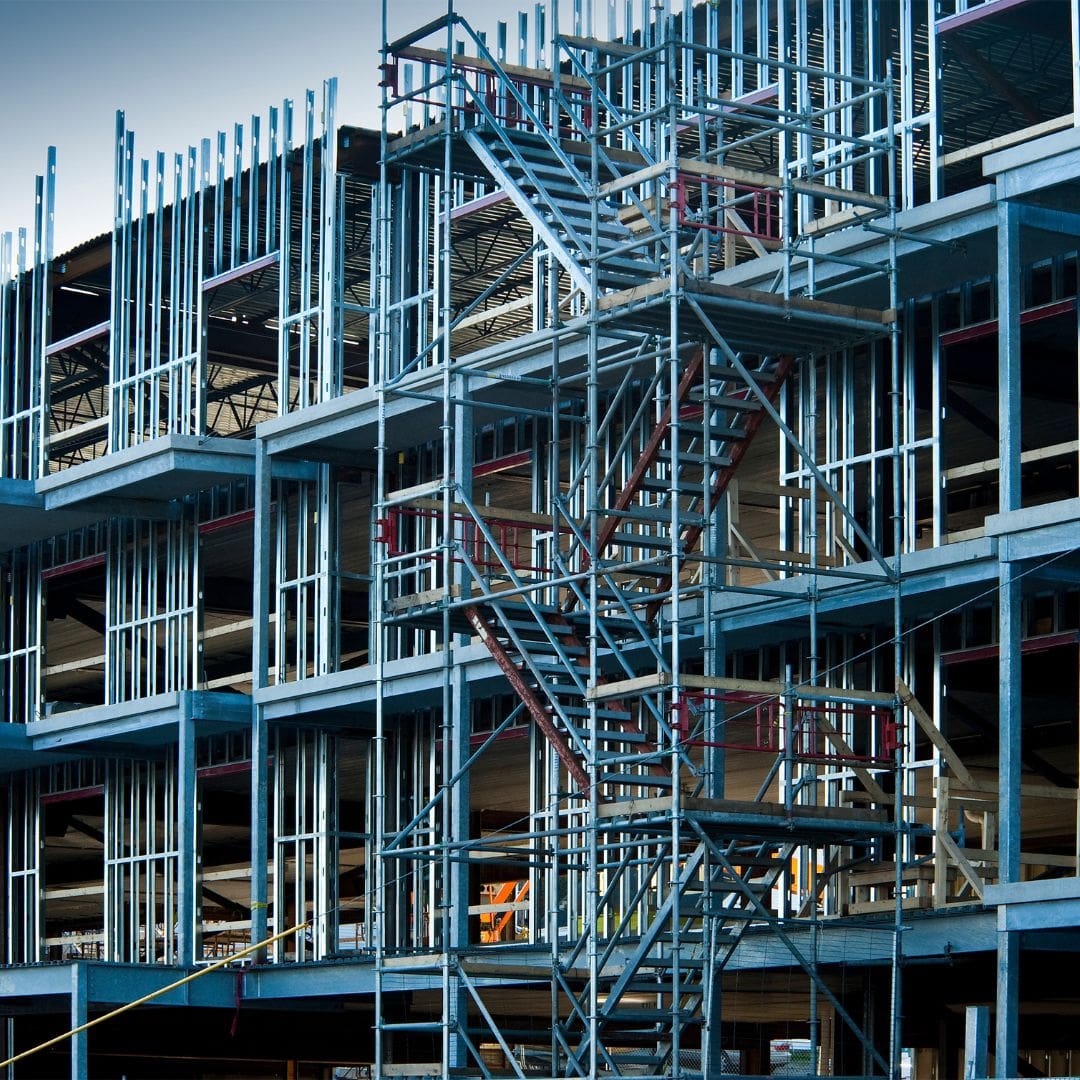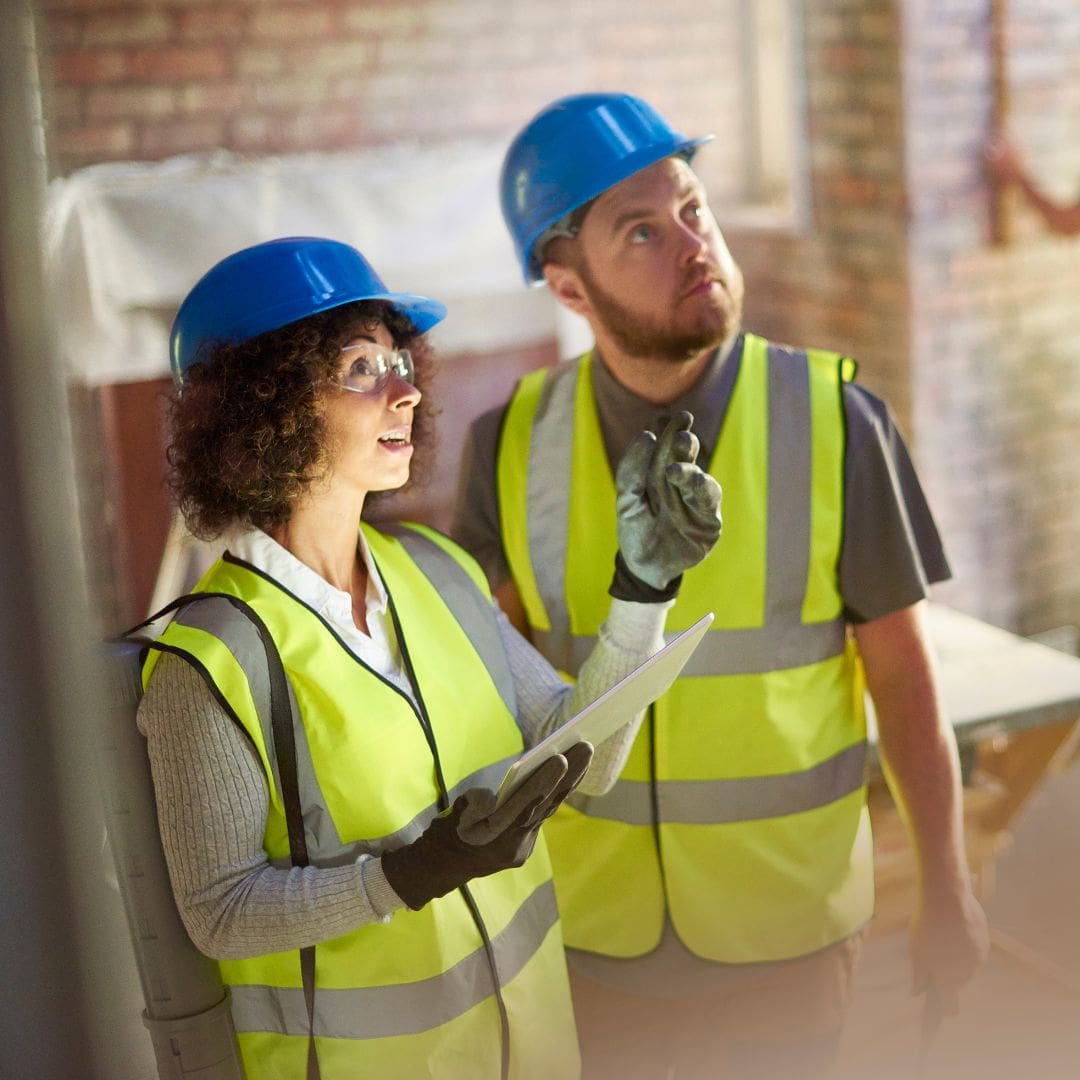 About Our Team
Our team of experienced and dedicated architects, engineers, and builders is committed to providing our clients with the highest quality work that exceeds your expectations. We work with each client to ensure that their project meets their exact vision and goals, and no matter what you have in mind, we'd love to help bring your project across the finish line.
What to Expect
We believe that every project should reflect the unique needs of our clients. We understand the importance of timelines, budgets, and customer service, and we'll work diligently to ensure that your project is completed precisely as you envisioned it and on schedule — and our portfolio speaks for itself. We will also take the time to thoroughly answer any questions you might have and offer ideas for improved functionality or aesthetics.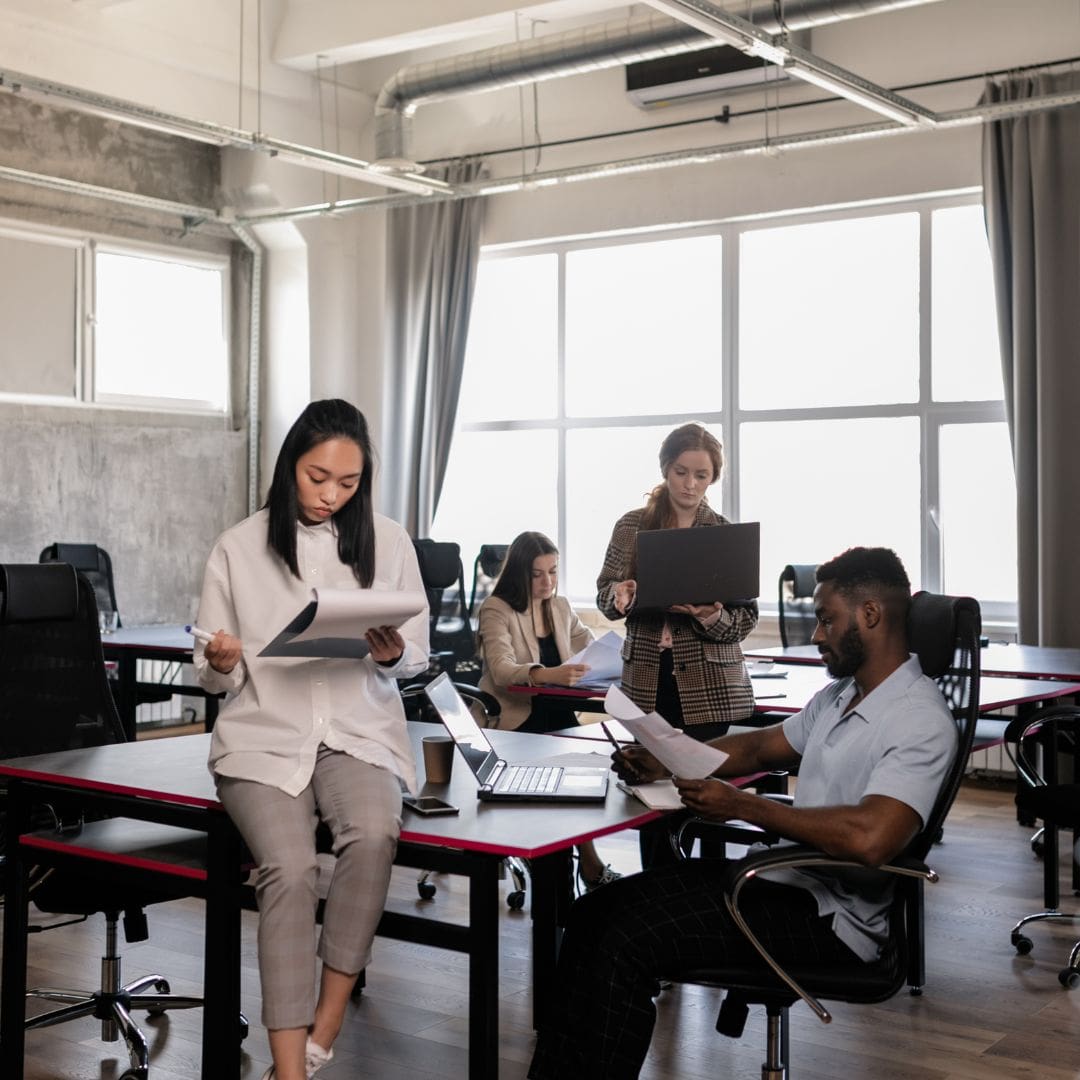 Tell Us About Your Project
At Carolina Design & Construction, we understand the importance of a well-designed and built commercial space. We strive to provide our clients with quality commercial construction services. Our experienced team will work with you throughout the entire process to ensure that your commercial space comes together perfectly.
With our extensive experience and dedication to customer service, Carolina Design & Construction can help you create a successful and beautiful space for your commercial needs. Contact us today!
Contact Carolina Design & Construction For Commercial Expansion
Contact Carolina Design & Construction for commercial general contracting services in Raleigh & The Triangle. Schedule a free consultation about your project by calling us at 919-832-6273 or simply contact us online. We offer dedicated project management teams to oversee all of your commercial construction needs in Raleigh, Durham, Garner, Knightdale, Morrisville, Holly Springs, Fuquay Varina, Pittsboro, Clayton, Chapel Hill, Apex, Cary, Sanford, Wake Forest, and the rest of our service area. Whatever your commercial contractor needs are, we can help. At Carolina Design & Construction We Build Relationship.