Commercial Construction Services in Chapel Hill, NC
Carolina Design & Construction is the premier commercial construction and contracting company serving Chapel Hill, NC, and the surrounding areas. With years of experience and a dedicated team of professionals, we offer a comprehensive range of services to help businesses bring their construction projects to life. From initial conceptualization to final completion, we are committed to delivering high-quality workmanship and exceeding our clients' expectations.
Design and Planning
Our design and planning services are the foundation of every successful construction project. Our skilled architects, engineers, and designers in Chapel Hill work closely with clients to understand their vision, goals, and budget. We take pride in creating innovative, functional, and aesthetically pleasing designs that maximize space utilization and efficiency. Our collaborative approach ensures that your project aligns with your specific needs and requirements.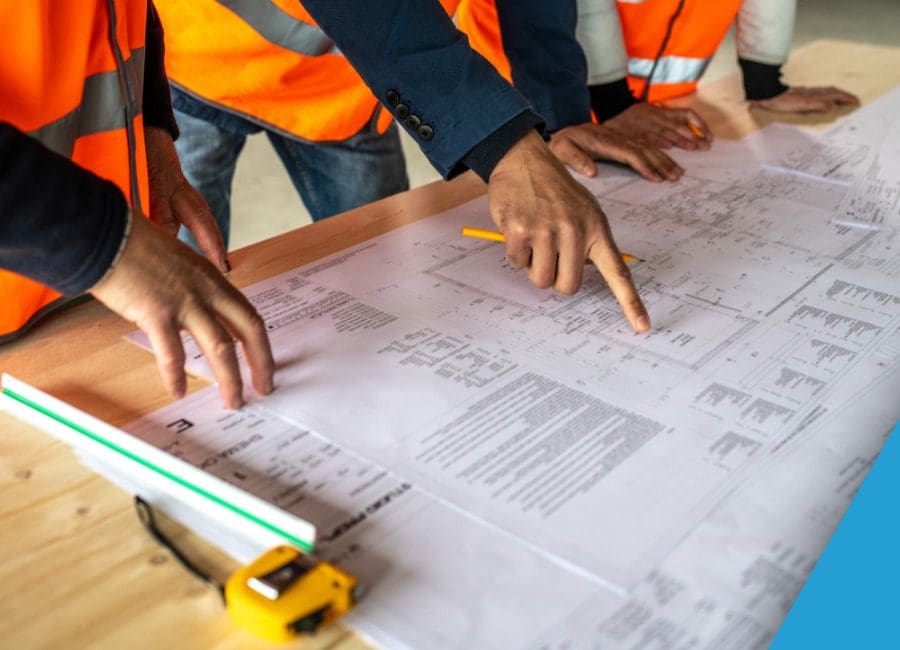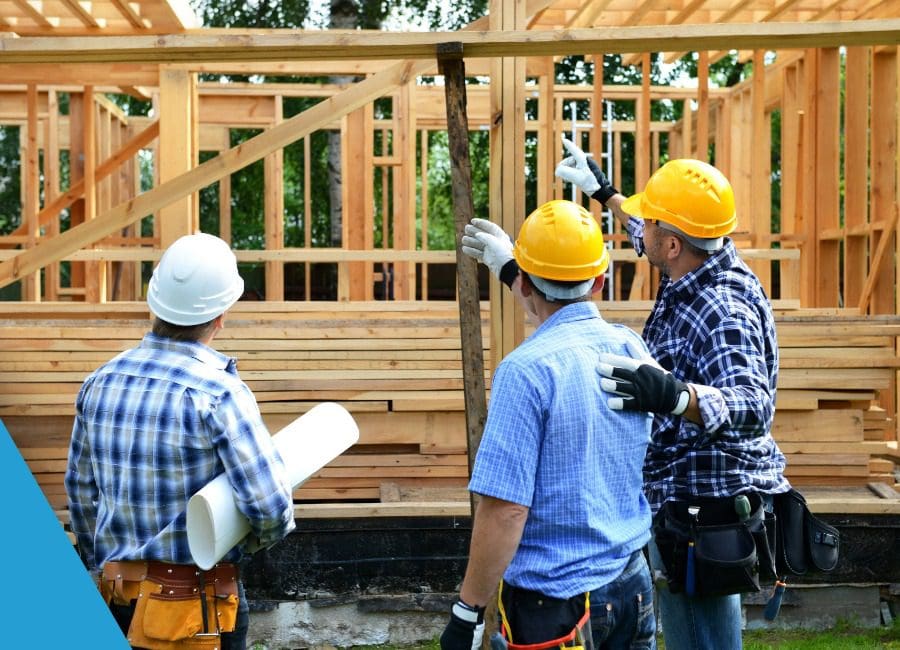 Construction and Contracting
Once the design is finalized, our experienced construction team springs into action. We handle every aspect of the construction process, from obtaining permits to site preparation, building erection, and interior finishing. Our skilled craftsmen are dedicated to delivering exceptional workmanship, using premium materials and adhering to industry best practices. We maintain open lines of communication and provide regular progress updates, ensuring transparency and client satisfaction throughout the project.
Project Management
Effective project management is essential for the success of any commercial construction endeavor. At Carolina Design & Construction, we take pride in our meticulous project management approach. Our dedicated project managers oversee every aspect of your project, from coordinating subcontractors to managing timelines and budgets. We prioritize collaboration, ensuring that all stakeholders are informed and involved in decision-making processes. Our goal is to minimize disruptions, control costs, and deliver your project on time and within budget.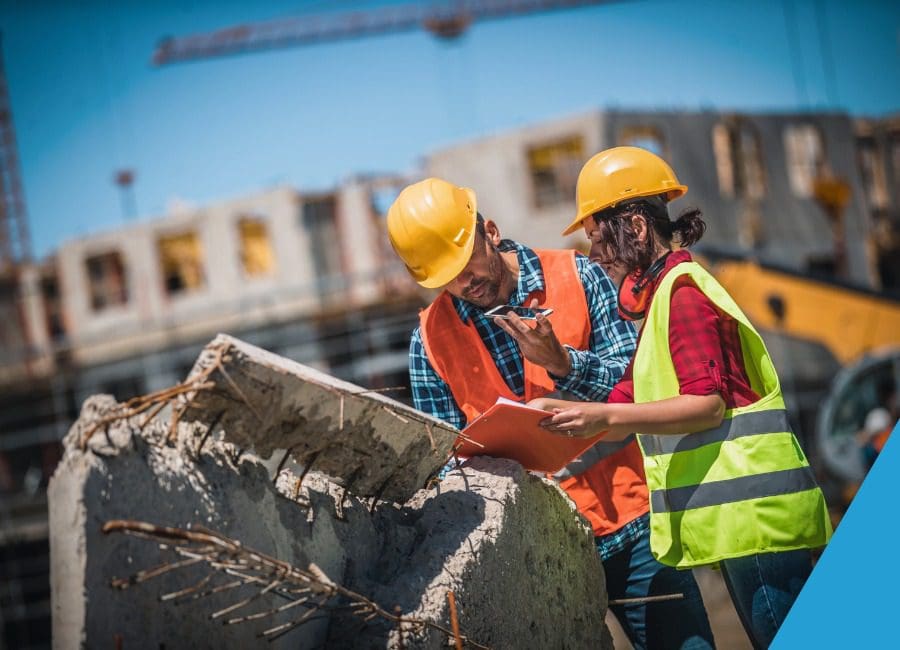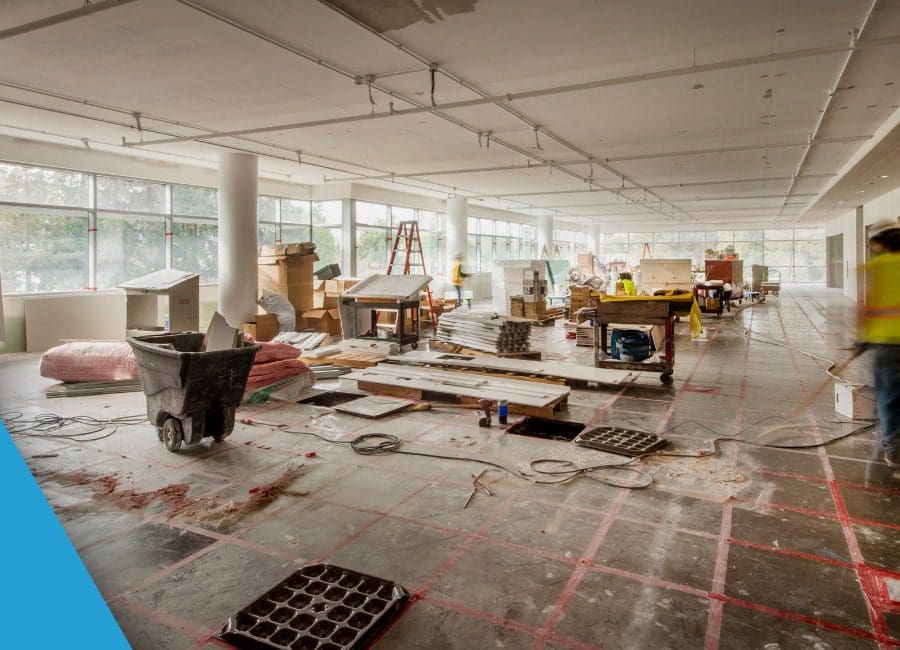 Renovation and Remodeling
In addition to new commercial construction projects, we also specialize in renovation and remodeling services in Chapel Hill. Whether you need to update your existing commercial space, optimize functionality, or rebrand your establishment, our team has the skills and expertise to bring your vision to life. From interior renovations to exterior facelifts, we are committed to revitalizing your space while minimizing the impact on your day-to-day operations.
Carolina Design & Construction is your trusted partner for commercial construction and contracting services in Chapel Hill, NC. Our commitment to excellence, attention to detail, and customer satisfaction sets us apart from the competition. We take pride in our ability to deliver successful projects on time and within budget, no matter the size or complexity. Contact us today and let us turn your vision into reality.