Commercial Construction Services in Clayton, NC
Carolina Design & Construction is a leading provider of top-notch commercial construction and contracting services in Clayton, NC. With a strong focus on quality, innovation, and customer satisfaction, our team of experts is committed to delivering exceptional results for businesses in the area. Whether you require new construction, renovations, or remodeling, we have the experience and expertise to bring your vision to life.
Custom Design-Build Solutions
At Carolina Design & Construction, we pride ourselves on offering custom design-build solutions tailored to our clients' specific needs and requirements. Our dedicated team of architects, engineers, and designers work closely with you to understand your vision and goals. We then translate those ideas into detailed plans and 3D renderings, creating a comprehensive blueprint for your project. Our collaborative approach ensures that your commercial space is designed to maximize functionality, aesthetics, and efficiency.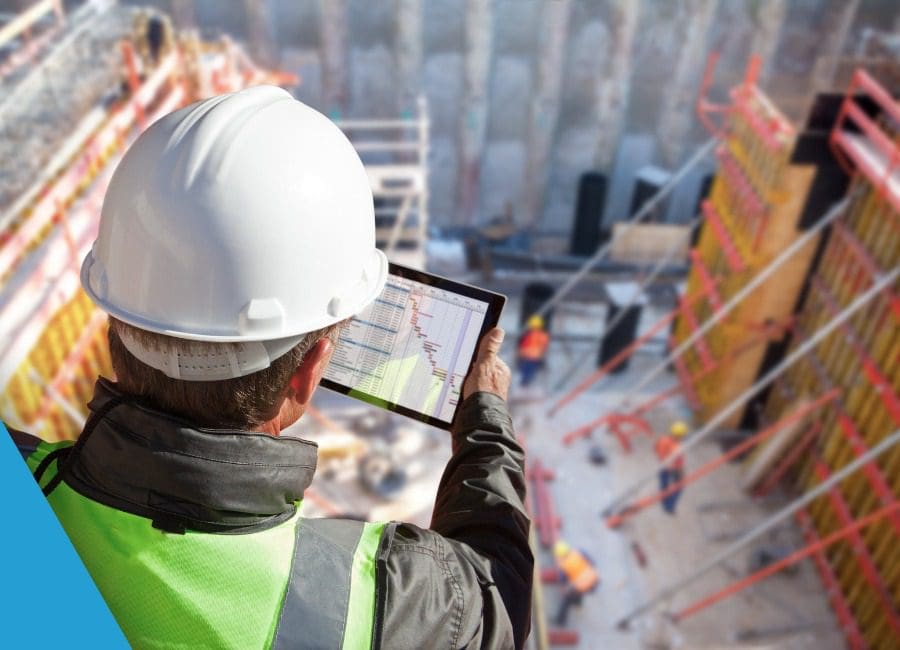 Commercial Construction Services
From ground-up construction to expansion projects, our seasoned construction team is equipped to handle a wide range of commercial construction projects in Clayton, NC. We are well-versed in the latest industry standards and building codes, ensuring that your project meets and exceeds all necessary requirements. With our attention to detail, meticulous project management, and skilled craftsmanship, we guarantee a smooth construction process from start to finish. Our goal is to minimize disruptions to your business while delivering a space that exceeds your expectations.
Interior and Exterior Renovations
If your existing commercial space in Clayton requires an exterior uplift or interior updates, our renovation services are here to help. Our team has extensive experience in transforming outdated or underutilized spaces into modern, functional environments. Whether you need a complete overhaul of your building's facade or targeted renovations to enhance specific areas, we have the expertise to meet your needs. Our attention to detail and commitment to quality ensures that your renovated space will enhance your company's image and improve your operations.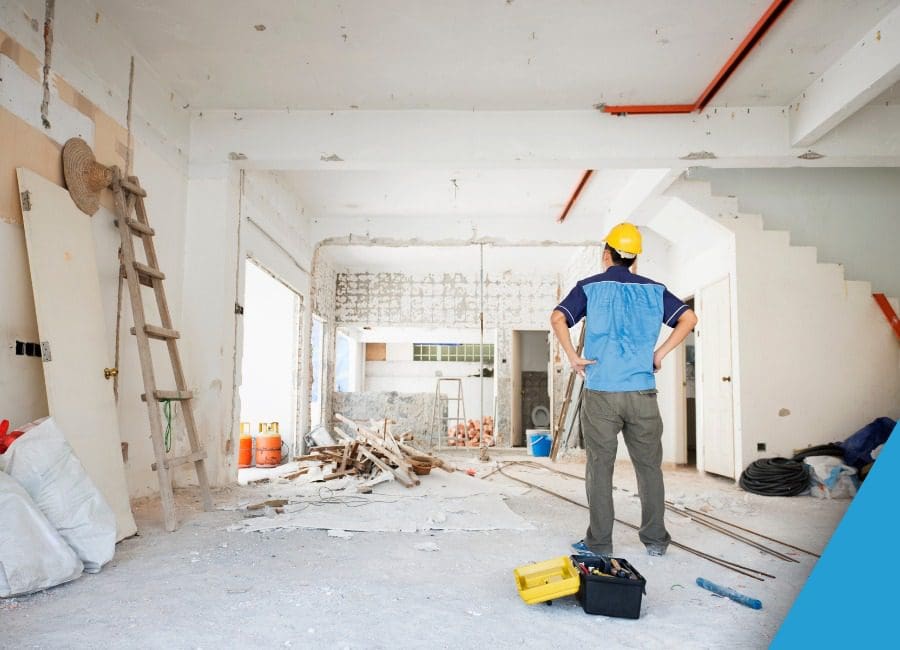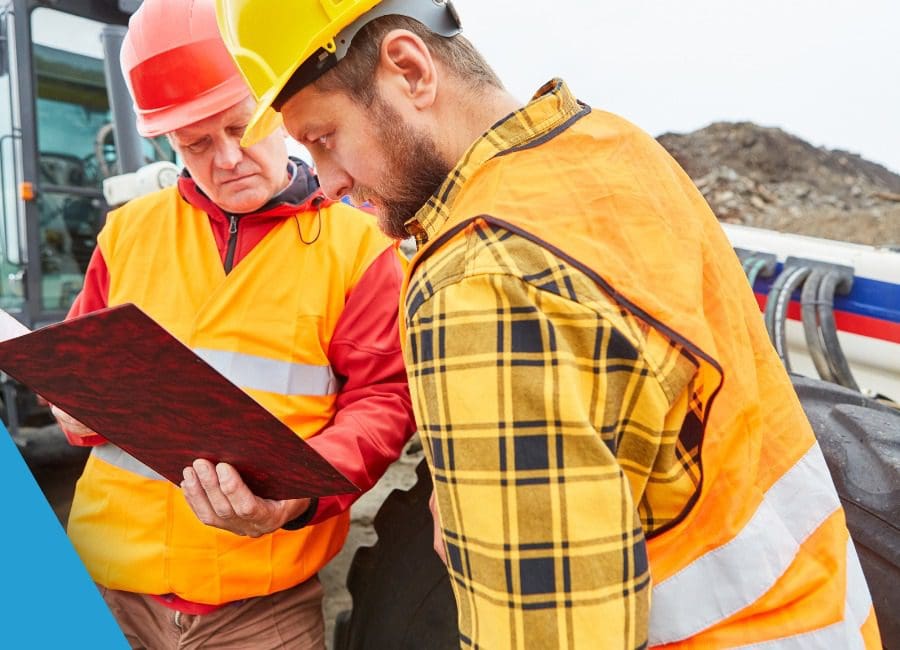 Value-Added Services
In addition to our construction and renovation services in Clayton, we offer a range of value-added solutions to enhance your project. This includes cost estimation, budget management, permitting assistance, and even HVAC and plumbing installations. Our team can also provide recommendations on energy-efficient solutions to help reduce your building's carbon footprint and operating costs. We strive to add value at every stage of the construction process, ensuring that your project is a long-term investment for your business.
With our focus on delivering exceptional quality and customer satisfaction, the team at CDC is committed to bringing your vision to life in a timely and efficient manner. From custom design-build solutions to comprehensive construction services and renovations, we have the tools and knowhow to transform your commercial space into a functional and visually impressive environment. If you'd like to start your Clayton construction project the right way, contact Carolina Design & Construction today and experience the difference of working with the best.