Commercial Construction Services in Durham, NC
At Carolina Design & Construction (CDC), we're proud to be known as the go-to provider of commercial construction and contracting services in Durham, NC. With years of experience, a dedicated team of professionals, and a commitment to excellence, we offer an impressive range of construction solutions to meet the unique needs of businesses in the area. Learn more about our services below, then contact our team to get started on your project!
Comprehensive Construction Services
We understand that every business is unique, and that's why we offer a wide range of construction services in Durham to accommodate a variety of industries. From office buildings and retail spaces to healthcare facilities and industrial warehouses, our team has the expertise and experience to bring your vision to life. Our services include everything from architectural design and site planning to construction management and post-construction clean-up, making the process seamless and stress-free from beginning to end.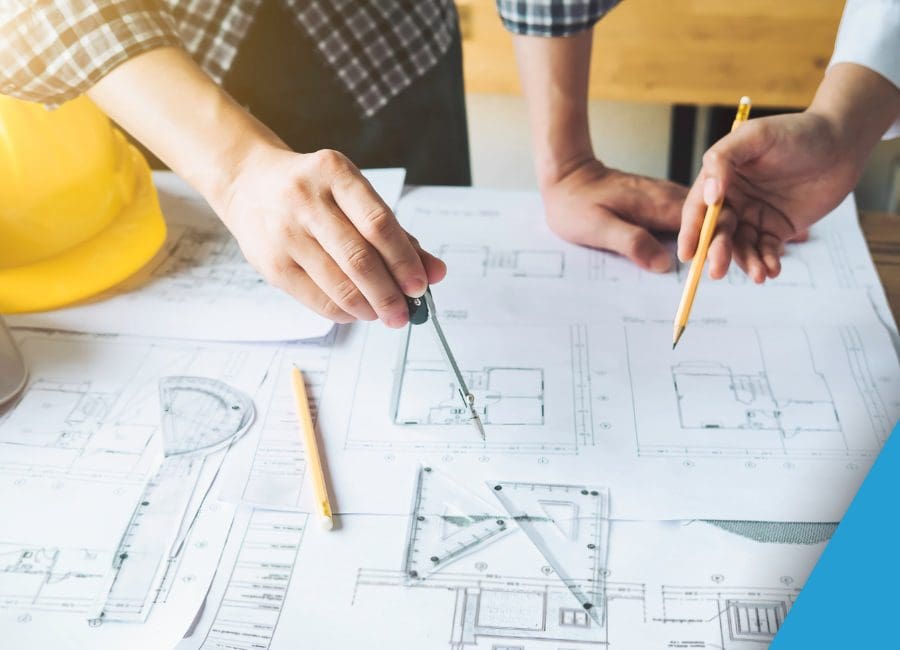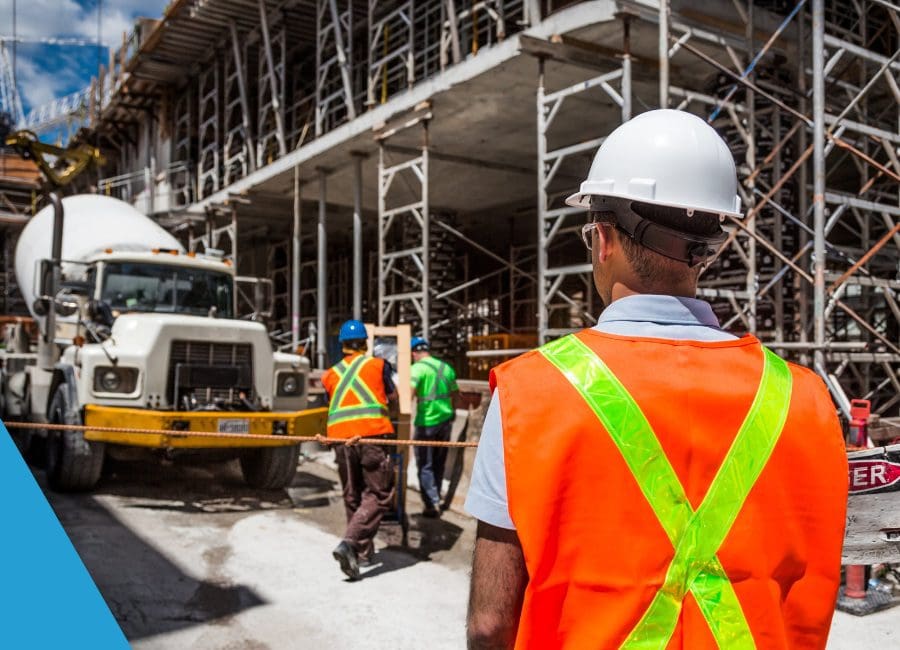 Full-Service Contracting Solutions
At CDC, we take pride in our ability to provide full-service contracting solutions to our clients in Durham. This means that we are your single point of contact throughout the entire construction process, from concept to completion. Our team of experts will work closely with you to understand your specific requirements, develop a customized plan, and manage all aspects of the project, ensuring that it is delivered on schedule and within the scope of your budget.
Start-to-Finish Project Management
One of the key benefits of working with CDC is our start-to-finish project management approach. We believe that effective project management is vital to the success of any construction project, and we are committed to providing exceptional service throughout the entire process. Our team will handle all the details, including obtaining necessary permits, coordinating with subcontractors, and keeping you updated on a regular basis. With CDC, you can have peace of mind knowing that your project is in capable hands.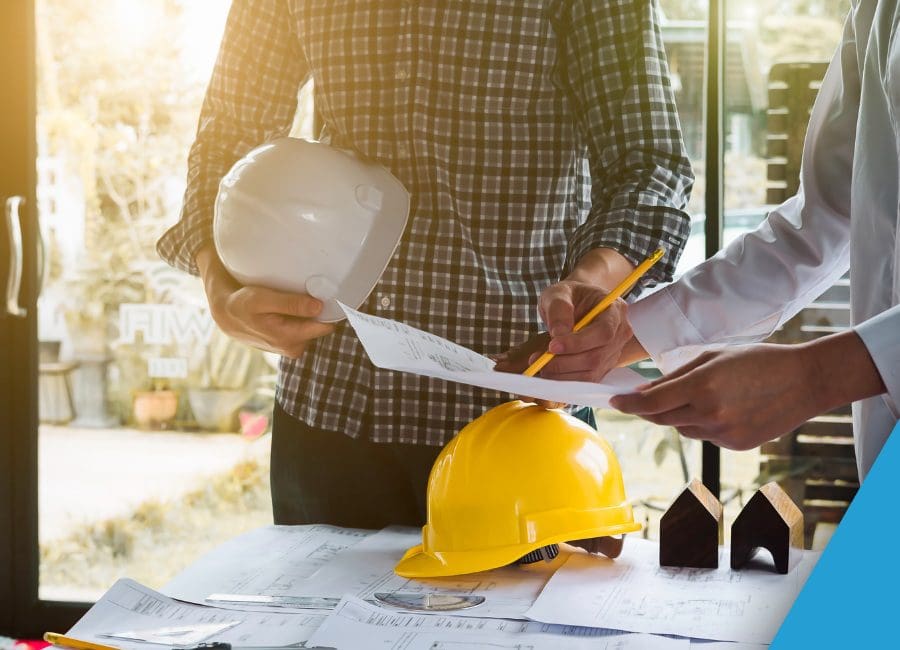 Why Work With CDC?
Choosing the right construction company for your commercial project is crucial, and at CDC, we believe that we stand out from the competition for several reasons. First and foremost, our team is made up of experienced professionals who are dedicated to delivering high-quality results. We also prioritize open communication and transparency, ensuring that you are always aware of the progress of your project. Additionally, our commitment to customer satisfaction extends beyond project completion — we are always here to provide ongoing support and address any concerns that may arise.
When it comes to commercial construction and contracting services in Durham, NC, Carolina Design & Construction is the name you can trust. In every aspect of our commercial construction services, convenient contracting solutions, and project management capabilities, we are confident that we can blow away your expectations. Contact us today to schedule a consultation and discover the CDC difference.