Commercial Construction Services in Fuquay-Varina, NC
Fuquay-Varina is one of the fastest-growing small towns in North Carolina, with people flocking from all over the country to get a taste of its rustic, Southern charm. Of course, with all these people comes an increased demand for restaurants, offices, and other commercial spaces that allow Fuquay-Varina residents to live and work. That's where Carolina Design & Construction comes in, providing top-notch commercial construction services to this lovely local community. Explore our services below and contact us with any questions you may have!
Construction Services for the Hospitality Industry
At Carolina Design & Construction, we understand the importance of creating a memorable and inviting space for guests in the hospitality industry. Our team of experienced professionals is well-versed in designing and constructing restaurants, bars, and other hospitality establishments. We prioritize functionality, aesthetics, and the overall guest experience to ensure that your project stands out within Fuquay-Varina's rapidly expanding commercial scene.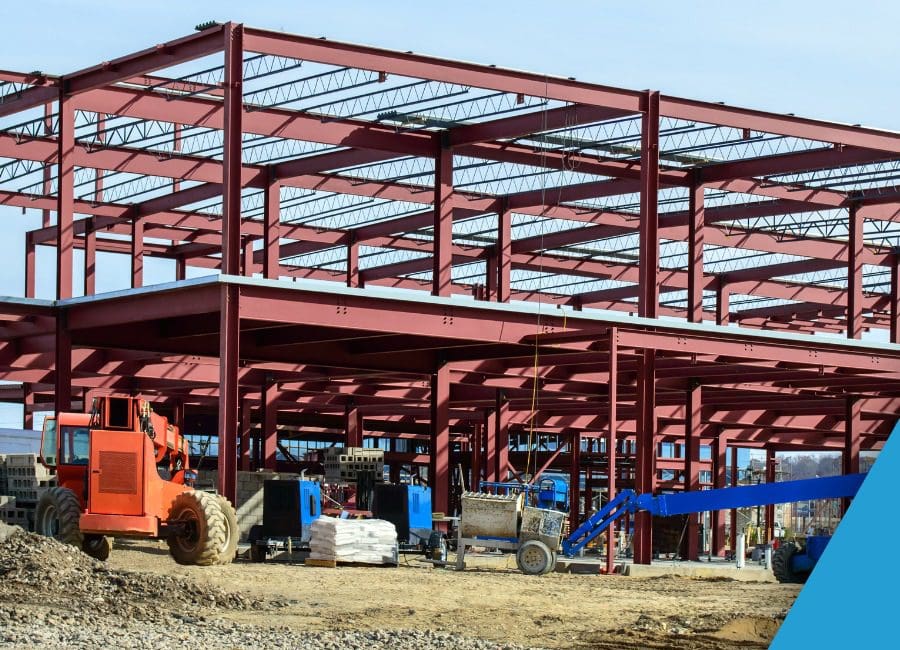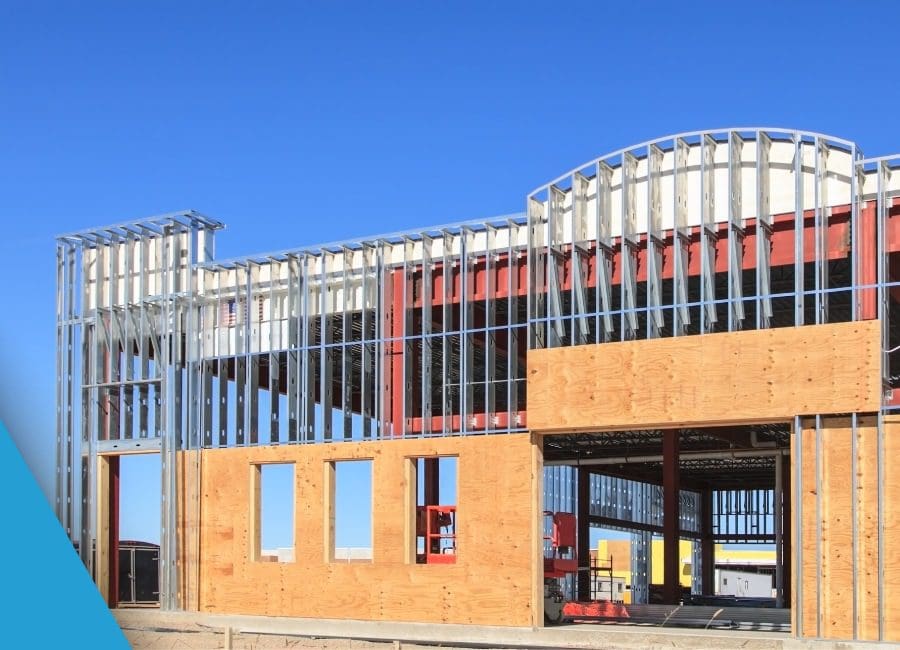 Retail Construction Services
When it comes to retail construction, we recognize how critical it is to deliver a space that grabs people's attention and showcases your brand in the best way possible. We have worked with a diverse range of retail businesses throughout North Carolina, from specialty boutiques to large-scale shopping centers, meaning we know how to execute virtually any retail construction project with ease. Our team is skilled in delivering high-quality construction projects that not only meet your unique design requirements but also enhance the customer experience.
North Carolina's Premier Office Builders
Carolina Design & Construction takes great pride in being the premier office building contractor in Fuquay-Varina and many other North Carolina communities. We have successfully completed numerous office building projects, ranging from small office spaces to large corporate headquarters, showcasing our aptitude for innovative and cost-effective solutions. Our team excels in creating modern office spaces that promote productivity and get your employees excited about coming to work.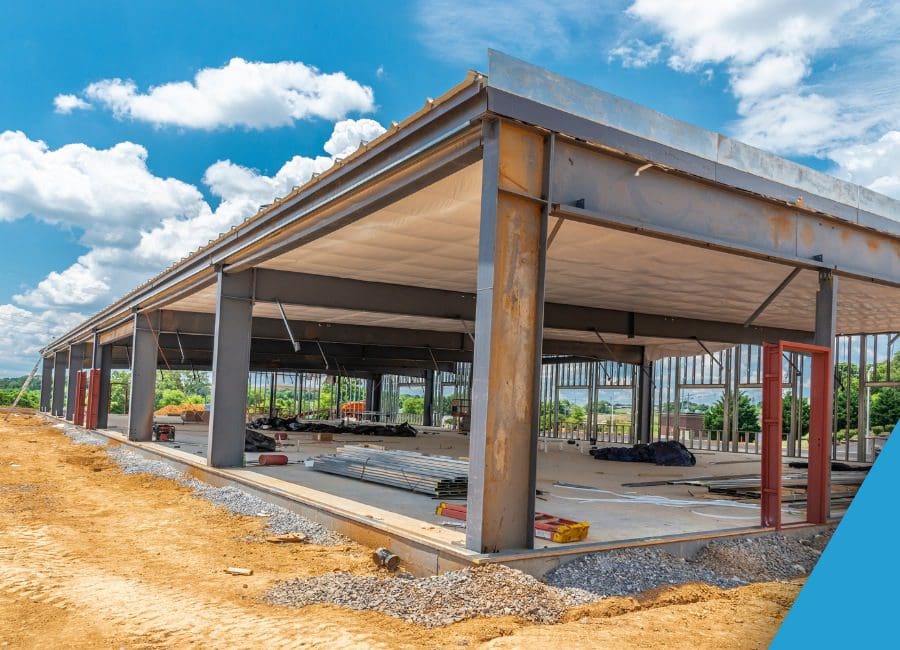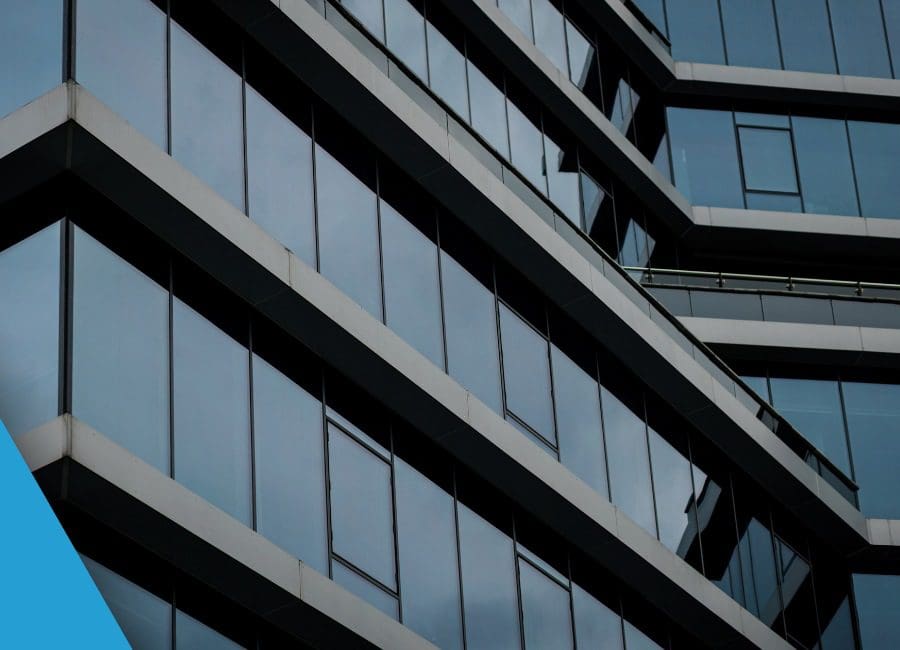 Our Previous Projects
Throughout the years, we have had the privilege of working on a variety of impressive projects in Fuquay-Varina and beyond. Our track record of success includes construction projects and renovations for notable restaurants, renowned retail establishments, and offices for several prominent companies. Our portfolio showcases our commitment to delivering exceptional quality and surpassing client expectations on each and every project.
At Carolina Design & Construction, we are dedicated to providing the highest level of service and craftsmanship in every project we undertake. Whether you require construction services for the hospitality industry, retail spaces, or office buildings, we have the expertise and capabilities to bring your business venture to life. Contact us today to discuss the potential hidden within your next project, and find out why we're the number-one choice for commercial construction services in Fuquay-Varina.