The city of Garner is known as one of the best places to live in North Carolina, with fascinating historical sites, beautiful parks, and a distinctive hometown feel. At Carolina Design & Construction, we're doing our part to help this growing community thrive by providing comprehensive commercial construction services throughout the area. Whether you're a motivated entrepreneur who's ready to build a business or a large company looking to expand your operations, our construction and contracting solutions in Garner can set you up for success.
End-to-End Construction Services
At CDC, we understand that each project is unique and requires a personalized approach. Our team of skilled professionals is equipped to handle all aspects of the construction process, from pre-construction planning to project completion. Whether you need a new office space, a retail store, or a warehouse, we have the knowledge and experience to deliver exceptional results. We also specialize in renovations, allowing us to transform existing spaces into modern and functional environments that meet your specific needs.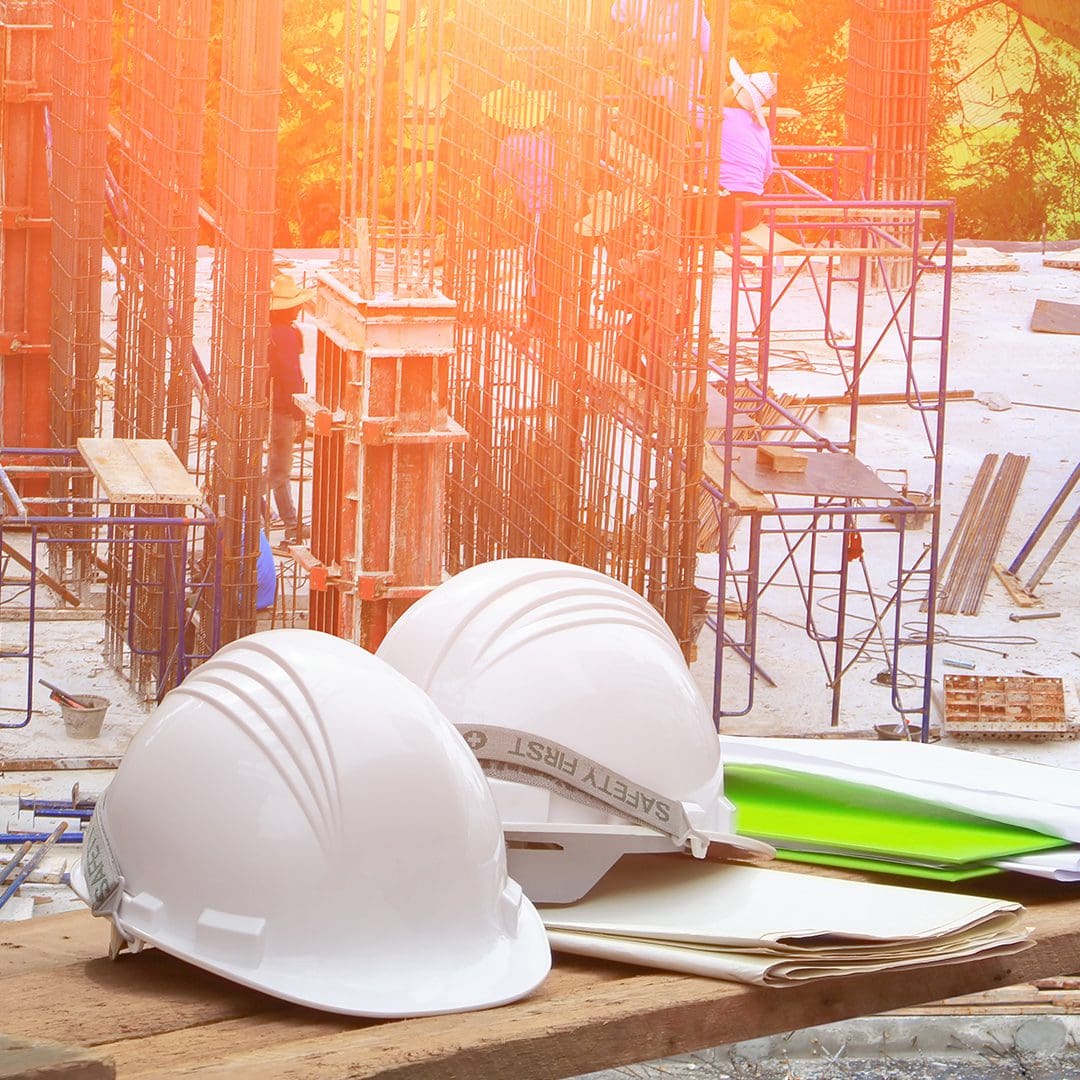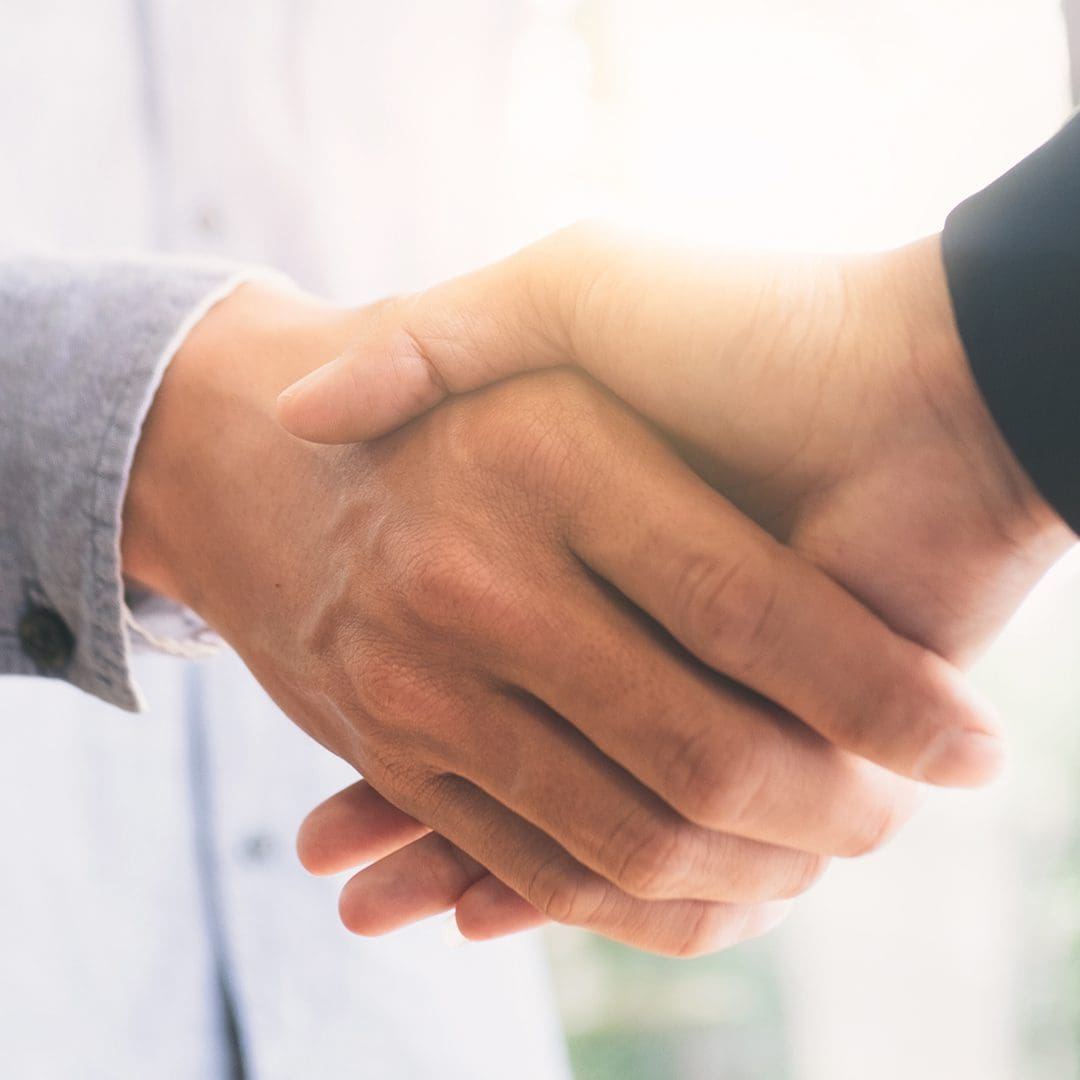 Turnkey Contracting Services
We also offer turnkey contracting services tailored to simplify the construction process for our clients. As your single point of contact, we take care of every stage of the project, from design and permits to construction and final inspections. This approach ensures seamless coordination between various trades and allows for efficient project management, saving you time and resources. With our local contracting services in Garner, you can focus on your business while we take care of your construction needs.
Multi-Industry Expertise
With years of experience working in Garner, NC, Carolina Design & Construction has built a strong reputation for providing excellent construction solutions across a wide range of industries. From restaurants and bars to retail and hospitality, we have successfully completed projects in multiple sectors. Our team of experts has the knowledge and expertise to handle the unique challenges that come with different industries, ensuring that your project is tailored to your specific requirements.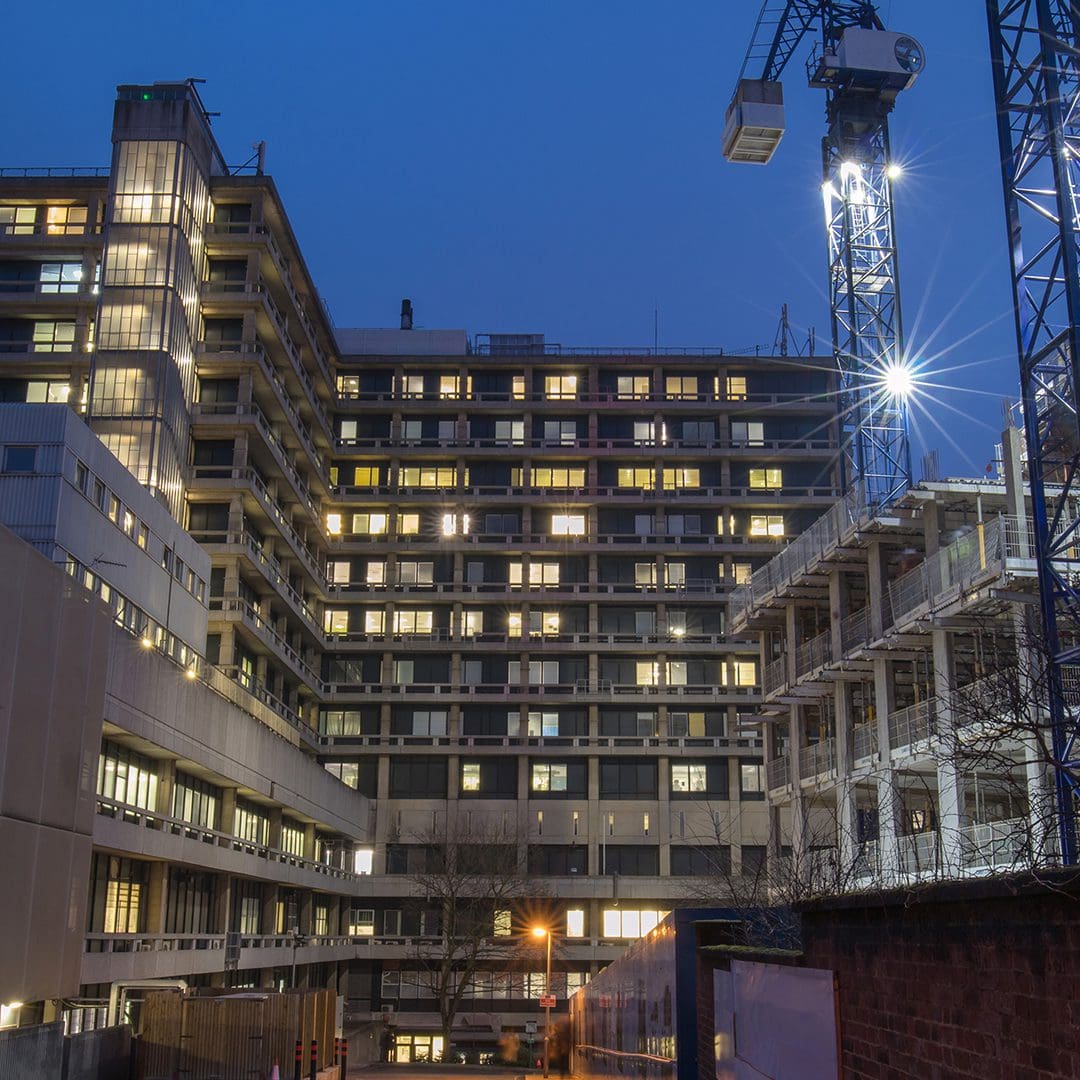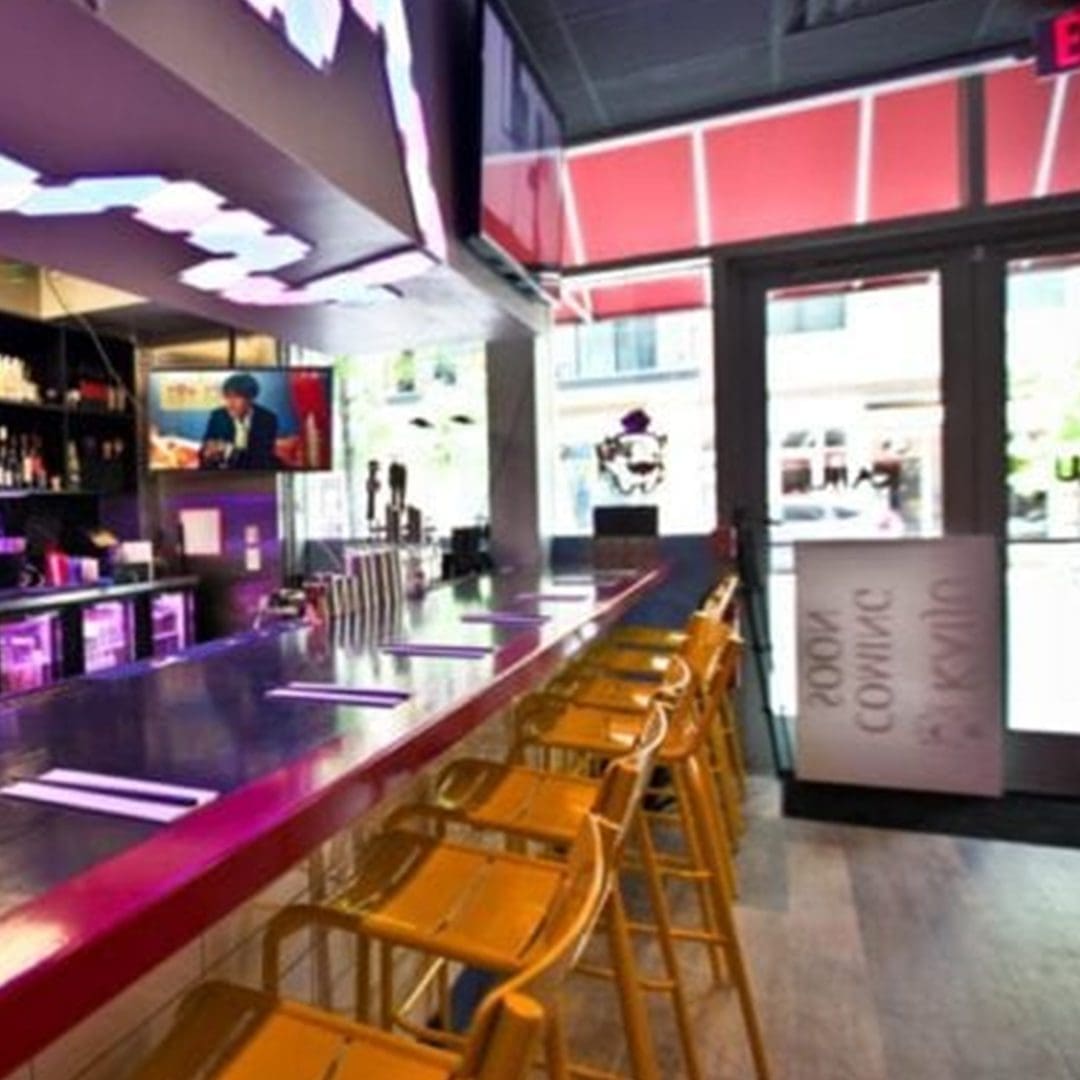 A Portfolio We're Proud Of
If you don't believe us, just take a look at our previous projects! Our portfolio showcases the projects we have completed and the clients we have served over the years. From small-scale renovations to large commercial buildings, our portfolio reflects our commitment to delivering high-quality craftsmanship and exceptional service to every client. We take pride in the relationships we have built and the trust our clients have placed in us. When you choose Carolina Design & Construction, you can expect nothing less than the best.
At Carolina Design & Construction, we are dedicated to delivering superior construction and contracting services in Garner that surpass your expectations. From new builds to renovations, our end-to-end solutions and turnkey services ensure a seamless and hassle-free experience. With our multi-industry expertise and a portfolio that speaks for itself, we are confident in our ability to bring your vision to life. Contact us today — together, we can create spaces that inspire and drive success.
Contact Carolina Design & Construction For Commercial Construction in Holly Springs
Contact Carolina Design & Construction for commercial general contracting services in Raleigh & The Triangle. Schedule a free consultation about your project by calling us at 919-832-6273 or simply contact us online. We offer dedicated project management teams to oversee all of your commercial construction needs in Raleigh, Durham, Garner, Knightdale, Morrisville, Holly Springs, Fuquay Varina, Pittsboro, Clayton, Chapel Hill, Apex, Cary, Sanford, Wake Forest, and the rest of our service area. Whatever your commercial contractor needs are, we can help. At Carolina Design & Construction We Build Relationship.