Commercial Construction Services in Holly Springs, NC
Looking for commercial construction and contracting services in Holly Springs, NC? Look no further than Carolina Design & Construction. With a proven track record of delivering exceptional results, we specialize in providing high-quality construction solutions to our clients. Whether you are looking to renovate an existing space or build from the ground up, our team of experienced professionals is committed to delivering the best construction services in Holly Springs, without any compromises.
Customized Contracting Solutions
We understand that every client has different requirements and goals for their commercial construction projects. That's why our team takes a personalized approach to contracting, tailoring our contracting services in Holly Springs to meet your specific needs. Whether you need assistance with general contracting or construction management, we have the flexibility and expertise to adapt to your project requirements. Our team will work closely with you to ensure clear communication, transparent budgeting, and adherence to project timelines.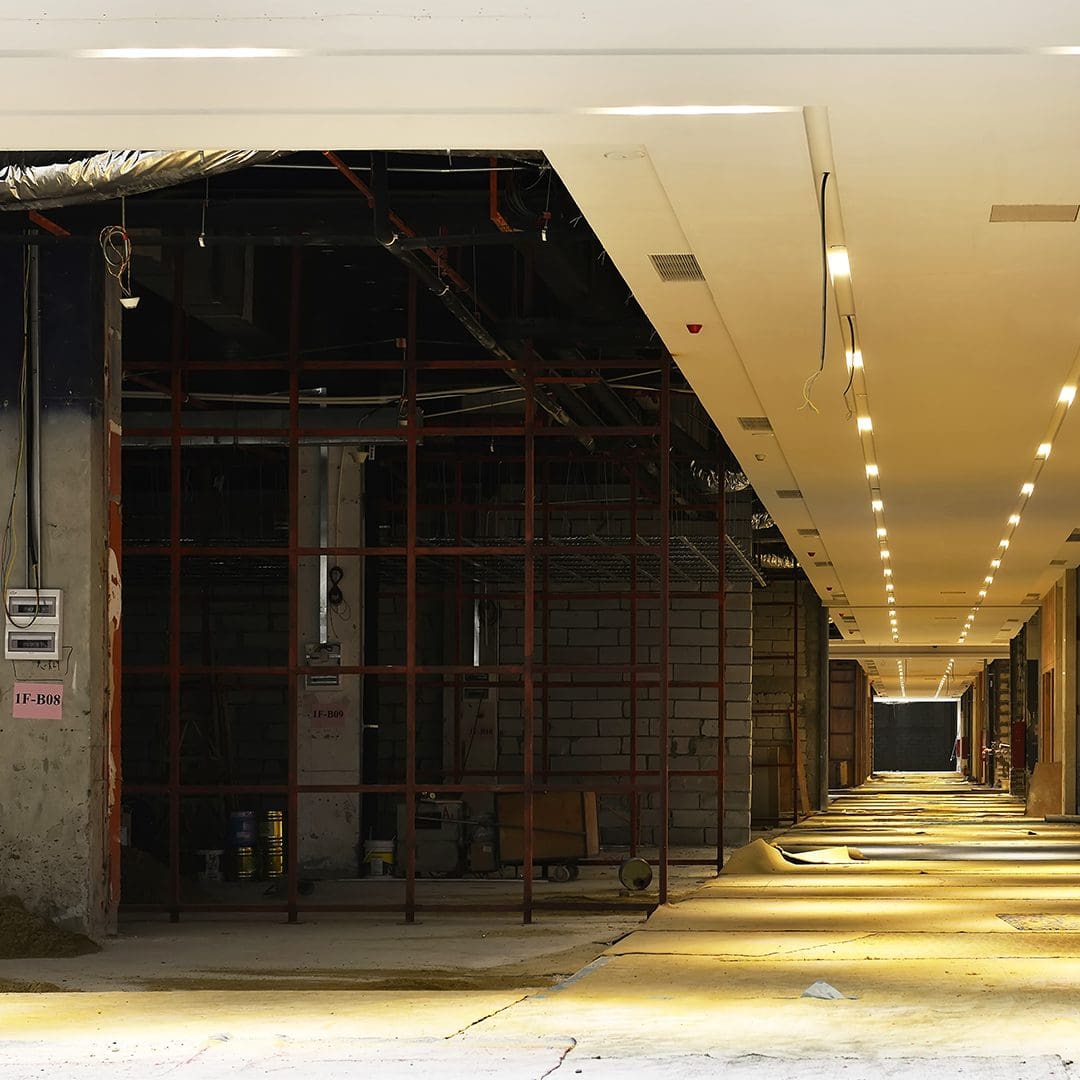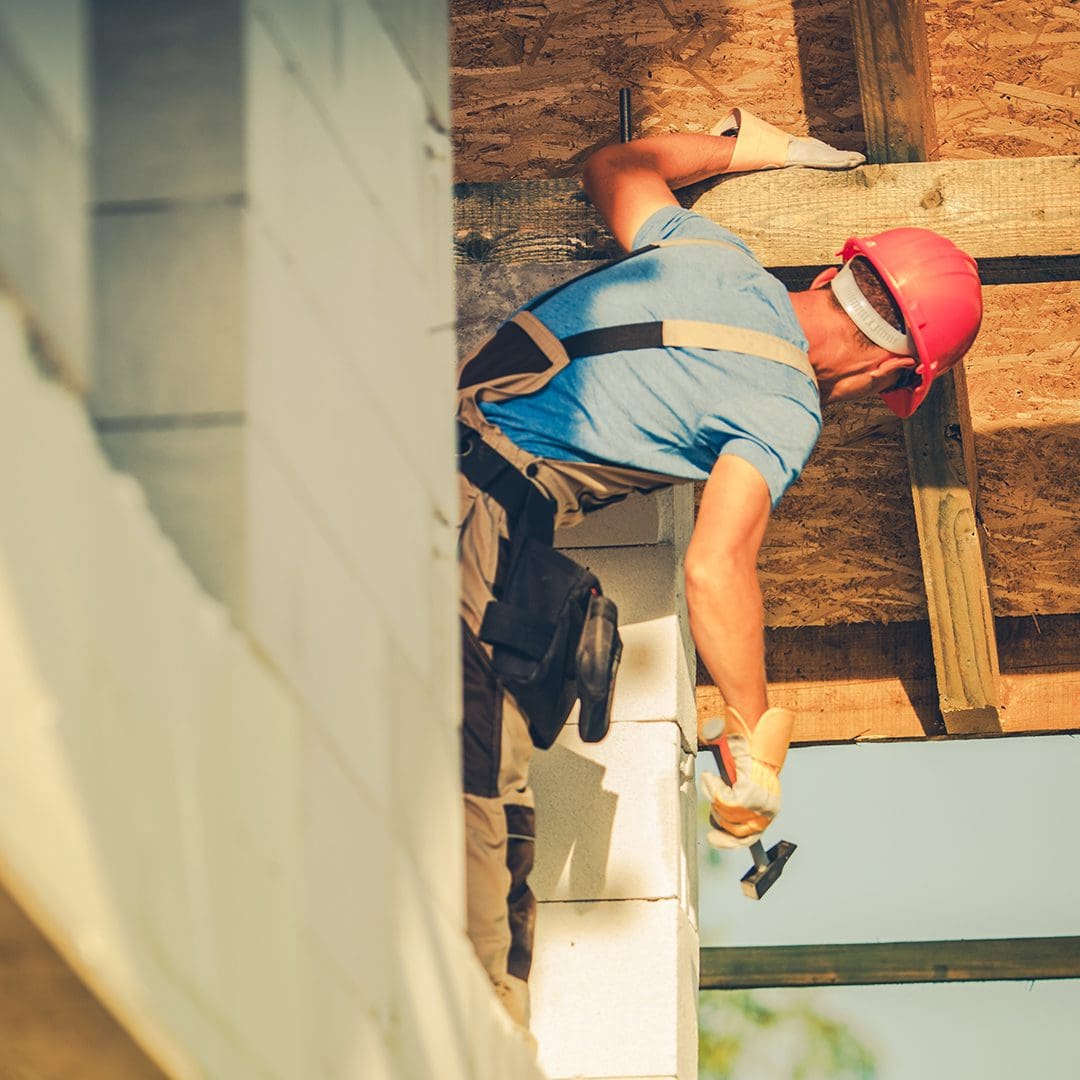 Commercial Construction Services
From ground-up construction to expansion projects, our seasoned construction team is equipped to handle a wide range of commercial construction projects in Clayton, NC. We are well-versed in the latest industry standards and building codes, ensuring that your project meets and exceeds all necessary requirements. With our attention to detail, meticulous project management, and skilled craftsmanship, we guarantee a smooth construction process from start to finish. Our goal is to minimize disruptions to your business while delivering a space that exceeds your expectations.
Expert Team and Quality Assurance
When you work with CDC, you'll be able to benefit from our on-site team of skilled professionals who are dedicated to delivering exceptional results. Our architects, engineers, project managers, and contractors have extensive industry experience and are committed to upholding the highest standards of craftsmanship. We follow stringent quality assurance protocols throughout every stage of the construction process to ensure that every aspect of your project meets and exceeds industry standards. Client satisfaction is our top priority, and we strive to deliver projects that surpass all expectations.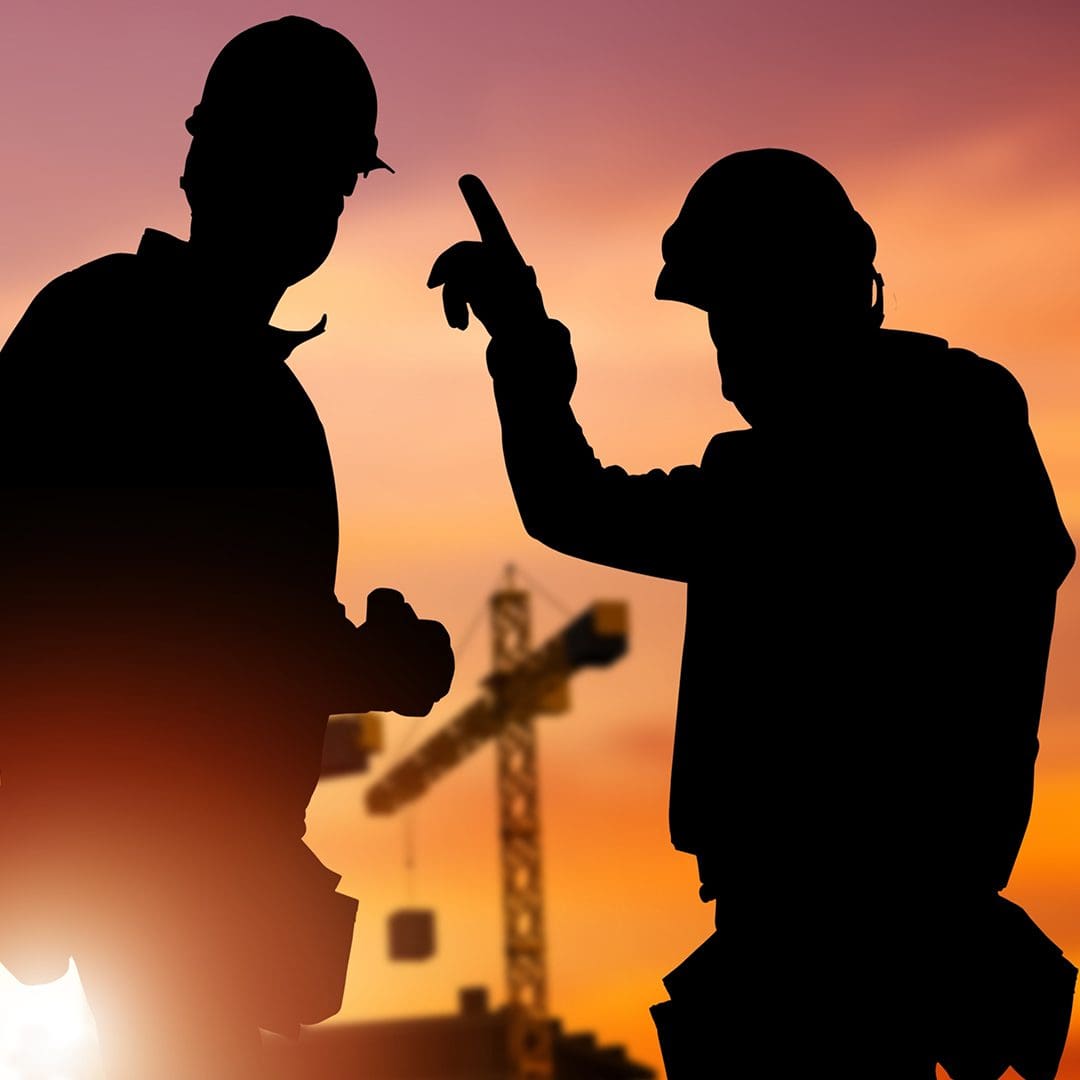 Commitment to Safety and Sustainability
Carolina Design & Construction places great importance on the safety of our team members, clients, and the environment. We implement comprehensive safety measures on all our job sites in Holly Springs and adhere to strict safety regulations and guidelines. Additionally, we prioritize sustainable construction practices to minimize our environmental impact. From utilizing energy-efficient materials to implementing green building techniques, we believe in creating sustainable spaces that benefit both our clients and the planet.
When it comes to commercial construction and contracting services in Holly Springs, NC, there's simply no better choice than Carolina Design & Construction. With our comprehensive solutions, personalized approach, expert team, and commitment to safety and sustainability, we have established ourselves as a local leader in the industry. No matter the size or scale of your project, our team is ready to bring your vision to life — contact us today to get started!