Looking for exceptional commercial construction services in Knightdale, NC? Look no further than Carolina Design & Construction. With a wealth of experience and a team of dedicated professionals, we're proud to be your premier choice for all your construction needs. Get in touch with our dedicated team today!
Innovative Design and Planning
The cornerstone of any successful construction project is meticulous design and planning. Our talented architects, engineers, and designers collaborate closely with you to bring your vision to life. By understanding your goals, budget, and unique needs, we craft innovative, efficient, and visually stunning designs that optimize space and functionality. Your project in Knightdale is in expert hands.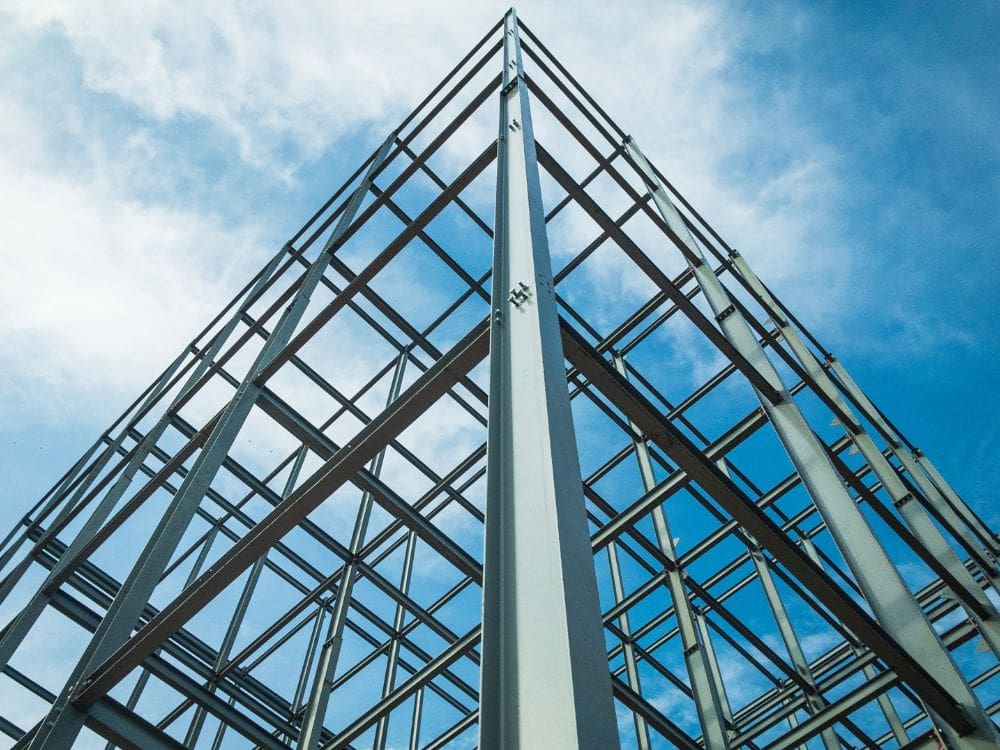 Comprehensive Construction and Contracting
Once the design is locked in, our skilled construction team gets to work. From securing permits to site preparation, building erection, and interior finishes, we handle every facet of the construction process. With an unwavering commitment to quality, we use premium materials and adhere to industry standards. Transparent communication and regular progress updates ensure you're involved every step of the way.
Meticulous Project Management
Successful projects require flawless project management. Our meticulous approach ensures your Knightdale construction venture is executed with precision. Dedicated project managers oversee subcontractors, timelines, and budgets, promoting collaboration and informed decision-making. Minimizing disruptions, controlling costs, and timely project completion are our priorities.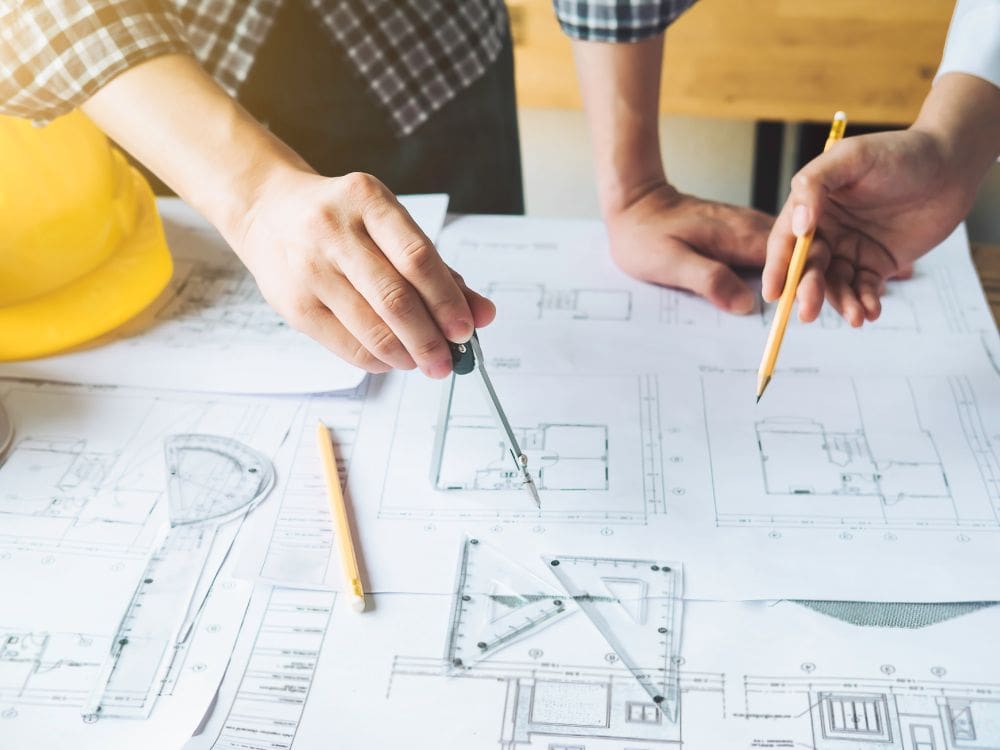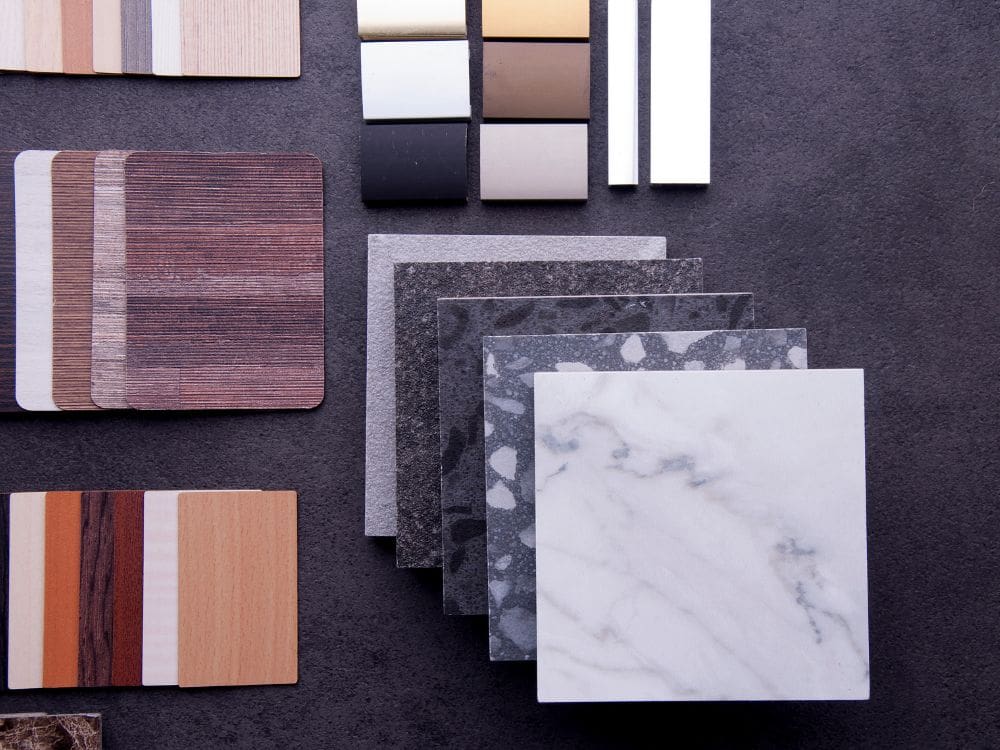 Revitalize with Renovation and Remodeling
Beyond new construction, we specialize in renovation and remodeling services in Knightdale. Whether it's updating your existing space, enhancing functionality, or rebranding your establishment, our experts bring your vision to fruition. From interior transformations to exterior facelifts, we rejuvenate your space while minimizing disruptions to your operations.
Partner with Us Today
Carolina Design & Construction is your reliable partner for superior commercial construction and contracting services in Knightdale, NC. Our unwavering commitment to excellence, attention to detail, and customer satisfaction distinguish us from the competition. No project is too big or complex for us to handle. Contact us today to schedule a consultation and let us turn your Knightdale construction vision into reality.
Contact Carolina Design & Construction For Commercial Construction in Knightdale
Contact Carolina Design & Construction for commercial general contracting services in Raleigh & The Triangle. Schedule a free consultation about your project by calling us at 919-832-6273 or simply contact us online. We offer dedicated project management teams to oversee all of your commercial construction needs in Raleigh, Durham, Garner, Knightdale, Morrisville, Holly Springs, Fuquay Varina, Pittsboro, Clayton, Chapel Hill, Apex, Cary, Sanford, Wake Forest, and the rest of our service area. Whatever your commercial contractor needs are, we can help. At Carolina Design & Construction We Build Relationship.