Durham, North Carolina, is a bustling city with a rich history and a thriving business community. It's no surprise that many business owners in the area are seeking top-notch design-build and construction services to bring their visions to life. That's where Carolina Design and Construction Inc. comes in — a full-service construction company dedicated to delivering exceptional results to clients in Durham and beyond.
Design And Construction On One Team
Our dedicated project-based teams make a huge difference when it comes to how we approach your construction or renovation project. Instead of having one team of designers and a separate team of contractors, our teams are comprehensive and tailored to the needs of the job, so you can be sure to get the expertise you need throughout the entire process.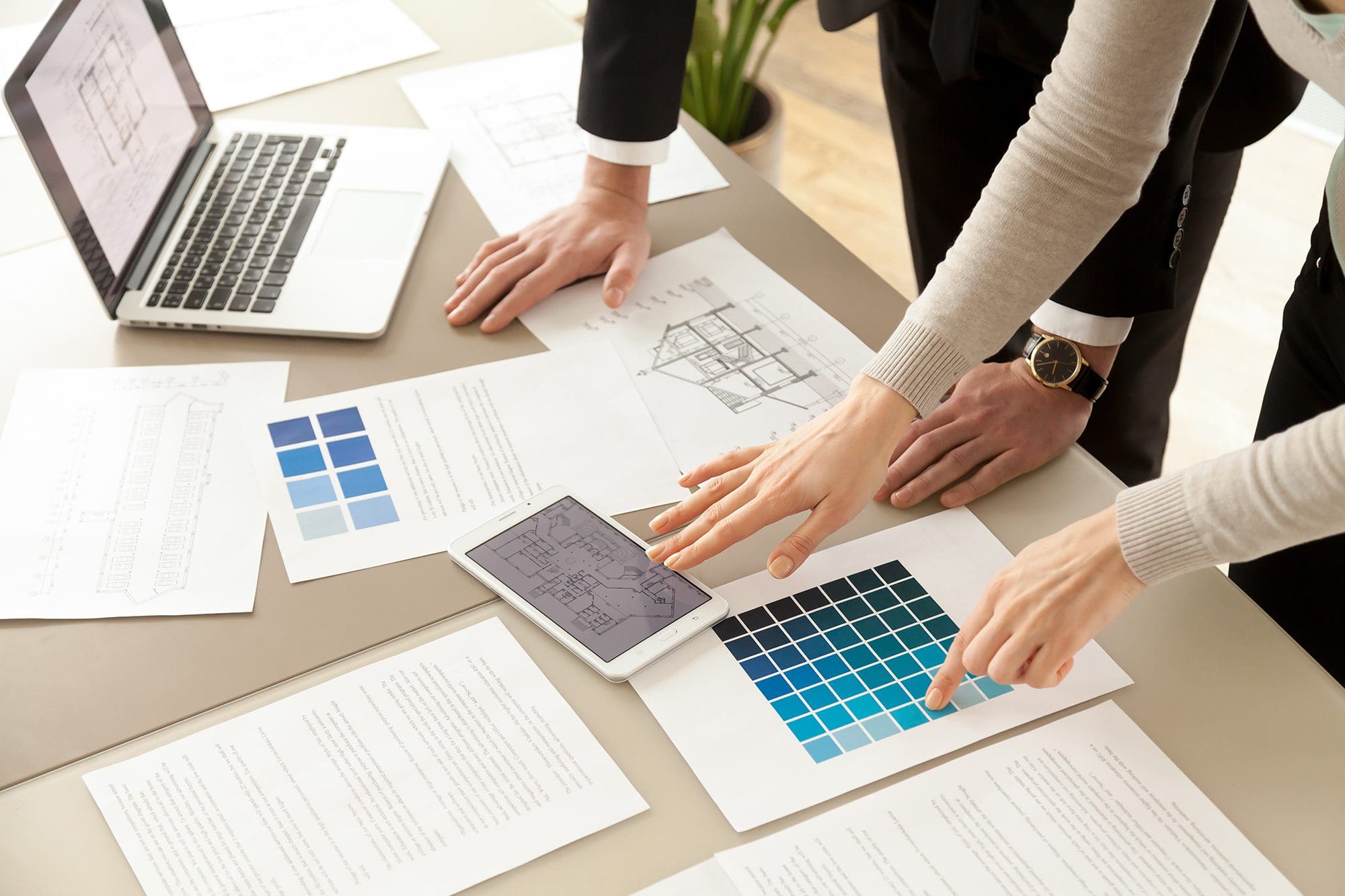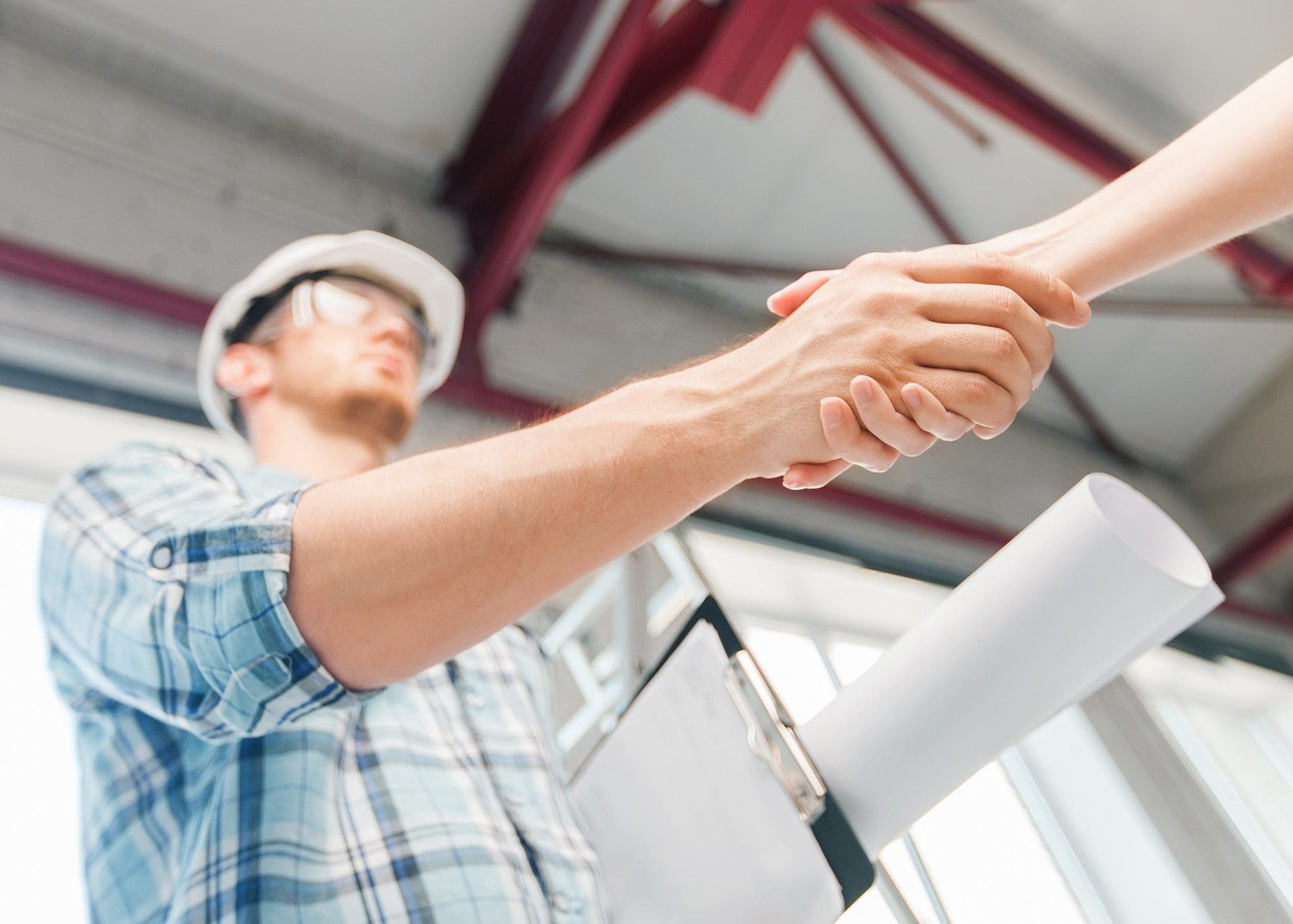 Our Comprehensive Construction Services In Durham
Our Durham team has experience in a wide variety of commercial projects, including office buildings, retail centers, healthcare facilities, and more. No matter the size or complexity of your project, we have the expertise to get the job done right.
Our comprehensive commercial services are tailored to the needs of each of our clients, and out flexible and reliable team is here for you every step of the way.
Why Choose Carolina Design & Construction
One of the things that set CDC apart is our commitment to excellence. We use only the highest-quality materials and the latest construction techniques to ensure that every project we undertake meets or exceeds industry standards. We work closely with their clients to understand their unique needs and preferences so they can deliver personalized solutions that truly exceed their expectations.
Contact Carolina Design & Construction For Commercial Construction in Raleigh & The Triangle
Contact Carolina Design & Construction for commercial general contracting services in Raleigh & The Triangle. Schedule a free consultation about your project by calling us at 919-832-6273 or simply contact us online. We offer dedicated project management teams to oversee all of your commercial construction needs in Raleigh, Durham, Garner, Knightdale, Morrisville, Holly Springs, Fuquay Varina, Pittsboro, Clayton, Chapel Hill, Apex, Cary, Sanford, Wake Forest, and the rest of our service area. Whatever your commercial contractor needs are, we can help. At Carolina Design & Construction We Build Relationship.