Carolina Design & Construction (CDC) proudly extends its exceptional commercial construction services to the vibrant city of Raleigh, North Carolina. With a proven track record and years of experience, our dedicated team of experts is committed to delivering top-quality construction services tailored to your unique needs. Learn more about our offerings below and get in touch with us today.
Comprehensive Construction & Contracting Expertise
At CDC, we provide a comprehensive array of commercial construction and contracting services to ensure each facet of your project is handled with the utmost professionalism and precision. From initial site assessment and meticulous design planning to seamless construction management and final project delivery, we possess the expertise and resources to execute every stage of the process seamlessly.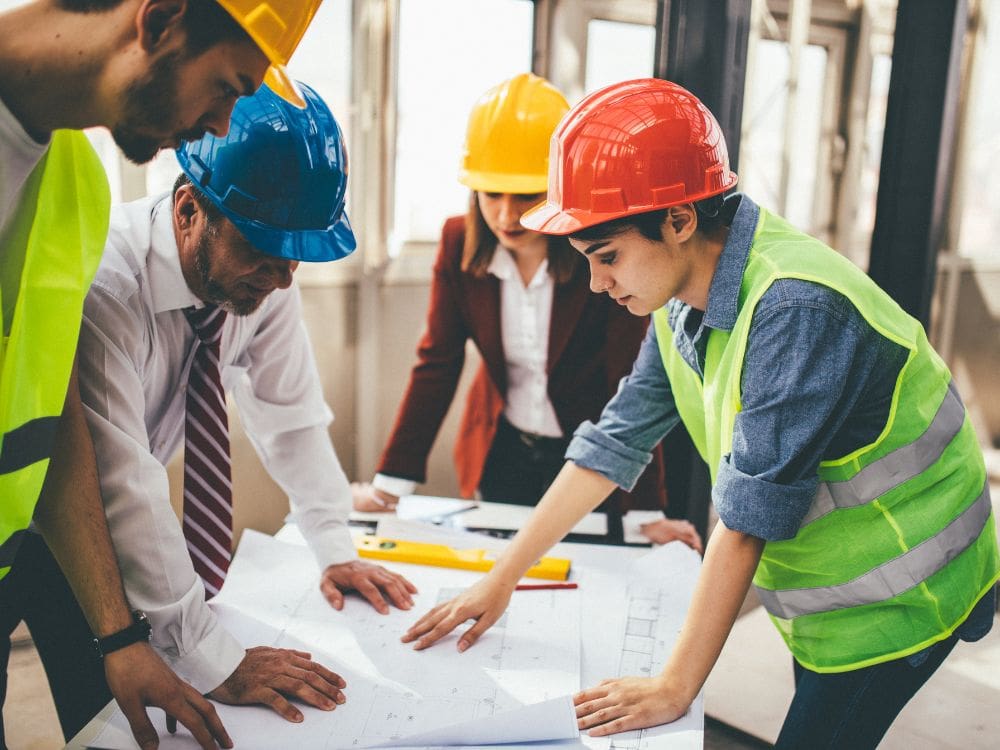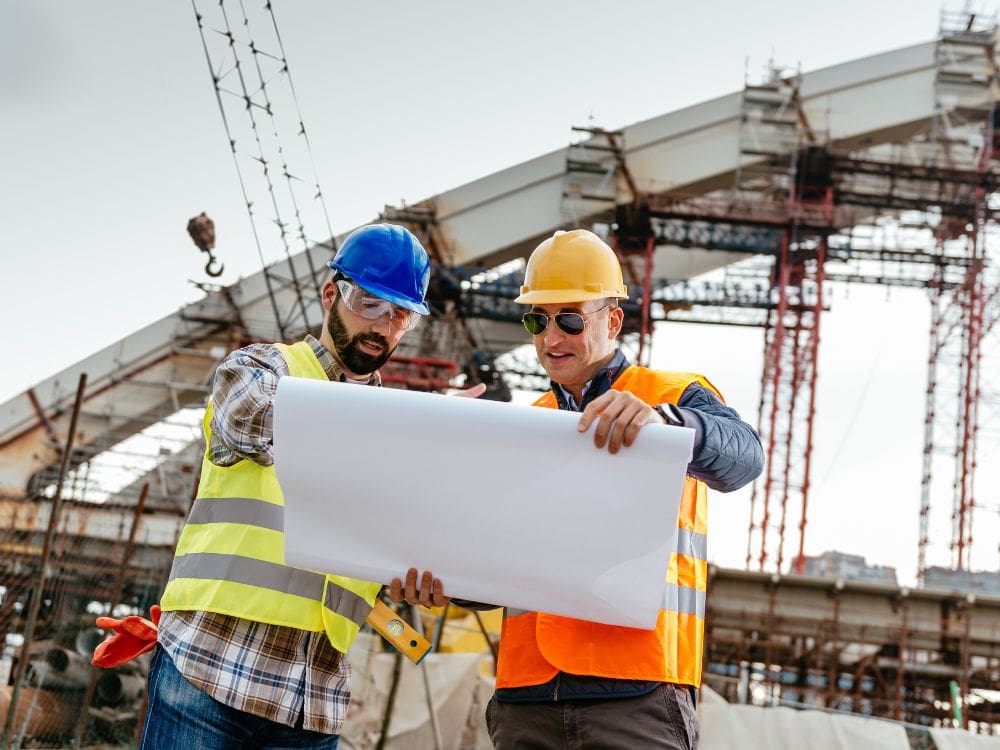 Tailored Solutions for Diverse Industries
We recognize that every industry comes with distinct requirements and challenges. That's why we cater to a diverse range of sectors, including retail, hospitality, and corporate offices. Our seasoned team boasts extensive knowledge and experience in addressing the unique needs and regulations of each industry. This allows us to offer tailored solutions that uphold the highest standards of quality and compliance.
The CDC Advantage
What sets CDC apart from other construction companies is our unwavering commitment to excellence and client satisfaction. Throughout every project, we prioritize transparency and collaboration, ensuring your vision is brought to life within agreed timelines and budget. Our meticulous attention to detail, innovative methodologies, and dedication to delivering exceptional results have cemented our reputation as a leader in the commercial construction industry.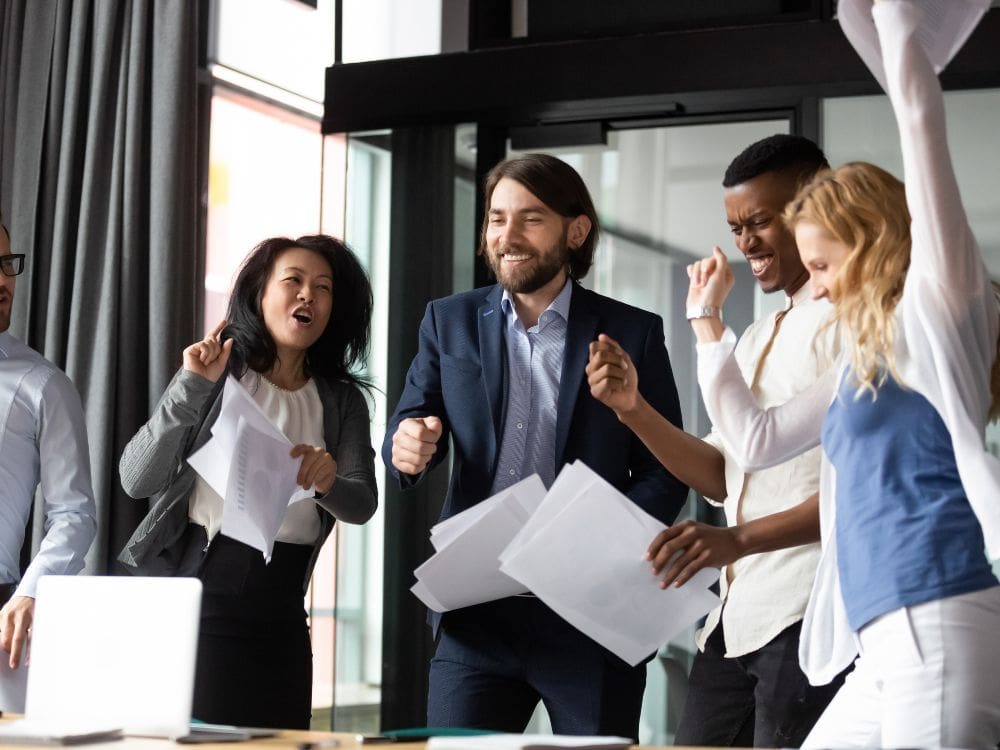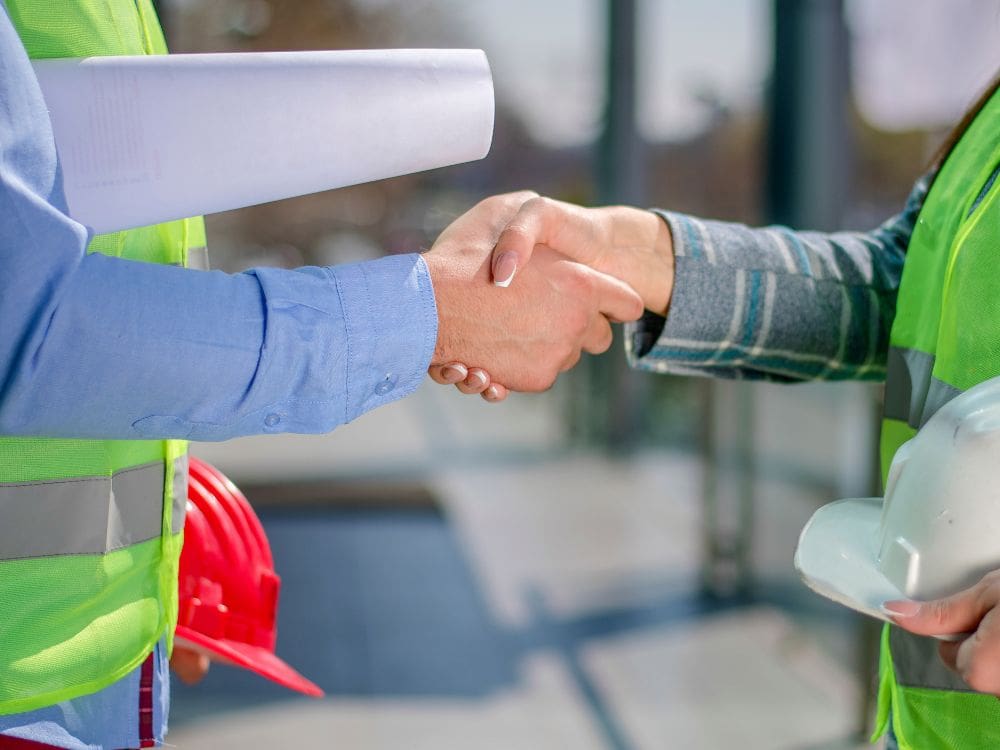 Raleigh's Trusted Construction Partner
If you're seeking to escape the frustrations of unreliable construction workers and inconsistent contractors, CDC is the breath of fresh air you've been looking for. Our impressive portfolio showcases not only the quality of our craftsmanship but also the unwavering passion we infuse into every project. When it comes to a construction company that genuinely cares, look no further.
Experience Excellence Today
For unparalleled commercial construction services in Raleigh, NC, Carolina Design & Construction is the name you can trust. Our commitment to exceeding expectations and delivering exceptional results is our hallmark. Contact us today to schedule a consultation and let us turn your construction vision into reality.
Contact Carolina Design & Construction For Commercial Construction in Raleigh
Contact Carolina Design & Construction for commercial general contracting services in Raleigh & The Triangle. Schedule a free consultation about your project by calling us at 919-832-6273 or simply contact us online. We offer dedicated project management teams to oversee all of your commercial construction needs in Raleigh, Durham, Garner, Knightdale, Morrisville, Holly Springs, Fuquay Varina, Pittsboro, Clayton, Chapel Hill, Apex, Cary, Sanford, Wake Forest, and the rest of our service area. Whatever your commercial contractor needs are, we can help. At Carolina Design & Construction We Build Relationship.