At Carolina Design and Construction, we recognize the intricate nature of construction project management. To navigate this complexity seamlessly, we harness the power of Procore, the world's leading construction project management software. Procore empowers us with real-time insights, streamlined collaboration, and a centralized dashboard, ensuring our projects remain on course from inception to completion.
Streamlined Real-Time Reporting
Procore equips us with a robust platform for real-time reporting, revolutionizing how we monitor and manage our construction projects. With a few clicks, we gain access to comprehensive and up-to-the-minute project data, allowing us to make informed decisions promptly. From tracking project milestones to monitoring budget allocation, Procore's real-time reporting elevates our project oversight to new heights.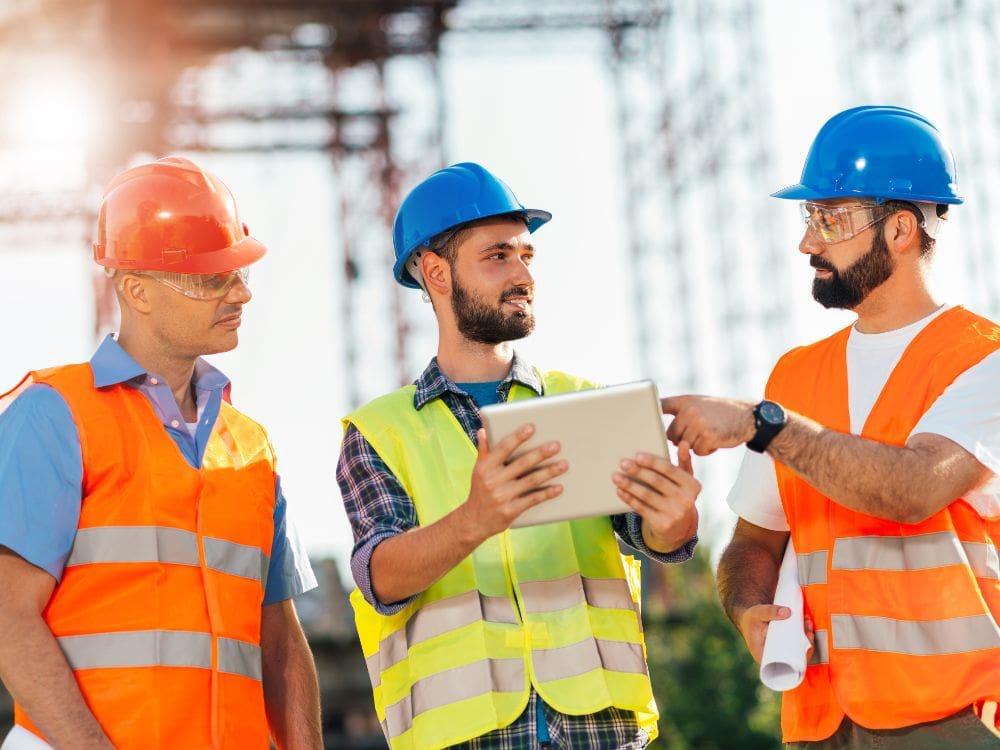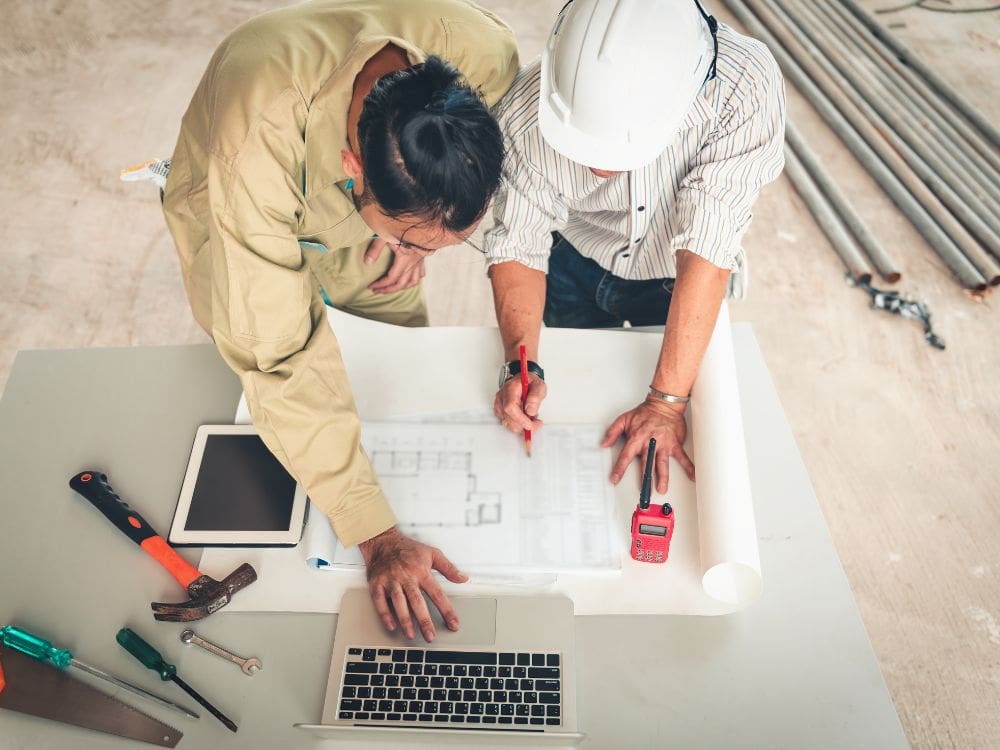 Effortless Sharing and Collaboration
In the dynamic realm of construction, effective communication is paramount. Procore's seamless sharing capabilities facilitate enhanced collaboration among project stakeholders. Our team can effortlessly share critical project documents, updates, and revisions in real-time. This efficient sharing fosters a cohesive work environment, ensuring everyone is aligned and well-informed throughout the project lifecycle.
Centralized Dashboard for Project Control
Procore's centralized dashboard acts as our project control center, providing a comprehensive overview of every facet of our construction endeavors. This single interface allows us to monitor progress, track tasks, and manage resources efficiently. By consolidating essential project information in one place, we enhance our ability to make strategic decisions that drive project success.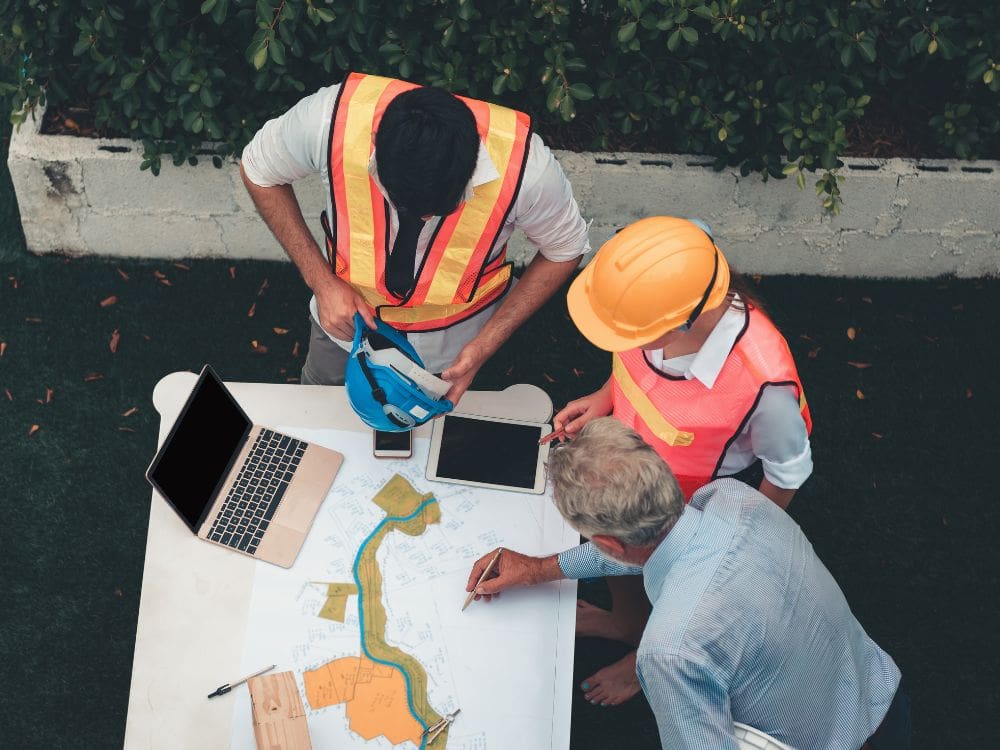 Mastering Change Orders
Change orders are a common aspect of construction projects, but managing them efficiently is crucial to project success. Procore simplifies the change order process, enabling us to seamlessly track, document, and communicate any design changes. This minimizes disruptions, maintains budget adherence, and ensures project continuity, all while providing transparency to our clients.
Discover the Procore Advantage
Elevate your construction projects to the next level with Carolina Design and Construction's Procore expertise. Our commitment to utilizing cutting-edge technology ensures that your project receives the highest level of professionalism, transparency, and efficiency. Contact us today to explore the multifaceted benefits of Procore in detail.
Contact Carolina Design & Construction For Commercial Expansion
Contact Carolina Design & Construction for commercial general contracting services in Raleigh & The Triangle. Schedule a free consultation about your project by calling us at 919-832-6273 or simply contact us online. We offer dedicated project management teams to oversee all of your commercial construction needs in Raleigh, Durham, Garner, Knightdale, Morrisville, Holly Springs, Fuquay Varina, Pittsboro, Clayton, Chapel Hill, Apex, Cary, Sanford, Wake Forest, and the rest of our service area. Whatever your commercial contractor needs are, we can help. At Carolina Design & Construction We Build Relationship.