Proudly Partnered With Capital Steel Industries

Carolina Design & Construction is thrilled to be partnered with Capital Steel Industries, bringing premium commercial steel buildings to businesses across North Carolina. With a combined experience in the construction industry of over 30 years, our companies have joined forces to offer high-quality metal buildings and turnkey contracting services that are tailored to meet the unique needs of our clients.
Pre-Engineered Metal Buildings (PEMBs)
PEMBs are becoming an increasingly popular choice for businesses in North Carolina. These versatile and durable structures are designed and manufactured off-site, ensuring a streamlined construction process. Our team of experienced engineers and designers will work closely with you to create a custom-made commercial building that fits your exact specifications. From storage warehouses to retail spaces, our PEMBs are built to last and are resistant to fire, adverse weather conditions, and pests.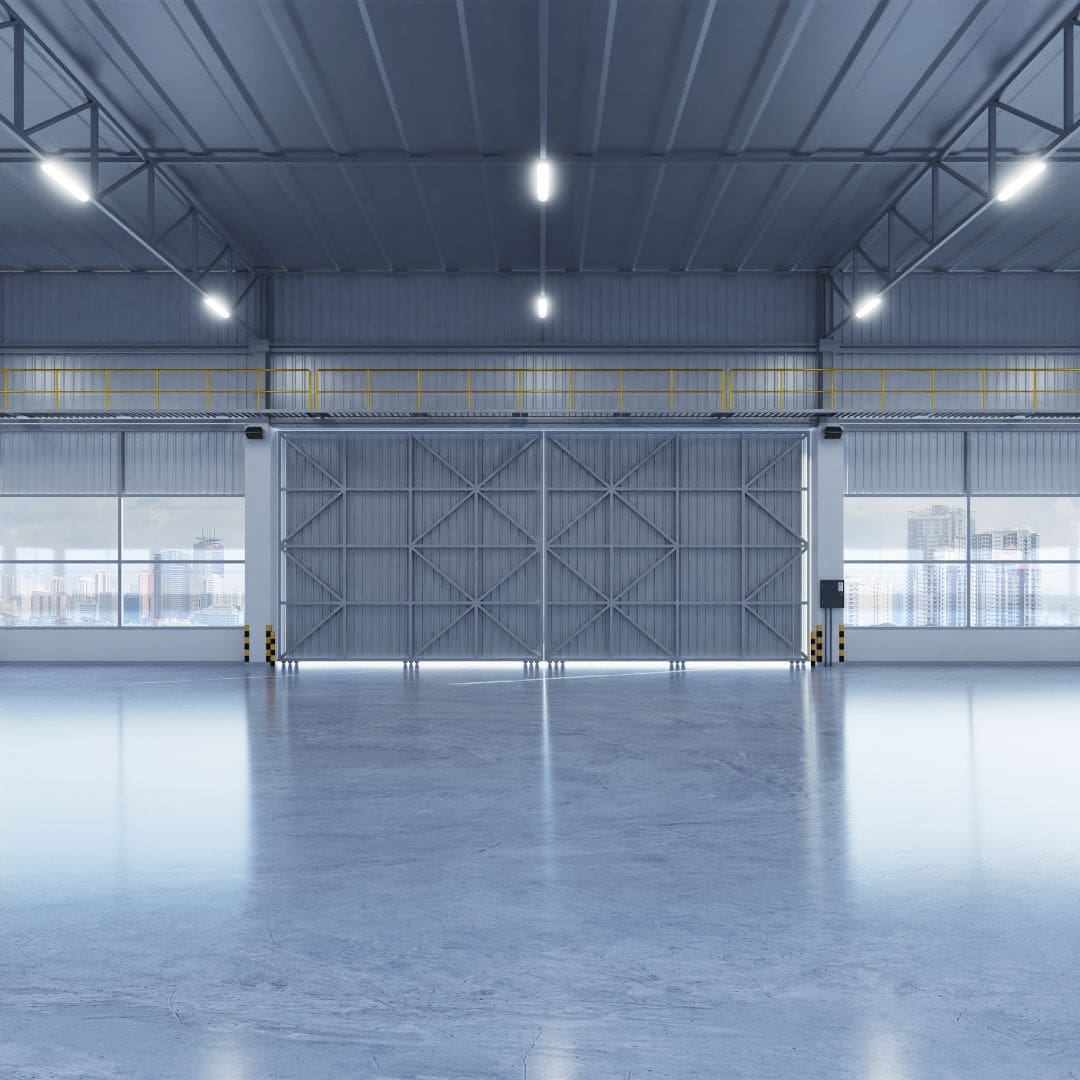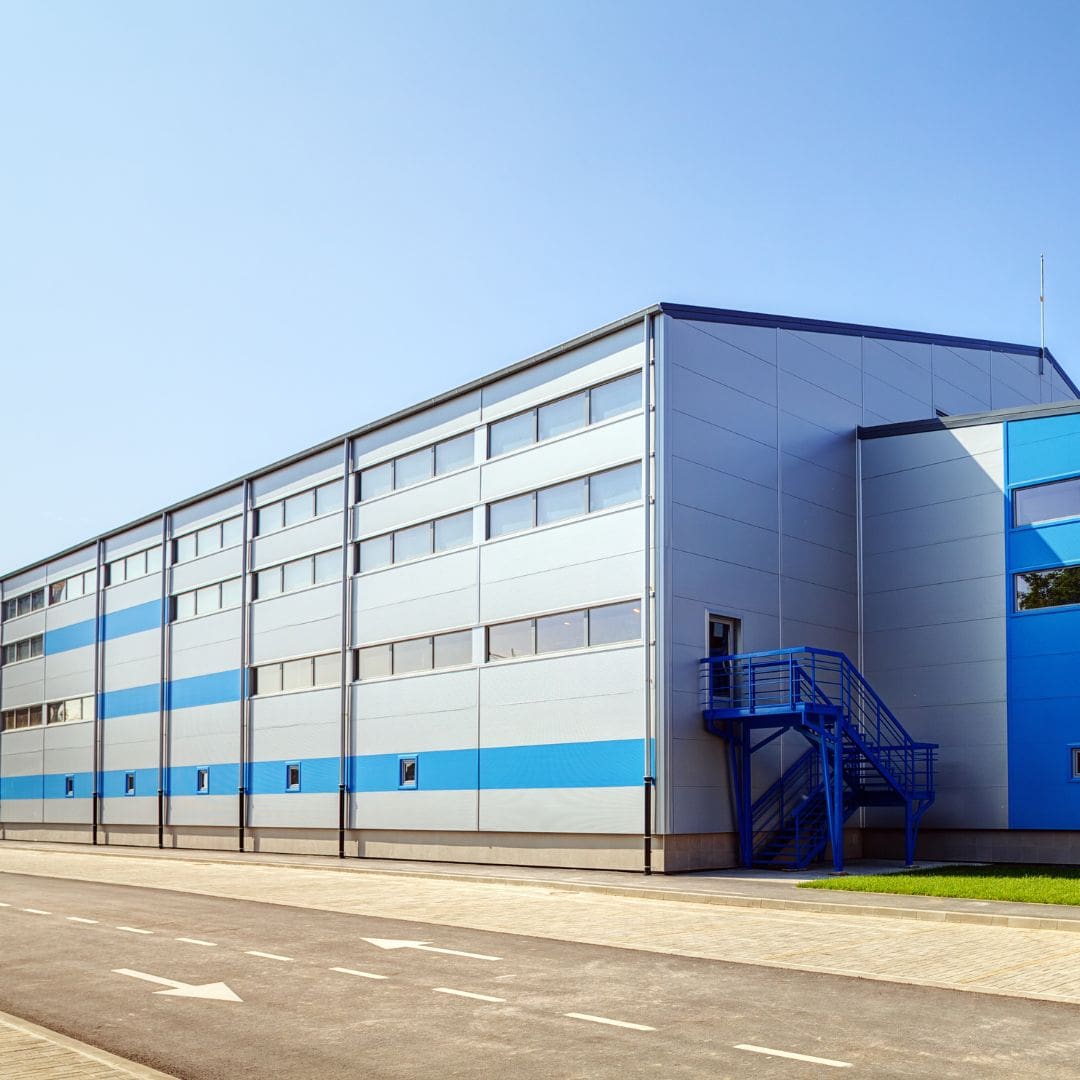 DIY Pre-Engineered Metal Building Packages
For business owners who prefer a more hands-on approach, we also offer DIY pre-engineered metal building packages. These packages are perfect for those looking to save on construction costs while still enjoying the benefits of a high-quality steel building. Our comprehensive packages include all the necessary components, detailed instructions, and expert guidance to ensure a hassle-free construction process.
About Capital Steel Industries
Capital Steel Industries is a renowned steel manufacturer and supplier known for their commitment to quality and exceptional customer service. Their state-of-the-art facilities and advanced manufacturing processes allow for the production of top-notch steel components that meet the highest industry standards. With their vast inventory and quick turnaround times, we can ensure a timely and efficient construction process for all our clients.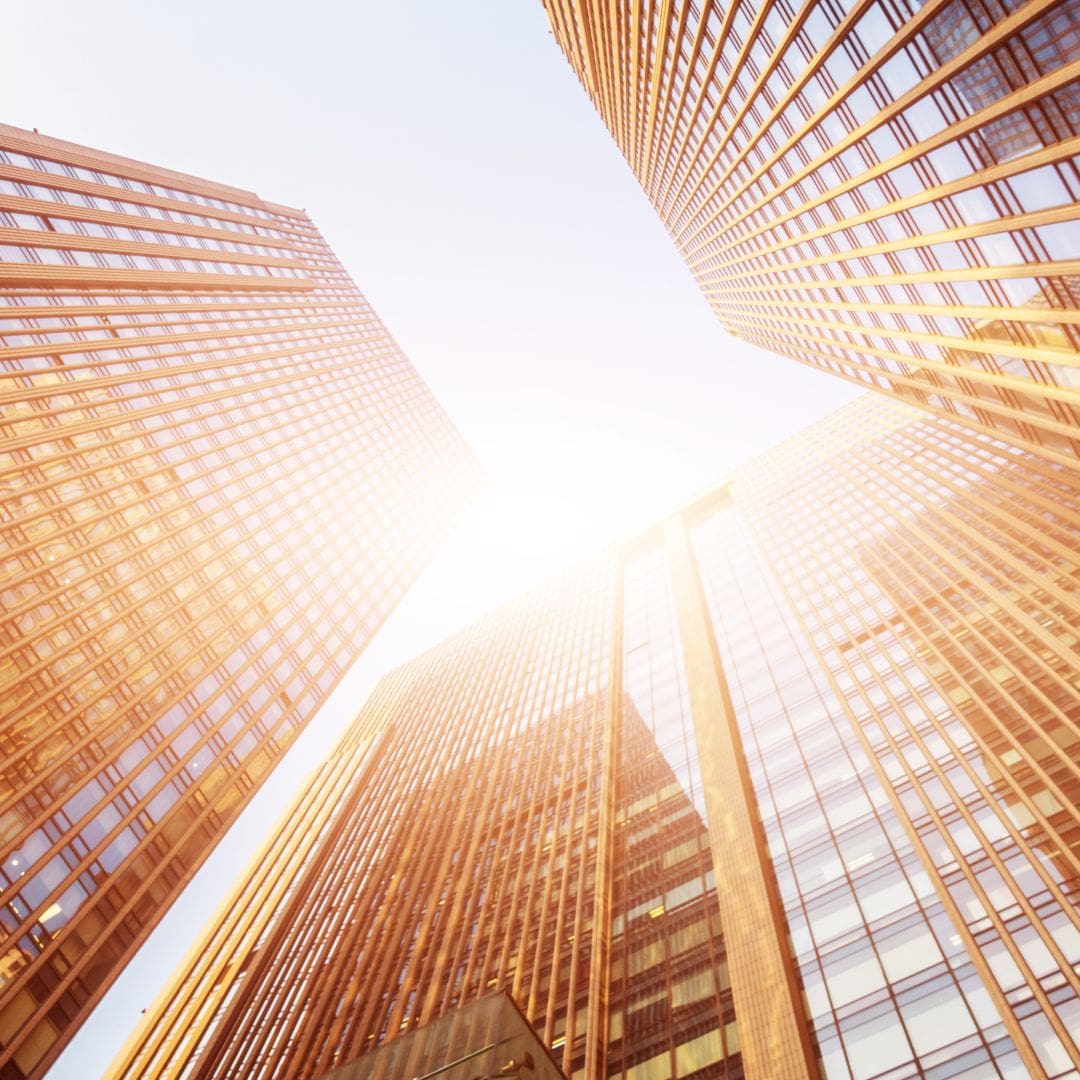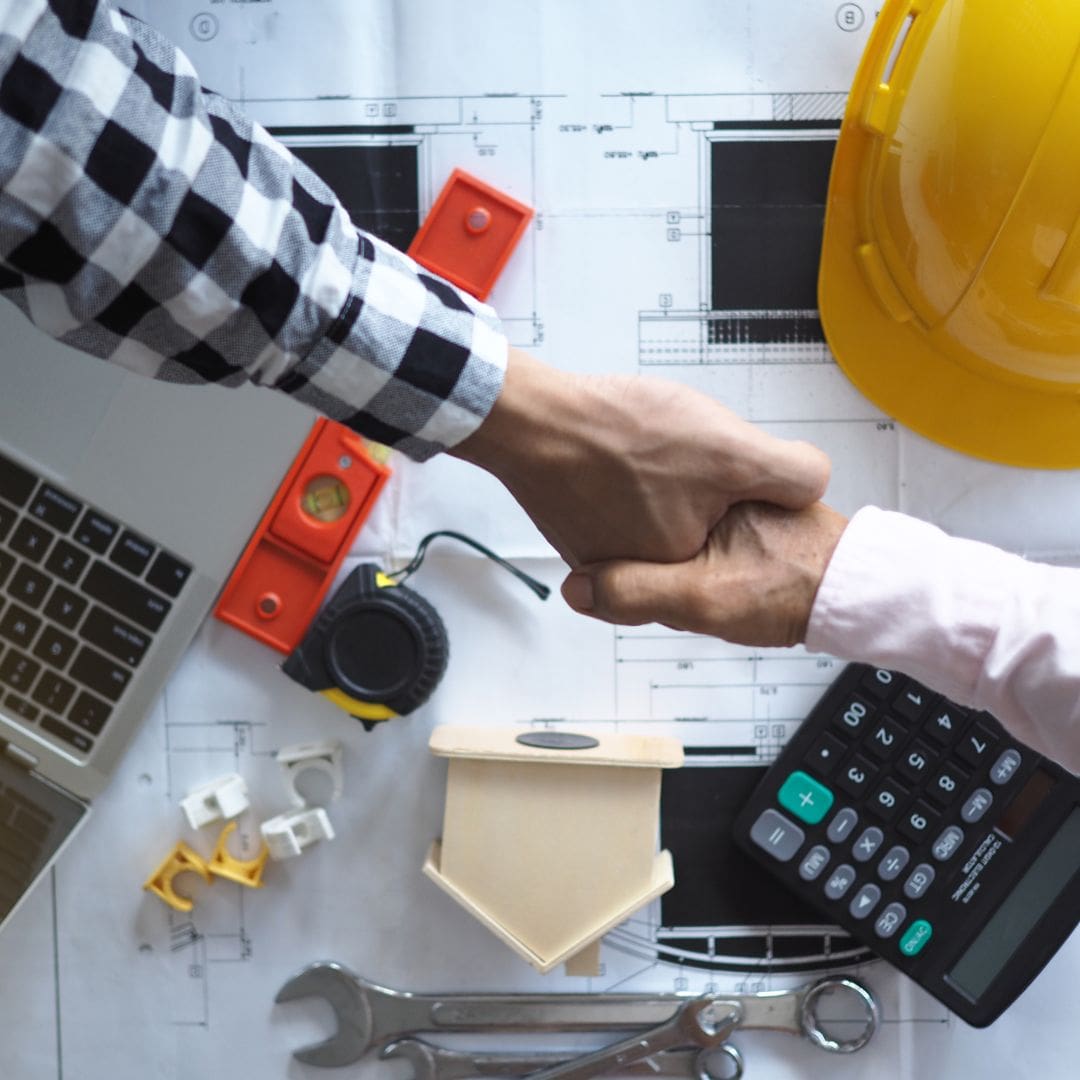 Let Our Partnership Power Your Project
By working together, Carolina Design & Construction and Capital Steel Industries have created a dynamic partnership that combines our expertise in commercial construction, contracting, and steel manufacturing. Our shared commitment to excellence allows us to provide our clients with cost-effective and customizable steel building solutions. From concept to completion, our team will work tirelessly to ensure your project is delivered on time and within budget.
If you are in need of a commercial steel building in North Carolina, our partnership with Capital Steel Industries guarantees exceptional craftsmanship and outstanding customer service. Whether you require a pre-engineered metal building or a DIY package, Carolina Design & Construction has the knowledge and resources to bring your vision to life. Contact us today to discuss your project and let us show you how our partnership can take it to the next level.