Furquay Varina is a charming town located in the heart of North Carolina, with a rich history and a vibrant community. Known for its scenic parks, bustling downtown area, and friendly residents, Furquay Varina is the perfect location to build a new restaurant. Carolina Design and Construction Inc. can help you navigate the unique challenges of designing and constructing a new eatery. With years of experience building restaurants and other commercial spaces, we know all the tips to keep in mind as you plan for new construction in Fuquay Varina.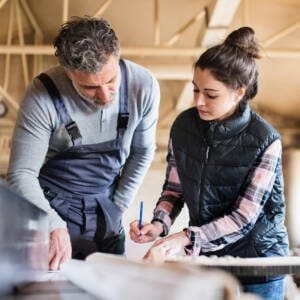 Local Fuquay Varina Design And Construction Team
A successful project starts with choosing the right team. Carolina Design and Construction Inc. has extensive experience working with restaurants in Furquay Varina, and we can help you navigate the complexities of building codes and zoning regulations. Our team can also help you design a space that meets your specific needs and fits your brand.
Consider Your Fuquay Varina Restaurant's Layout And Flow
The layout and flow of your restaurant can make or break its success. At Carolina Design and Construction Inc., we understand the importance of designing a space that accommodates the needs of your staff and customers. We'll work closely with you to create a clear flow from the entrance to the kitchen and dining areas while also taking factors like noise levels, lighting, and seating arrangements into consideration.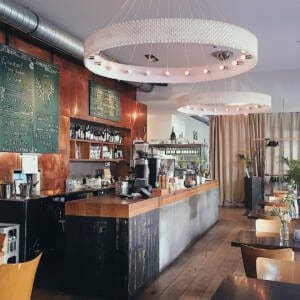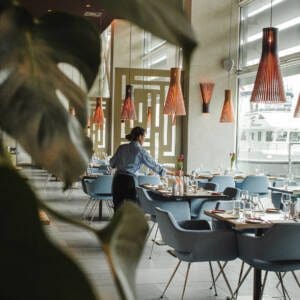 Choose High-Quality Materials
It's important to build with the future in mind, so choosing materials that will stand up against the elements in North Carolina is important. Our team will work with you to select the best materials for your restaurant's needs.
Plan Ahead
Plumbing and electrical requirements can vary widely depending on the type of restaurant you're building. From dishwashing stations to refrigeration units, we'll ensure your restaurant has everything it needs to run smoothly.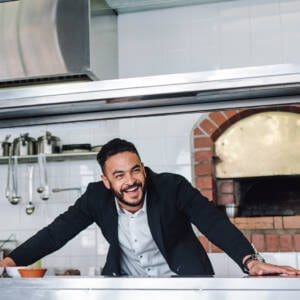 Building a new restaurant in Fuquay Varina requires careful planning and execution. Carolina Design and Construction Inc. is the perfect partner for your project. Contact us today to learn more about our restaurant construction services.