If you run a business in Garner, North Carolina, you know how competitive the market can be. Whether you're a startup or an established business, you need to make sure you're standing out from the crowd if you want to attract customers and grow your business. Carolina Design and Construction Inc. specializes in design-build construction and renovation. We're the perfect partners when you're looking to make your business stand out in Garner. Contact us today to learn more about our services!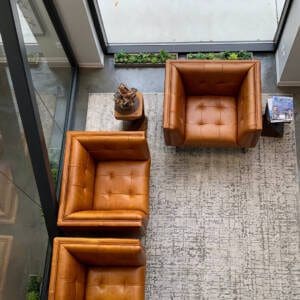 Modernize Your Space
Consider updating the interior with modern fixtures and finishes or investing in new technology to streamline operations and enhance the customer experience. Modernizing your space can also help attract younger, tech-savvy customers who appreciate businesses that stay up-to-date.
Build An Expansion
Consider adding a new wing, a rooftop garden, or an outdoor seating area to expand your business and attract more customers. Building an expansion can also help your business stay competitive by offering more space and amenities than your competitors. Our expert designers and architects can assess your current space and make recommendations for expansion.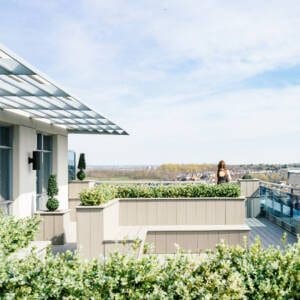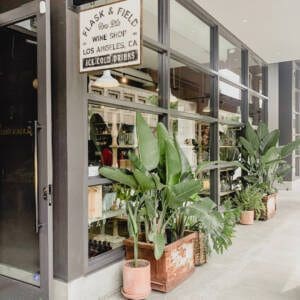 Create An Eye-Catching Aesthetic
Creating an eye-catching aesthetic for your storefront can help grab the attention of passersby and draw them into your business. Consider using bold colors, unique architectural features, or creative lighting to make your storefront stand out.
Focus On Sustainability
Focusing on sustainability is becoming increasingly important to customers when choosing where to shop. Consider incorporating sustainable materials and practices into your storefront design and operations to make your business stand out.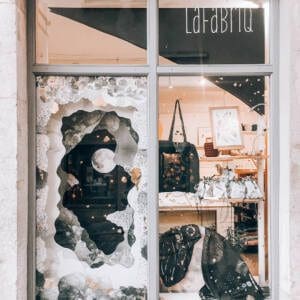 Stand Out in The Community
At Carolina Design and Construction Inc., we are committed to helping businesses in Garner create attractive and functional spaces that stand out in the community. Contact us today to learn more about how we can help with your commercial construction needs.