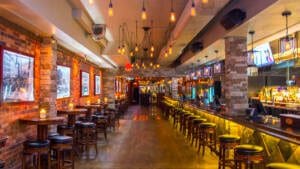 Some of the most exciting and dynamic projects to take on in Chapel Hills, North Carolina are commercial construction for hospitality projects. From hotels and resorts to restaurants, there's a wide range of hospitality projects that can benefit from the expertise of Carolina Design & Construction. Read on to discover the most popular types of hospitality projects in commercial construction.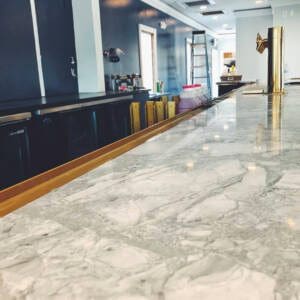 Hotels
Hotels and resorts are among the most popular hospitality construction projects. These projects can range from a small boutique hotel to a large resort complex. Depending on the project, our commercial construction team in Chapel Hills, NC, will build an entire facility or simply renovate an existing building.
Restaurants
Our commercial builders in Chapel Hills perform many restaurant construction projects for both fast-food chains and 5-star restaurants. Hospitality construction projects for restaurants are great when you are opening a new location, are local and want renovations or are seeking to rebrand. CDC can perform restaurant construction on everything from the kitchen and dining area, to the bathrooms and outdoor seating.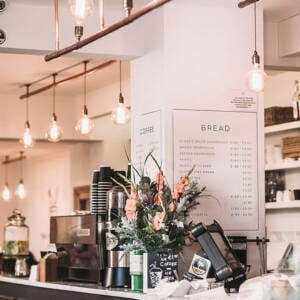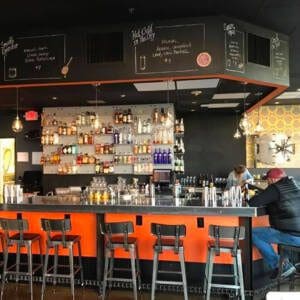 Bars and Nightclubs
One of the more complex hospitality construction projects in Chapel Hills are bars and nightclubs. During these projects, our team uses a variety of materials, including wood, metal, and soundproofing. CDC works with each business to make sure everything is up to code and is aesthetically pleasing.
Event Venues
Our Chapel Hills commercial builders will also take on another popular hospitality project, event venues. These projects can range from small banquet halls to large arenas and may involve the construction of multiple rooms and facilities.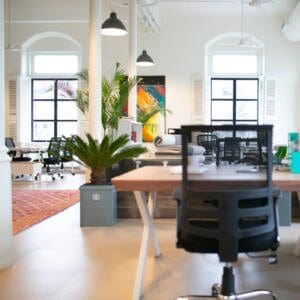 Hospitality construction is becoming more popular for business owners in Chapel Hills, North Carolina. As more customers want to spend their time and money at these different types of venues, consider commercial construction with Carolina Design & Construction! Call us today!