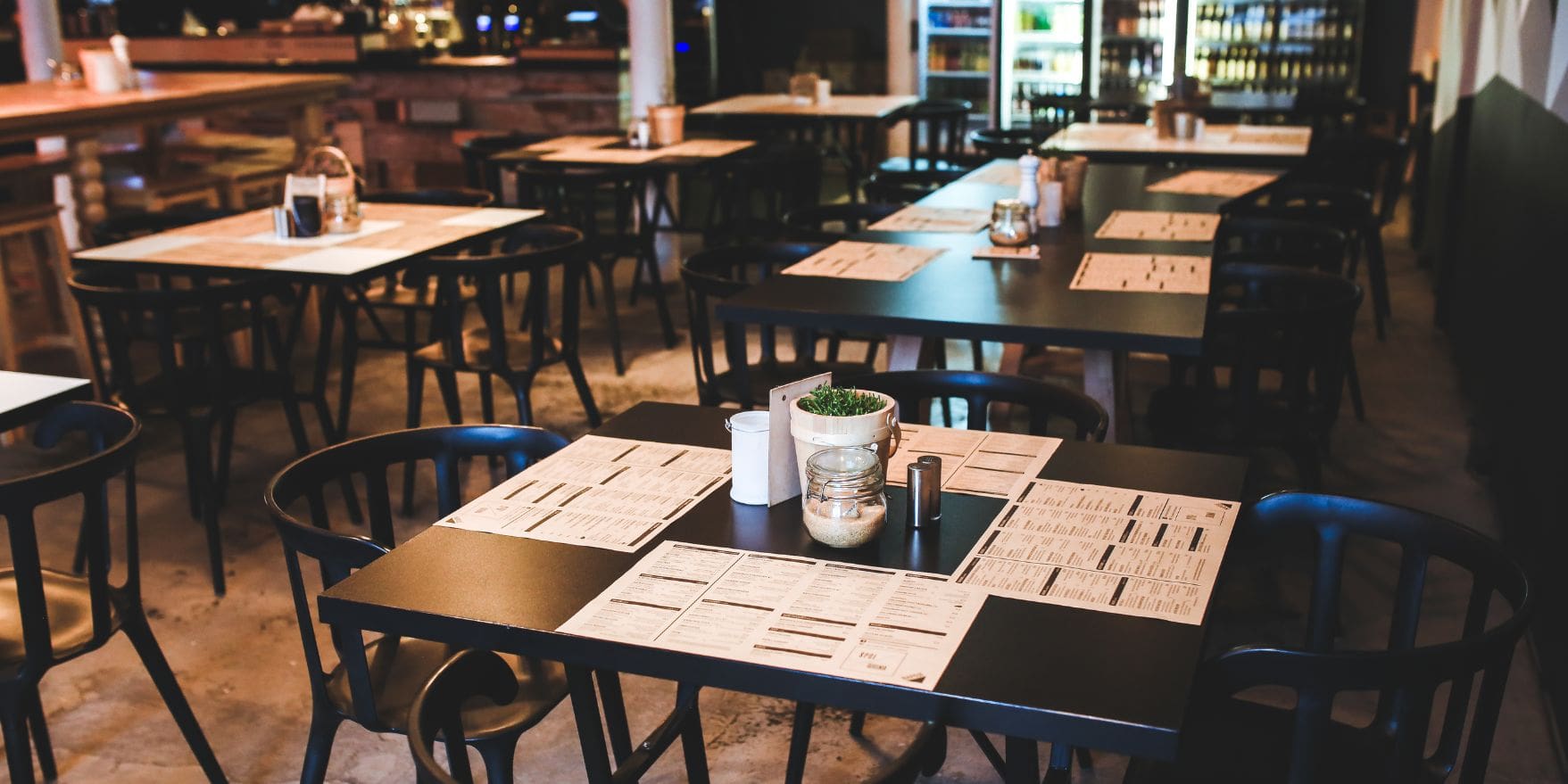 Renovating your Pittsboro restaurant can help increase your business and bring in more tourists to the area. Making even small changes such as modernizing the décor, improving the layout, or adding new features can be a great way to make your restaurant stand out and attract new customers. Carolina Design and Construction Inc. specializes in bringing your restaurant ideas to life and can help you create the perfect customer experience. Contact us today and let us help you to make your restaurant the talk of the town.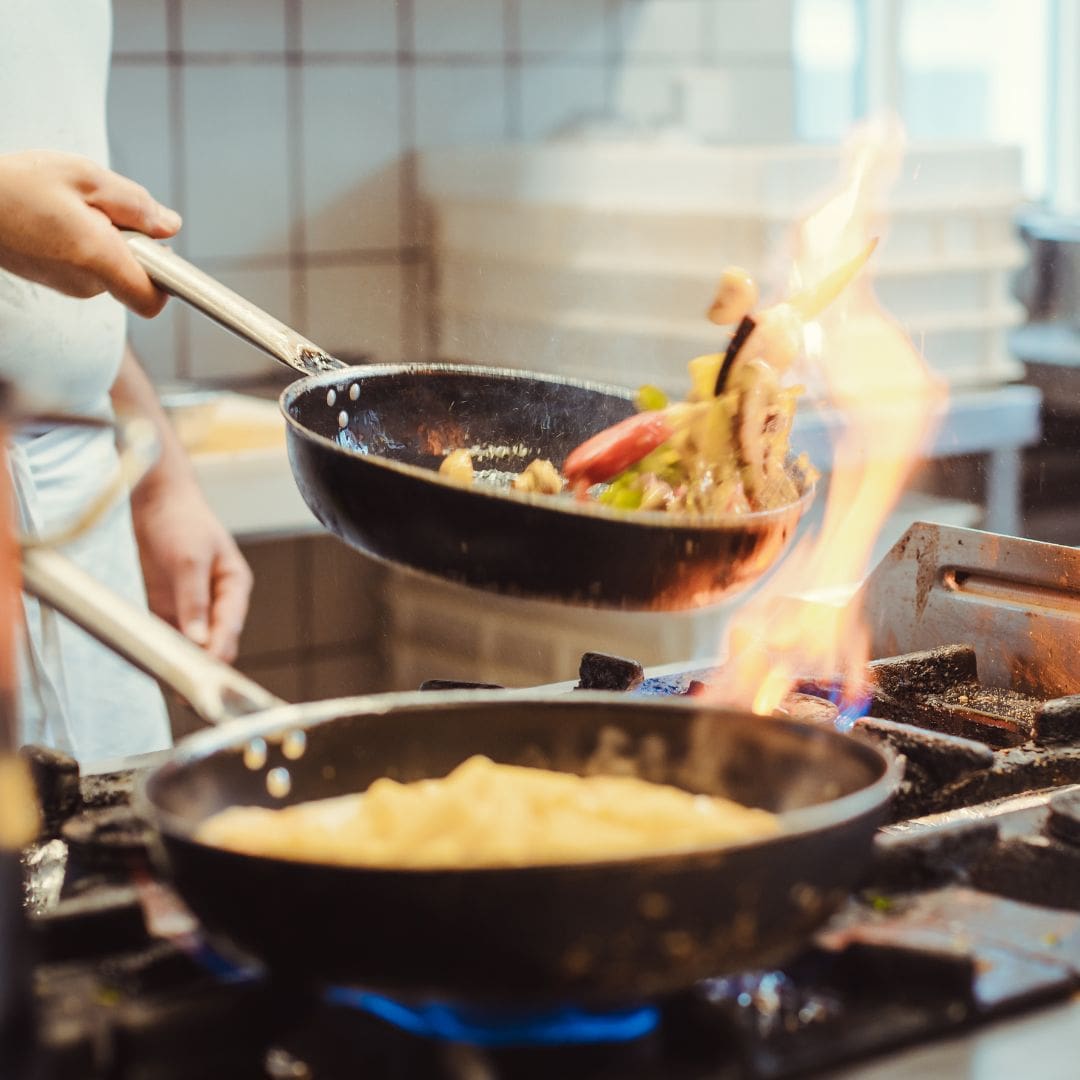 Modern Kitchens
Modernizing your kitchen not only improves the look of your kitchen but also offers augmented functionality. With updated appliances and sleek countertops, your restaurant will be the envy of the neighborhood.
Improved Safety
Restaurant renovations can greatly improve the safety of your guests and staff. Updating fixtures and equipment can help reduce the chances of slips, trips, and falls. Replacing outdated equipment can help reduce the risk of fire, and adding additional lighting can improve visibility and safety in dark areas.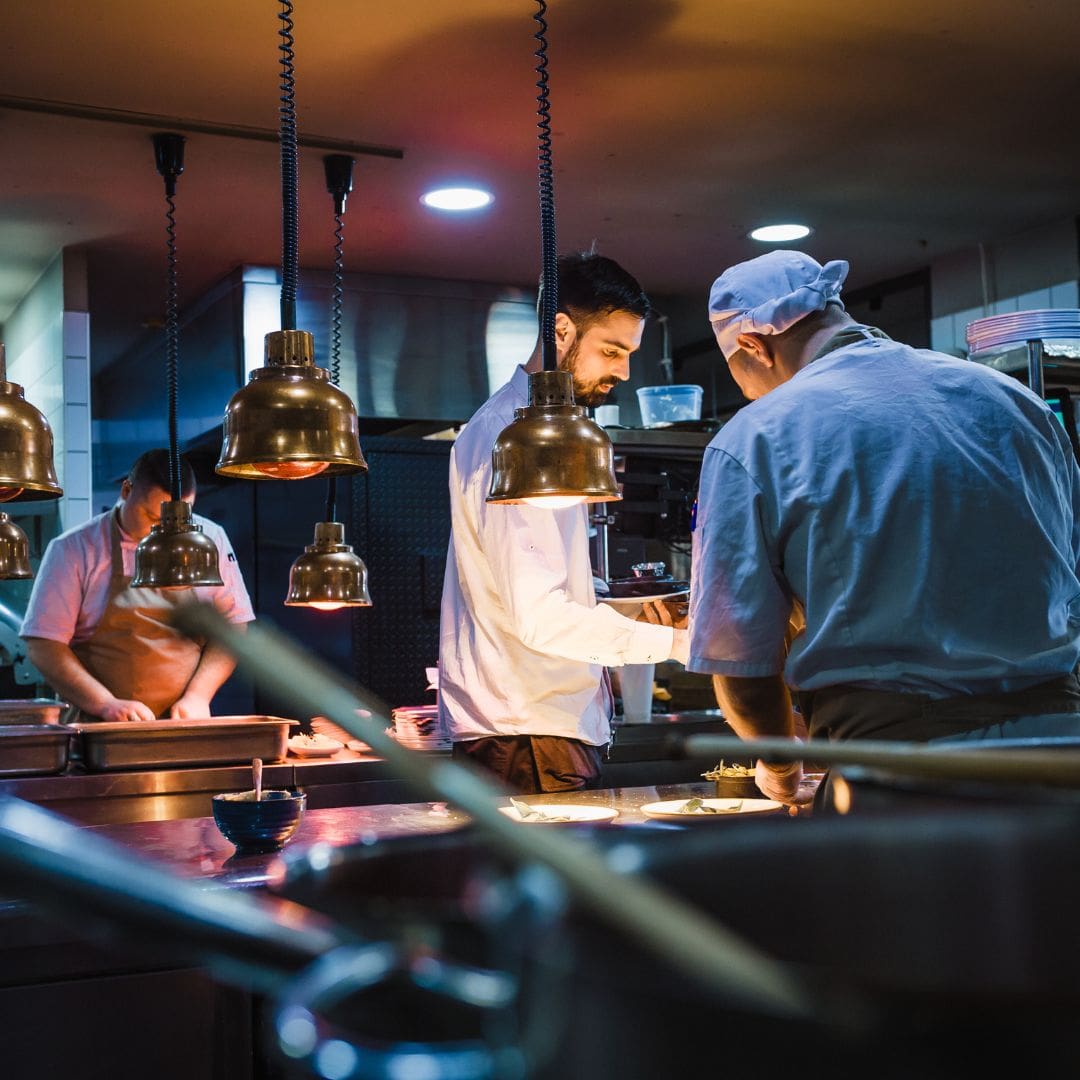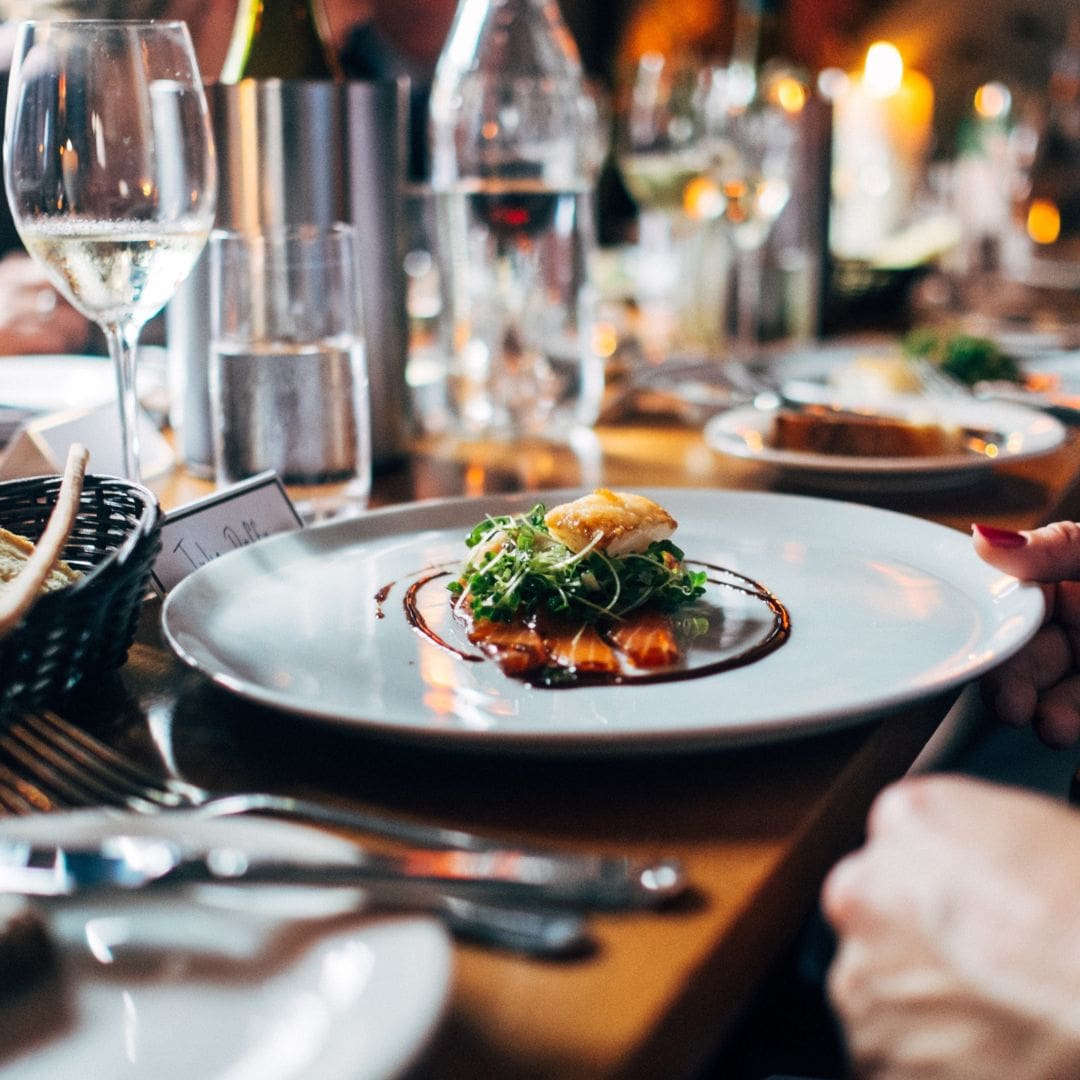 Elevated Customer Experience
New decor, seating, and menu styles are all examples of how you can create a more modern look for your business and appeal to a larger audience. Whether you are looking for a complete overhaul or want to make minor changes, a renovation project can give your restaurant the boost it needs to become the go-to spot in town. With a well-planned remodel, you can create a more inviting atmosphere that will keep your customers coming back.
More Refined Layout
Restaurant construction and commercial remodeling can help create a more efficient and comfortable space for not only your guests but your employees as well. Remodeling can include rearrangement of seating, improved lighting, and additional space for customers.  Additionally, restaurant remodeling can help make your restaurant more cost-effective, allowing you to save money on labor and supplies.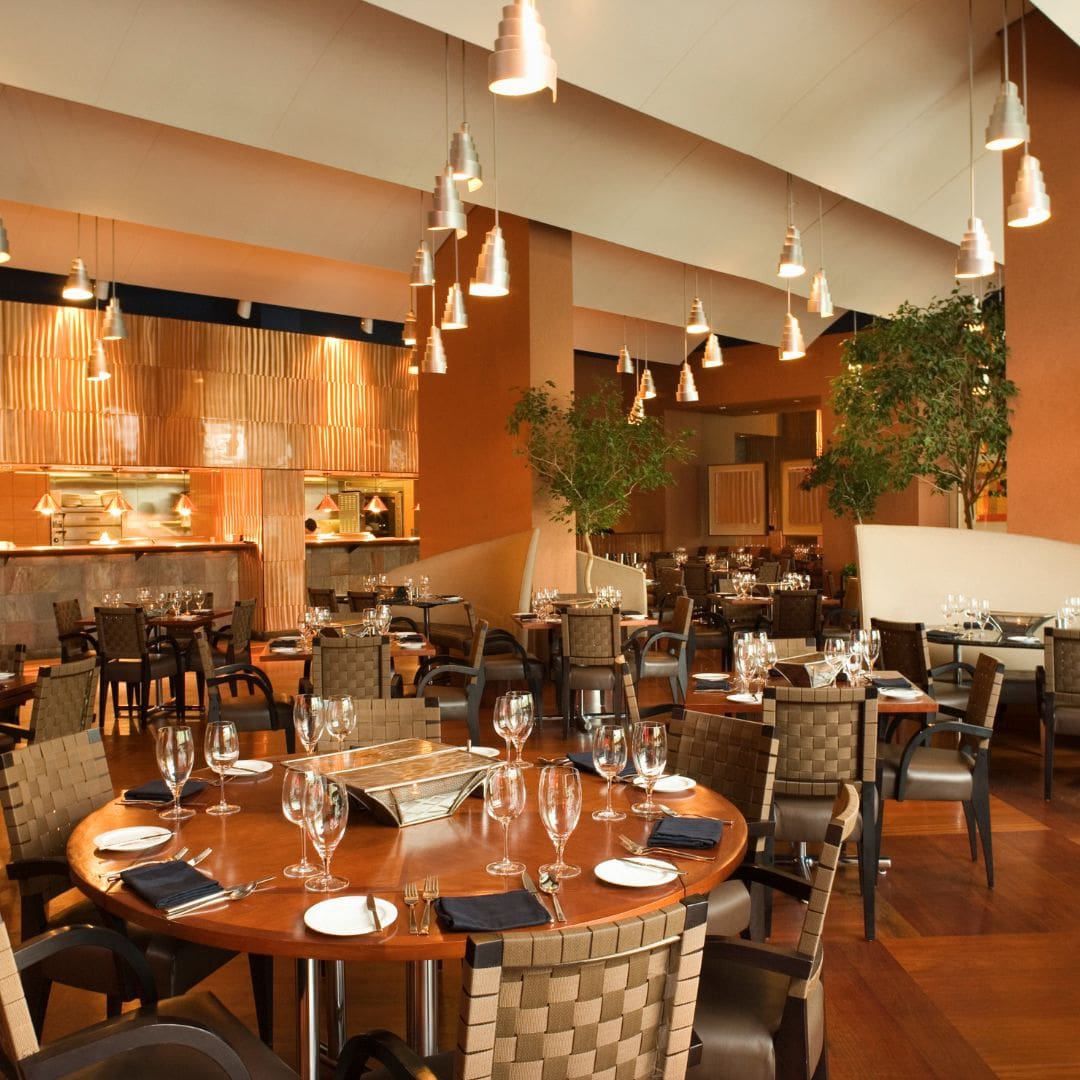 Just a simple restaurant renovation can be a great way to help increase tourism in Pittsboro. Through commercial remodeling, you can create a unique and inviting atmosphere that will draw more visitors. With a new restaurant design, you can also create an environment that is more accommodating to the needs of your guests and employees. With the help of Carolina Design and Construction Inc, you can turn your Pittsboro restaurant into a destination that will draw people from near and far. Contact us today to find out how.