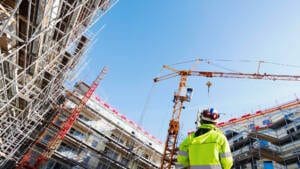 The city of Raleigh, North Carolina is seeing major growth in commercial expansion. The city, which was once known primarily for its research triangle, has now become a hub for businesses and hospitality. With the influx of new businesses, it may be time to consider commercial expansion services with Carolina Design & Construction (CDC).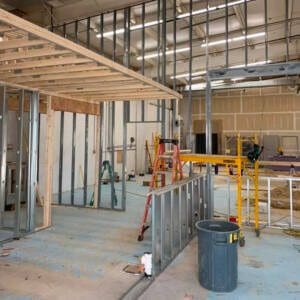 Expansion Services
For those looking to expand their businesses, CDC has a variety of services available in Raleigh. From commercial remodeling, renovating, and expansion, our commercial builders, can assist you in finding a solution. Commercial Remodeling services are a great way to update and modernize an existing business. This service can help a business look more attractive, and increase efficiency, and value to the property.
Our Commercial Builders
CDC's commercial builders in Raleigh will work with business owners to design and construct custom spaces for their businesses. You won't have to worry about providing the necessary permits and inspections for the project, we take care of the permits and ensure everything is up to code.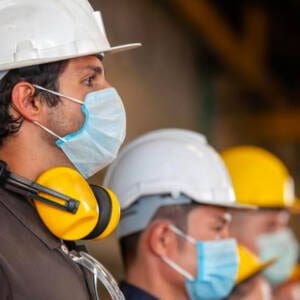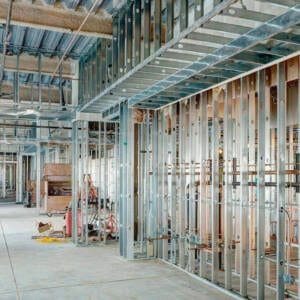 More Than Expansion
For business owners that are looking for more than just a basic expansion or remodel, our commercial contracting services in Raleigh can provide a full range of services. From project management to design, CDC can help business owners can provide advice and assistance about how to make an expansion functional.
So How Can We Help You
Carolina Design & Construction offers premium commercial expansion and remodeling services to businesses across Raleigh, North Carolina. We want to do business with you and that starts by getting to know your business and your goals.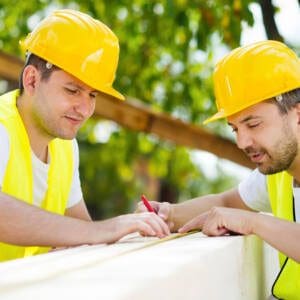 Is your business growing? Do you need more space for customers and employees? Contact Carolina Design & Construction today and we can start an expansion plan for your company in Raleigh, NC!