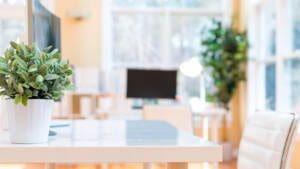 Are you looking for ways to upgrade your office space? Carolina Design & Construction (CDC) offers commercial construction in Sanford, North Carolina, for any business looking to improve its office design and layout. By working with our commercial builders you can create a custom office design and build that meets the needs of your business.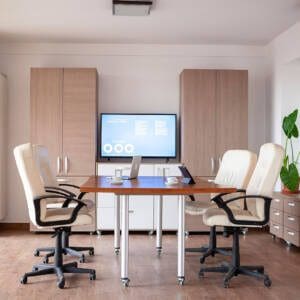 Increase Efficiency
Our commercial contractors can assist any office in creating a space that is designed specifically for your business. CDC's services can help improve the flow of business operations and increase the overall efficiency of the company. Adding features such as additional meeting rooms, large work areas, and better storage solutions can maximize productivity.
Create Professional Look
If you are seeking out ways to create a professional look for your office, consider office construction with CDC. We will provide a variety of materials and designs for you to choose from that will give your office a sleek and modern look. Start creating a positive impression with potential clients and customers by enhancing the look of your office.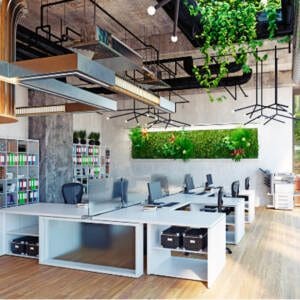 Create a Welcoming Environment
Choosing the right office design or renovation will determine if your office is welcoming for both employees and clients. CDC's commercial builders will recommend ways to create an inviting atmosphere with different layouts and color options.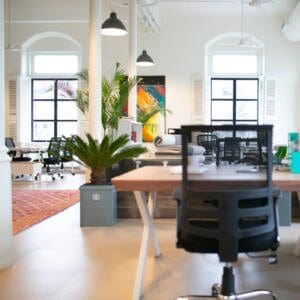 Investing in office construction is a big deal for any business in Sanford, North Carolina. Trust us, Carolina Design & Construction, to create an office that is both efficient and comfortable. Ready to get started? Call us today!